Broker Associate, Realtor®
CONTACT INFORMATION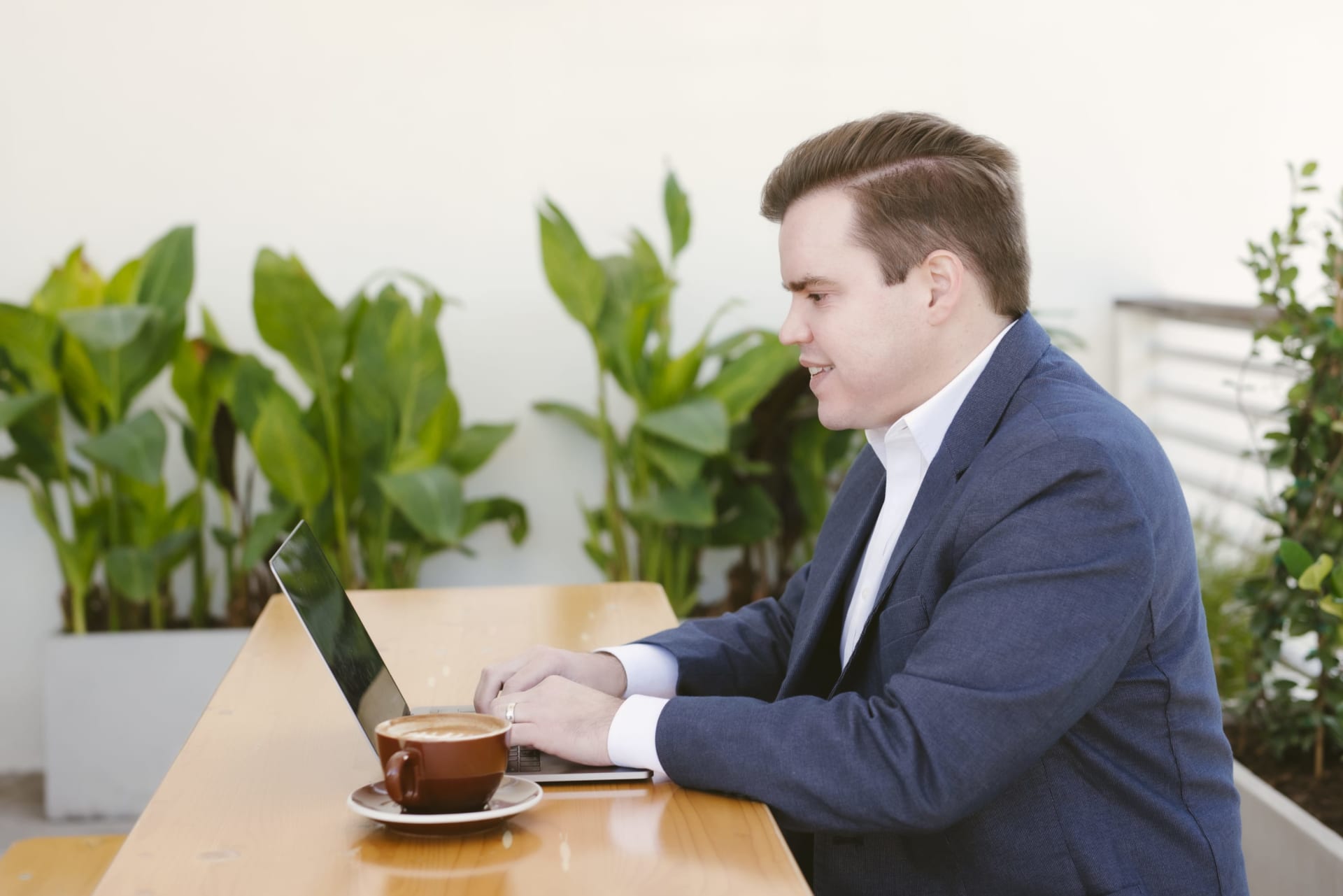 Carson is known for his positive attitude, professionalism, and in-depth knowledge of the Austin real estate market. Throughout his years in the industry, he has learned that implementing the right systems and processes can make the buying or selling of real estate not only enjoyable, but as stress-free as possible.

Carson was born and raised right here in Austin. He graduated from Westlake High School and went on to earn a degree from Texas Tech University. He began his real estate career in 2014 as an agent for his father, a real estate broker, developer, and custom home builder based out of Rockport, Texas. When he moved back to Austin in 2017, he spent three years as the Buyer Specialist on a top producing and nationally recognized team, where he was a key contributor to over $40 million in sales production each year. Since joining SEED, he has successfully harnessed all of this knowledge and experience to help guide his many buyer, seller, and investor clients in achieving their real estate goals. He has also furthered his education and training by earning his broker's license.
For his buyer clients, Carson's top priority is to provide as much value as possible so that they can make the most well-informed decisions. He not only knows what could positively or negatively affect the resale potential of a property, but what could impact the quality of life for those living there as well.

He has a knack for gauging people's values and needs, which he keeps top of mind when researching area properties, crafting winning offers, and negotiating repairs once under contract.Being from Austin has helped Carson not only garner local business but has also made him an excellent resource for both out-of-town investors and for those relocating to the area.
For his seller clients, Carson knows that it takes much more than putting a sign in the yard to maximize the value of a property. His knowledge of home improvements, cross-platform marketing campaigns, and strategies for getting homes ready for market help ensure that his client's asset sells for the highest possible price. Additionally, he uses his negotiation and problemsolving expertise to determine what contract terms and timelines will work best for every client's particular needs.
In his free time, Carson can be found all over town enjoying everything that Austin has to offer with his wife and Operations Manager, Gloria, and their daughter, Harper. He loves seeing live music, trying out new restaurants, and exploring the many trails and greenbelts throughout the city