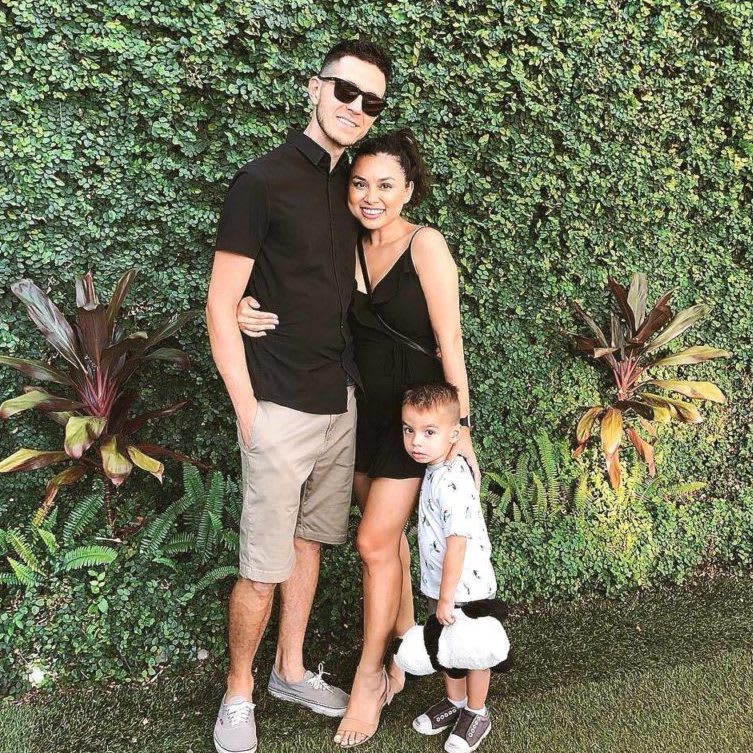 Perceptive. Dependable. Resolute.
Dominique is a third-generation Texan born and raised in Corpus Christi but has called the Greater Austin area home for 20 years living in Round Rock, South Austin, and downtown. She now resides in Leander with her husband, son, and two chihuahuas. Her family loves the cozy, laidback feel of their little town while still being close to Austin and everything the city has to offer. Dominique has been a licensed real estate agent since 2010. In her most recent role, she was a Community Director managing ROI projects for her 309-unit community that included exterior renovation projects as
well as kitchen and bath unit remodels from start to finish. She draws on her 10+ years in the property management industry to help her real estate clients maximize their short and long-term investments.​​​​​​​ She and her husband have also been known to take on various home remodeling projects and even renovated, briefly occupied, and then flipped an Airstream before purchasing their first home in Austin, TX. She's a homebody at heart, but when she ventures out into the town she can be found at the movies, the Thinkery, or meandering around local farmer's markets with her family.
I SO appreciate how helpful, responsive, professional, and friendly Dom is!!! I highly recommend working with her, whether in search of a rental or a home to buy... She's fantastic!
Dom is so patient, understanding, and always on top of helping us look for homes. She is flexible when it comes to showing times, she answers all questions, and is an overall joy!
Dom legitimately went above and beyond for us throughout our home-buying process. I was so lucky to be paired with someone so perceptive and thoughtful. Dom was exceptionally responsive to all of our questions and needs. Thanks a million!!
Dom is the best realtor! Caring, patient, and a joy to work with. If you are looking for a home, call Dom!
Dom is an excellent realtor who really went out of her way to find us the perfect home that fits our family. We were on a time crunch to move out of our rental unit and needed to find our forever home quickly. Dom found us exactly what we were looking for at a great price point. Additionally, she networked with our lender, the builder, and title company to make the closing process go as smoothly and stress-free as possible. I 100% recommend Dom to anyone in the market for a new home.