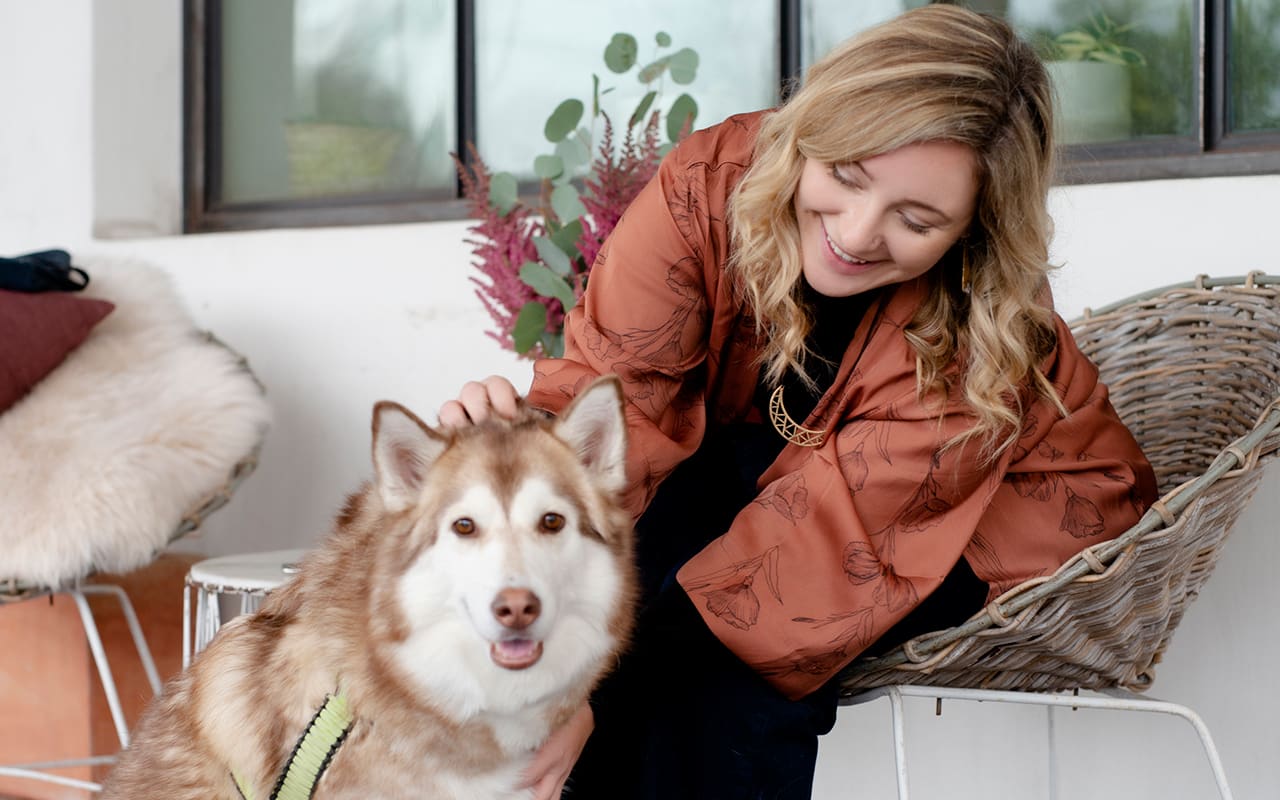 Reliable. Creative. Sincere.
Growing up in the Dallas Metro and outside of Atlanta, Georgia, Gabrielle found herself in Austin during a weekend trip and fell hard for the city's laidback lifestyle and seemingly endless entertainment offerings. After graduating from Texas State University with a degree in advertising, Gabrielle relocated to the capital city where she has worked for local lifestyle brands, as an event coordinator, and as a merchandiser. It was her position as a manager at a real estate office where she found her niche and saw a future for herself in real estate. Her love of interior design and helping those plant
roots for themselves drives her passion to find each and every client the perfect home. ​​​​​​​In her free time, you'll find her at Black Swan Yoga, kayaking on Lady Bird Lake, doing DIY projects, taking her dog to the dog park or to her favorite spot – Cosmic Coffee. She loves to play tour guide when friends or family come to town and enjoys introducing them to the greenbelt, hidden speakeasies, the best taco trucks, and coolest coffee shops in order for them to truly experience Austin.
I wholeheartedly recommend Gabrielle! Not only is she the nicest person you'll ever meet, but she is also knowledgeable and is very prompt to reply to all of your questions! She helped us from start to finish and Gabrielle worked very hard to assure we had a pleasant and smooth experience during our property hunt. She showed us multiple properties until we found the perfect place. Gabrielle was professional yet fun and sweet and super easy to talk to. I strongly recommend her for your next property search.