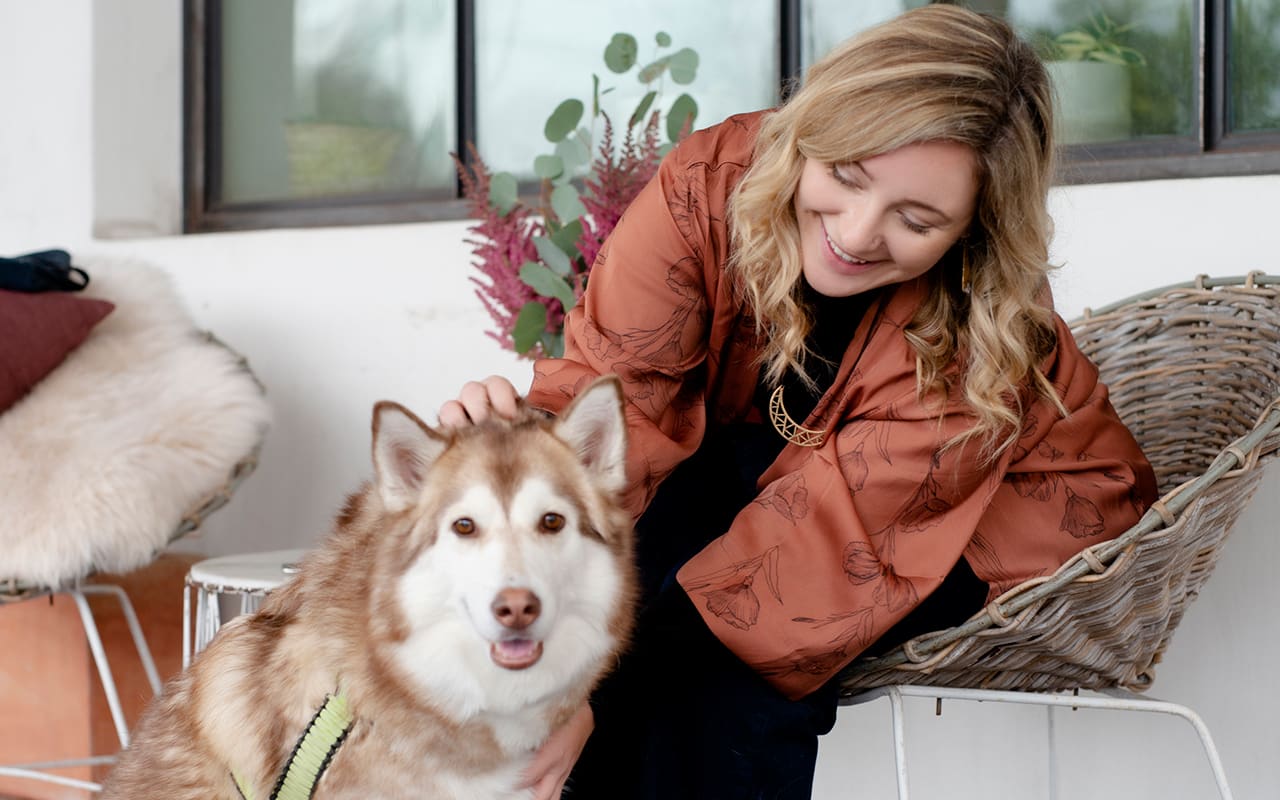 Reliable. Creative. Sincere.
Gabrielle has called the Greater Austin area home for over 6 years. She fell in love with Austin's eclectic, go-with-the-flow, everything's "alright, alright, alright," attitude. It's the reason she feels Austin will be her forever home. Since moving to Austin in 2014, she has lived all over town from Pflugerville, down to Manchaca. Currently living in Southeast Austin with plans to move to West Austin. Living in different parts of town over the past few years made it possible for her to quickly learn the different areas & neighborhoods. She specializes in assisting first-time homebuyers & Austin transplants. She prides herself on making people feel as comfortable & confident in every purchase they make.
Outside of Real Estate, she runs her own mobile bar company with her significant other, Taylor. Kickstand, The Mobile Mule is a two-horse trailer converted into a mobile bar, that services Austin's event & wedding scene. In her spare time, she & her partner enjoy renovations & DIY projects. Their newest project is remodeling a vintage streamline camper. She also enjoys hiking at Texas State Parks with her husky, Aurora.
I hired Gabby to help me get out of a very difficult, uncomfortable roommate situation. She used her knowledge of local apartment companies in my desired price range and location to find better options, and on top of it, negotiated the best deals for me! When she called my old complex to explain my situation and find out what they would offer, she masterfully negotiated an INCREDIBLE deal I couldn't pass up, at my current place! I now only have to move buildings and garages, and overall she made my life a million times easier during this difficult situation.
So thankful to have worked with Gabrielle, she was able to find me an amazing deal in the location I wanted! Previously I used an Austin apartment locator and didn't have much luck... they showed me apartments and prices that I could have easily found myself. I could not be any happier with my experience and am so excited to move into my new home!
Gabrielle did an incredible job of finding us a place in the area we wanted, the price range we needed and the comfort we were looking for. She took care of everything we needed and never made us feel pressured. 10/10 would suggest Gabrielle!
Gabrielle helped me find the perfect place from thousands of miles away (was living in DC) - not an easy feat! She FaceTimed all my tours and followed up with pictures after - super helpful so I could remember which was which. she was always responsive and willing to help, made sure that any question I had about the building, amenities, parking - whatever the case may be - were answered. She was very welcoming when I moved to Austin and the building I ended up moving into was perfect for what I was looking for. Highly recommend Gabrielle!
I wholeheartedly recommend Gabrielle! Not only is she the nicest person you'll ever meet, she is knowledgeable and is very prompt to reply to all of your questions! She helped us from start to finish and Gabrielle worked very hard to assure we had a pleasant and smooth experience during our property hunt. She showed us multiple properties until we found the perfect place. Gabrielle was professional yet fun and sweet and super easy to talk to. I strongly recommend her for your next property search!
I cannot recommend Gabrielle highly enough! Gabrielle gave me tons of options within my price point and was constantly adding new listings based on my feedback. We spent ALL day driving around and she never lost her stamina. She was so patient with my incessant questions and text messages; she is truly an angel!! We couldn't be happier with our new home.
Gabrielle is very knowledgeable in the Austin area and market. She was very quick to respond to any questions my fiancé and I had while searching for our perfect rental. Once we found our place she was able to negotiate the price down and get us a cute house in our favorite neighborhood! I would highly recommend working with Gabrielle for any of your real estate needs!
Gabrielle helped us find the perfect home, especially with our specific requests that aren't searchable on MLS. (I.e. a tall fence for our dogs) and took the time to search things not on MLS on Craigslist and Zillow. Gabrielle checked in and helped us through the whole process. She is super sweet and great with!
Gabrielle was extremely helpful throughout this process. We told her all the things we were looking for and she took it over from there! She found us several amazing options and facilitated the entire process. She was so friendly and knowledgeable and helped us make sure we were considering all aspects of a home. It honestly made what could've been a very stressful and long process, so stress-free for us. I'm so grateful for her hard work and we were able to find such a beautiful home fairly quickly thanks to her!