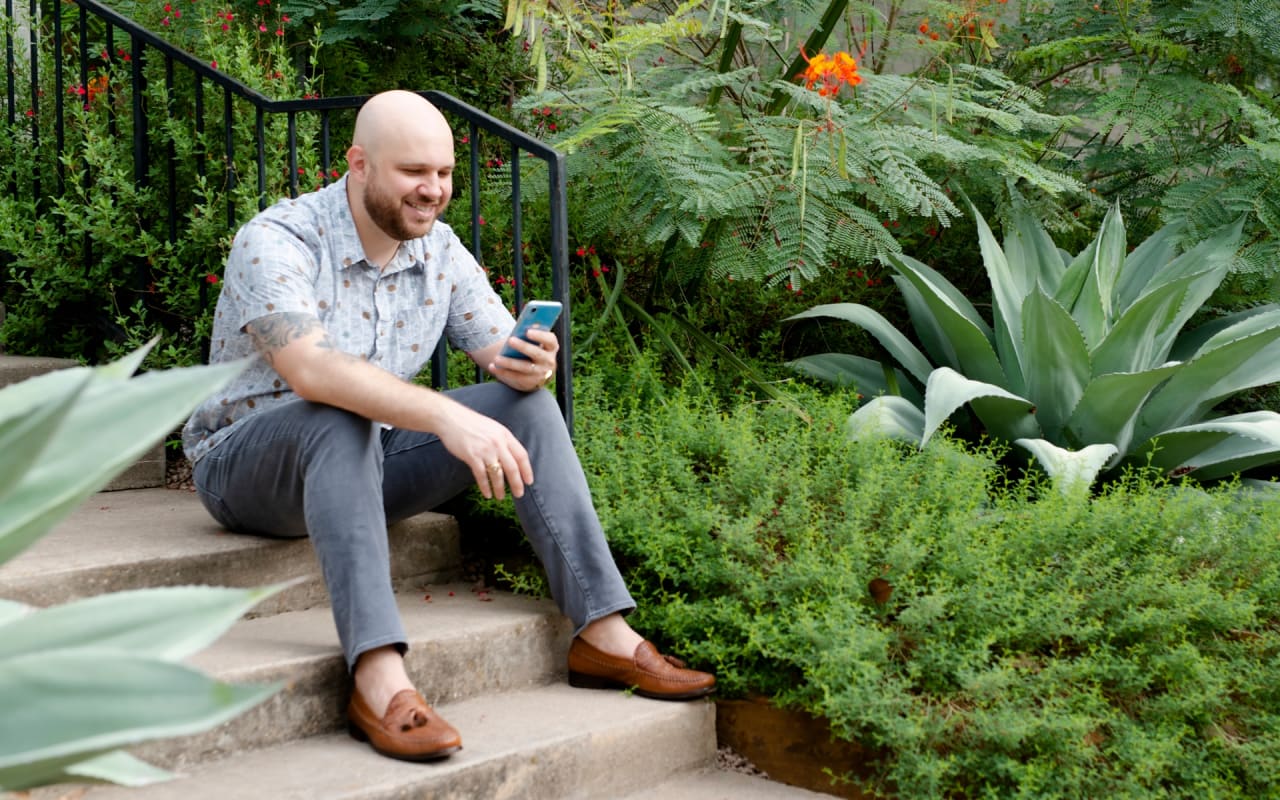 Driven. Detailed. Dependable.​​​​​​​
Jonathon grew up in Michigan and South Texas with a few stops in between. After graduating from Texas A&M, he found his way to Austin in 2010 and knew he'd found his home. Jonathon naturally gravitated towards a career in residential real estate thanks to an uncanny gift of providing clients a successful, smooth experience worth repeating. Having spent the first part of his professional career working his way up through the fast-paced corporate hospitality industry, Jonathon naturally thrives in high-pressure situations while expertly managing "all the things". Whether a once-in-a-lifetime event, a conference for 2000 guests, or a first home purchase, clients from all over the world have described working with Jonathon as "effortless". Today, he devotes his energy, enthusiasm, and his encyclopedic knowledge of Austin to help clients and friends, old and new, find the house and neighborhood that has just the right vibe for them. He has learned the real estate business from the ground up, working with top agents in the field, and training in all categories
of the industry. He understands that for most buyers and sellers, the home sale is the largest financial transaction they will ever encounter and he takes his role in guiding his clients through the process very seriously. Jonathon constantly pushes himself to keep growing and learning, relishing in the opportunity to tackle challenges and negotiate winning results on behalf of his clients. Today Jonathon resides in North Central Austin with his wife, pre-school son, and dog Hodges. When he's not on-the-go with work, you'll find Jonathon spending time with friends and family, running or biking the trail downtown, putting on a Beatles record for his son, or barbequing ribs for his friends in his backyard. An avid sports fan and one of the first season ticket holders of Austin's first pro sports team, soon you will also find him at the Austin FC stadium for all the home games!