Development Director, Realtor®
CONTACT INFORMATION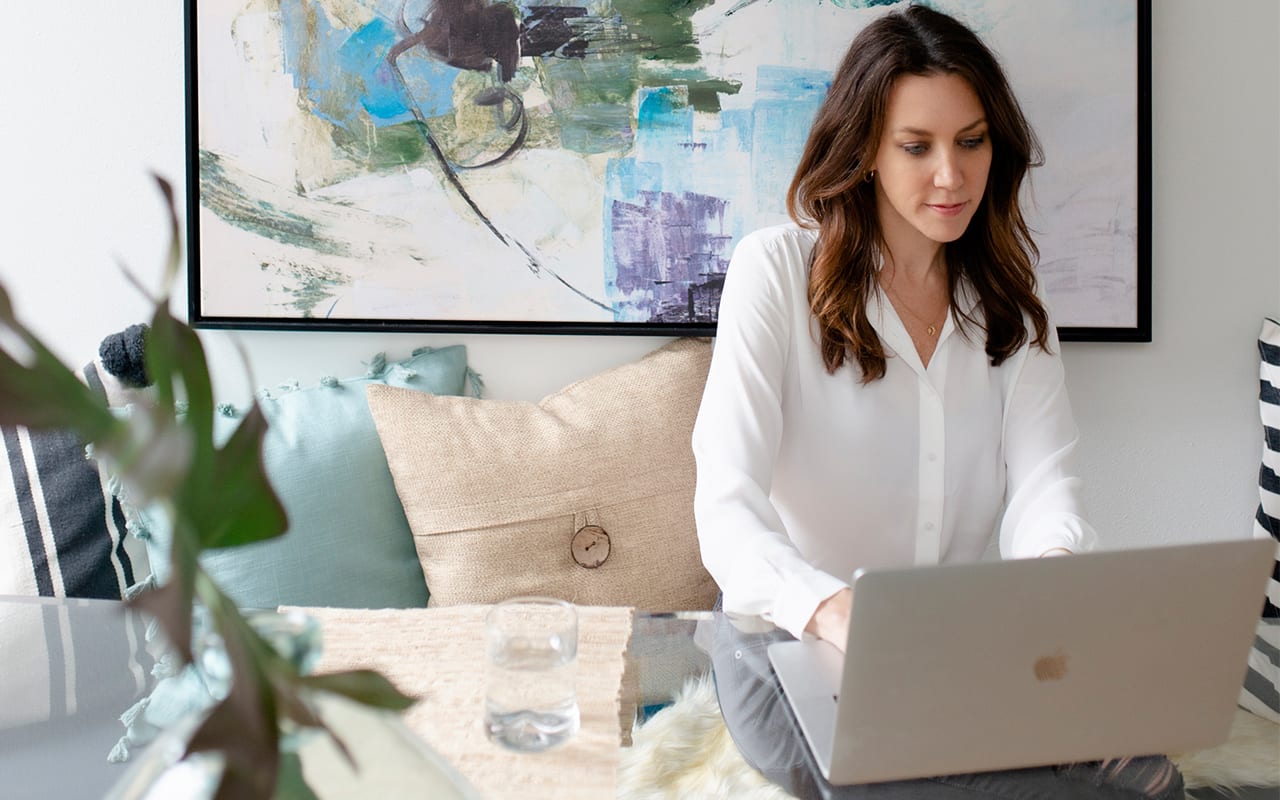 Strategic. Relentless. Clever.
A real estate industry veteran, Kam has been involved in over $100 Million of residential and commercial transactions since the start of her career in 2005. Her personal philosophy "work hard and be nice" helps her to smoothly guide homeowners, businesses and investors alike through the buying, selling and leasing process. As a full-time real estate professional, Kam's approach is focused on getting to know her clients as real people and taking care of them from beginning to end. Recognizing the unique and colorful characteristics of Austin's many neighborhoods allows her to market properties in a way that taps into what makes a home truly special. And as an active investor in Austin residential and multifamily property since 2005, she is always on the lookout for the next great deal and "speaks investor". ​​​​​​​Kam grew up in a real estate family in a small Nebraska farm town – learning the business by mowing lawns and painting houses. Her professional career quickly took root in 2005 when she relocated to Austin and started representing buyers and sellers
and personally investing in Austin's real estate market. Within just a few years she was already a multi-million dollar producer.In later years, she successfully helped a global Fortune 50 company, Siemens, manage their real estate portfolio of over 800 US locations. She also worked with a local Austin private equity real estate investment firm, where she oversaw $24 Million in transactions. As the Real Estate Officer for the University of Texas at Austin, Kam managed a commercial real estate portfolio that generated $10 Million in annual rental payments and receipts and oversaw $12 Million in lease and land acquisitions. Kam lives in scenic Northwest hills with her two girls, rescue dog Honey, rescue cat Halo, and three store-bought fish. When she's not helping clients, she enjoys jogging or hiking local trails, finding secret swimming holes (especially ones with rope swings!) and puttering around in the garden.
Kam McCoy is knowledgeable not just about neighborhoods and houses, but also the numbers. She approaches Austin real estate from a highly analytical perspective and I was greatly appreciative of that in our transacting.
Kam is definitely on her A game. She sold my house in University Hills and not only helped us secure a great offer on the house, but when things started looking like that offer might fall through, she preemptively went out and secured us a back up offer. She then negotiated us a fantastic deal on a home in central East Austin during a tough sellers market. AMAZING! She has excellent instincts when it comes to real estate negotiations and working on behalf of her clients. Without hesitation I would recommend Kam to friends and family.
Buying a home for the first time can be a scary and complicated experience. I am glad to have been introduced to Kam and Tammy from SEED Property group, who took the time to educate me and look out for my best interests during the process. From day one, I realized that I was in the right hands to make my first big investment. Throughout the entire process, the team was responsive to all my noob questions, flexible with my busy schedule and expertly guided me through the closing steps. Especially for a first-time buyer, I believe choosing the right realtor is an important decision and I recommend reaching out to SEED as they are not only experts but make it a pleasurable experience!
Kam McCoy did an excellent job selling our house for us. She caterer to all our needs and desires and was detail oriented throughout the entire process. We couldn't be happier with her!
SEED Property Group arm themselves with knowledge and perspective, yet they have an ease to the way they approach real estate. We always felt supported and encouraged to make our own decisions, and felt great doing so knowing that we could lean on them to guide us rather than lead us. We have found such a dear friend in Kam McCoy and look forward to working with her again!
My wife and I had a wonderful experience working with Kam and Tammy at Seed! They stuck with us through the better part of a year while we looked for the perfect place to call home. When we found THE ONE, Kam was on it, even working on her vacation to ensure that everything went smoothly. As first time home buyers, there's a lot of information flying at you, but the team at Seed went above and beyond to make sure we understood the process through and through. Most importantly, Kam always put our best interests first and was never salesy, pushy, or impatient with us. We cannot say enough good things about Kam, Tammy, and the whole team at Seed Property group!
We had an excellent experience with the SEED Property Group Team. We worked closely with Chelsea Black and Kam McCoy. Kam was dedicated and an absolute joy to work with. She drove all over Austin with us and really helped us understand the processes involved with moving forward. Additionally, Kam will fight for you and make sure you're getting the best deal! 11/10, would work with her again.