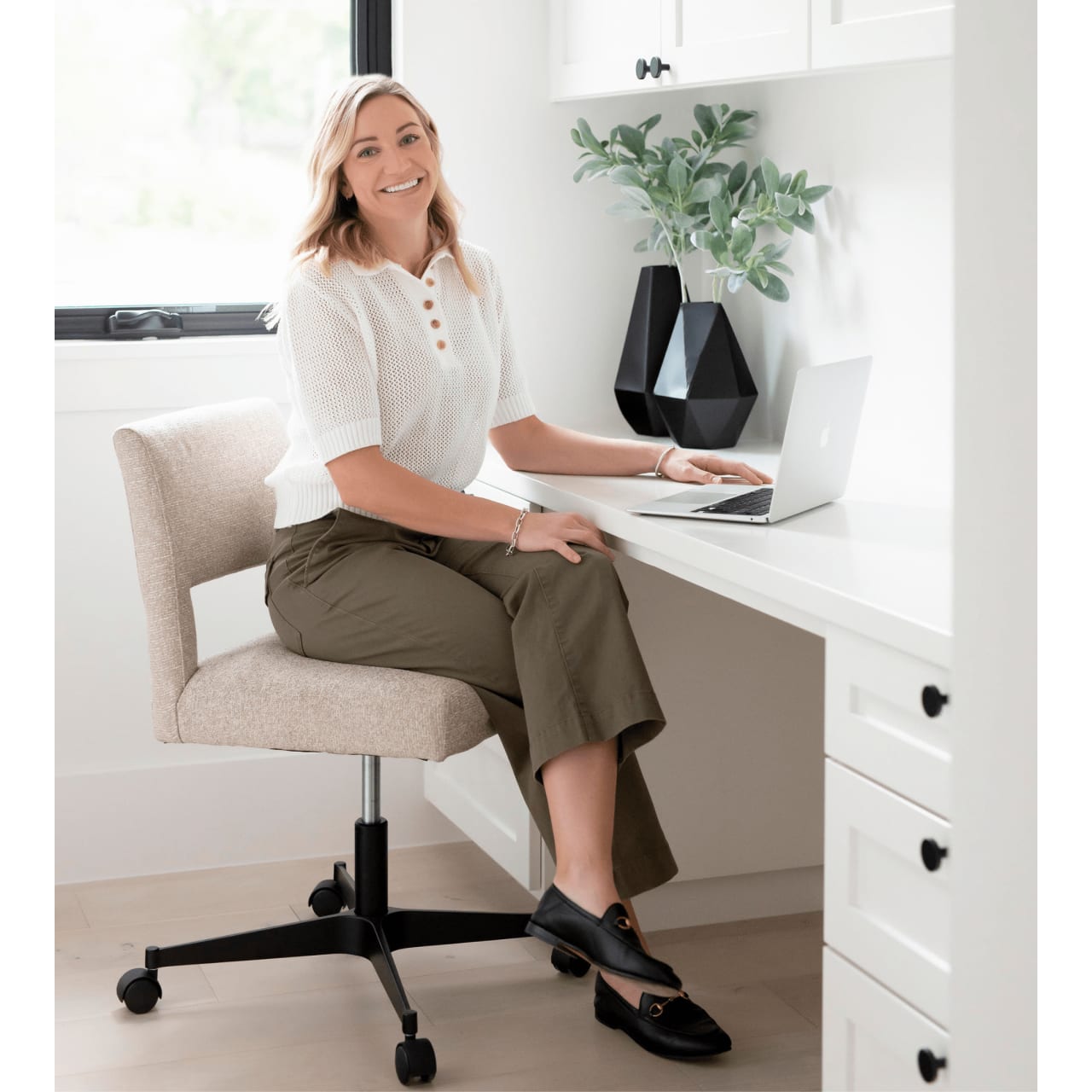 Diligent. Determined. Dependable.

Katie was born and raised in Salt Lake City, Utah. From a young age she fell in love with the beautiful landscapes of her home state and developed a passion for natural design. As a result, she began pursuing various remodel projects to learn about the home building process and her career in real estate began. Katie went on to graduate with a degree in Interior Design, has worked with multiple home builders and started her own investment and design businesses.
Katie is known to build strong relationships and believes the client experience is the most important. She works hard to surpass expectations and creates a customized experience for each client. Whether you're looking for the next place to call home or interested in a fixer upper project, Katie is a wealth of knowledge and your "go to" when picking your place Austin!