Broker Associate, Realtor®
CONTACT INFORMATION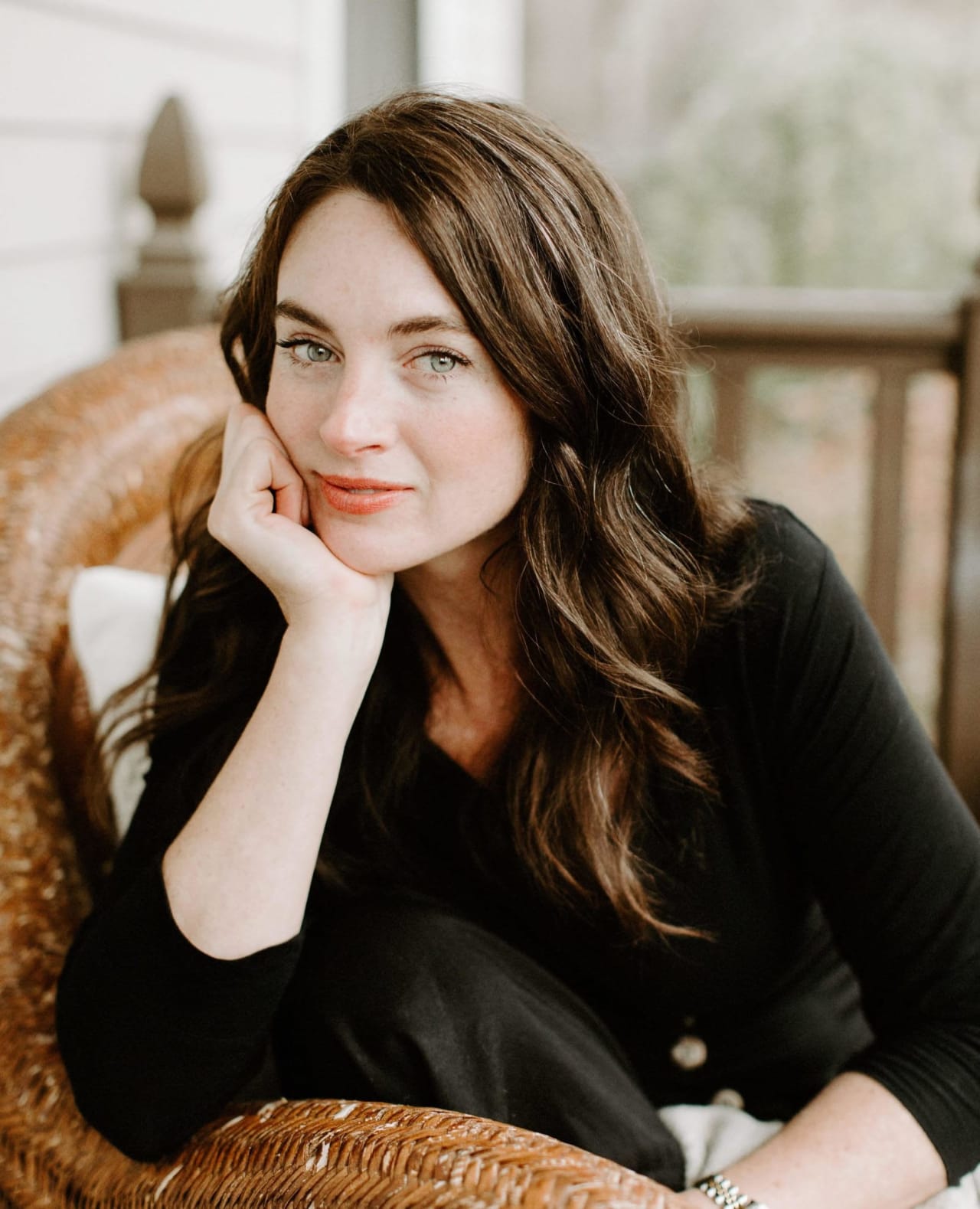 Honest. Responsive. Authentic.
Lori has devoted her career to cultivating wealth for her clients with a concierge-style service. She is committed to providing the highest possible value, while orchestrating a seamless transaction, guided by clear communication, transparency and trust.
Her level of expertise and her love of architecture and design allows her an impressive ability to recognize the potential in a project and maximize the return on investment. By leveraging her design and construction background, she has a distinct edge in real estate, providing an unmatched prowess and value to clients.


​​​​​​​Lori currently lives in Rosedale where she raises her daughter, a little dog named Toby and an adorable bunny named Mazzy. When she isn't working you can find her spending time working on the interior design of her home, hiking on one of the many trails in Austin, or dining with family and friends in one of Austin's delightful restaurants.