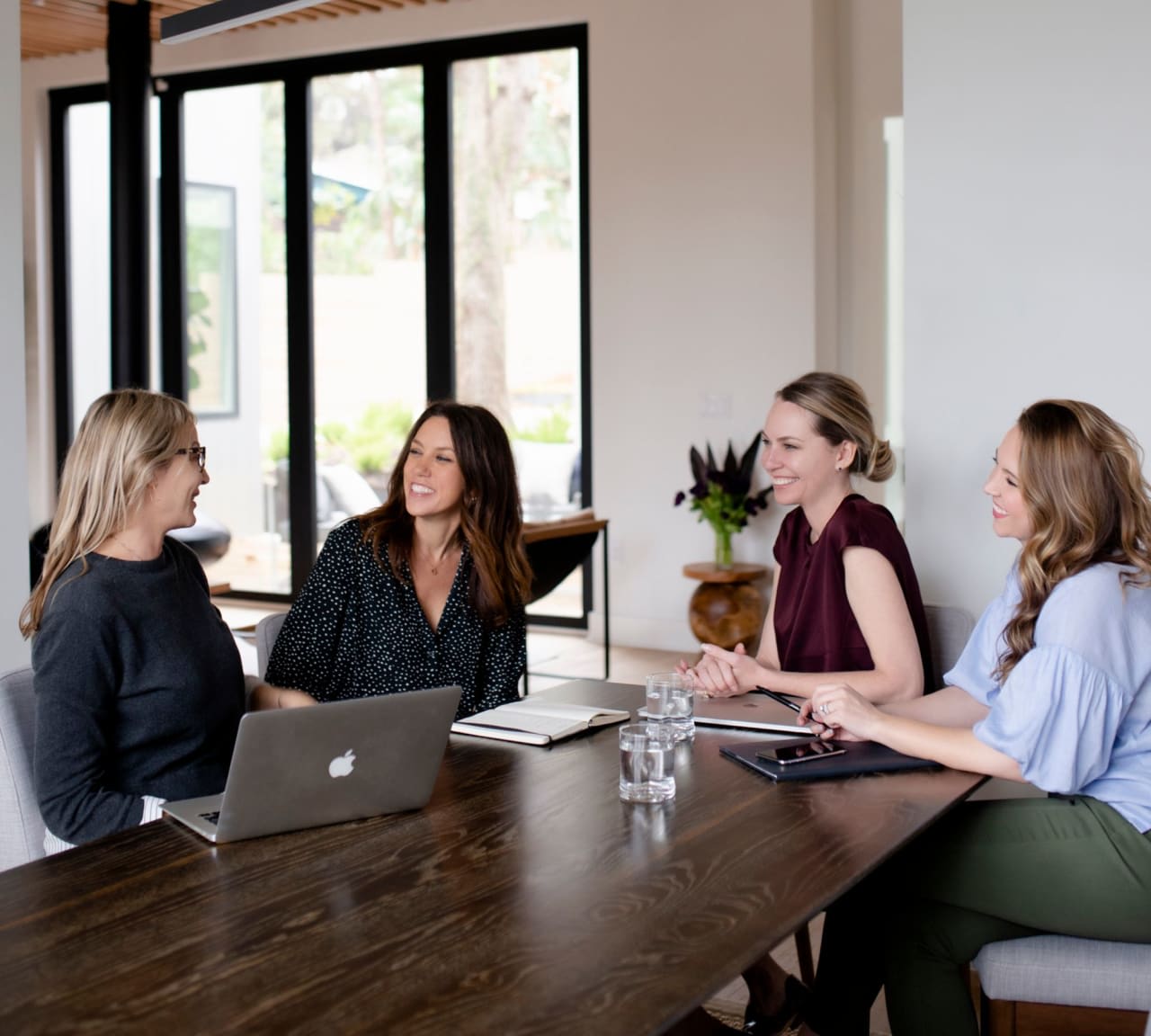 Resourceful. Decisive. Innovative.
Raised in Dallas, Texas, Nate Carty spent 10 years in New York City in asset management and investment banking. After relocating to Austin with his family in 2015, he began his real estate career by partnering with his brother in forming Carty Custom Builders where he serves as the sales and marketing face of the company. Nate believes that attention to detail and quality in all aspects of a transaction are essential. Nate is an alumnus of the University of Texas at Austin, where he graduated in 1998 with a Bachelor of Journalism, and Southern Methodist University, where he graduated in 2000 with a Masters of Business Administration. He has been active for the past 15 years in the Texas Exes Students
Association, serving as an officer in the Dallas and New York Chapters, President of the New York Chapter in 2007-2008, Chair of the Chapter Advisory Board (CAB, 2008-2017) and as a member of the Board of the Directors from 2015-2016. Additionally, he served on the University of Texas College to Career Task Force in 2017. He lives in the Circle C neighborhood of Southwest Austin with his wife and their two daughters. When not at work, he enjoys coaching soccer on both of his daughters' soccer teams, cooking, cycling, snow skiing, hiking and camping.