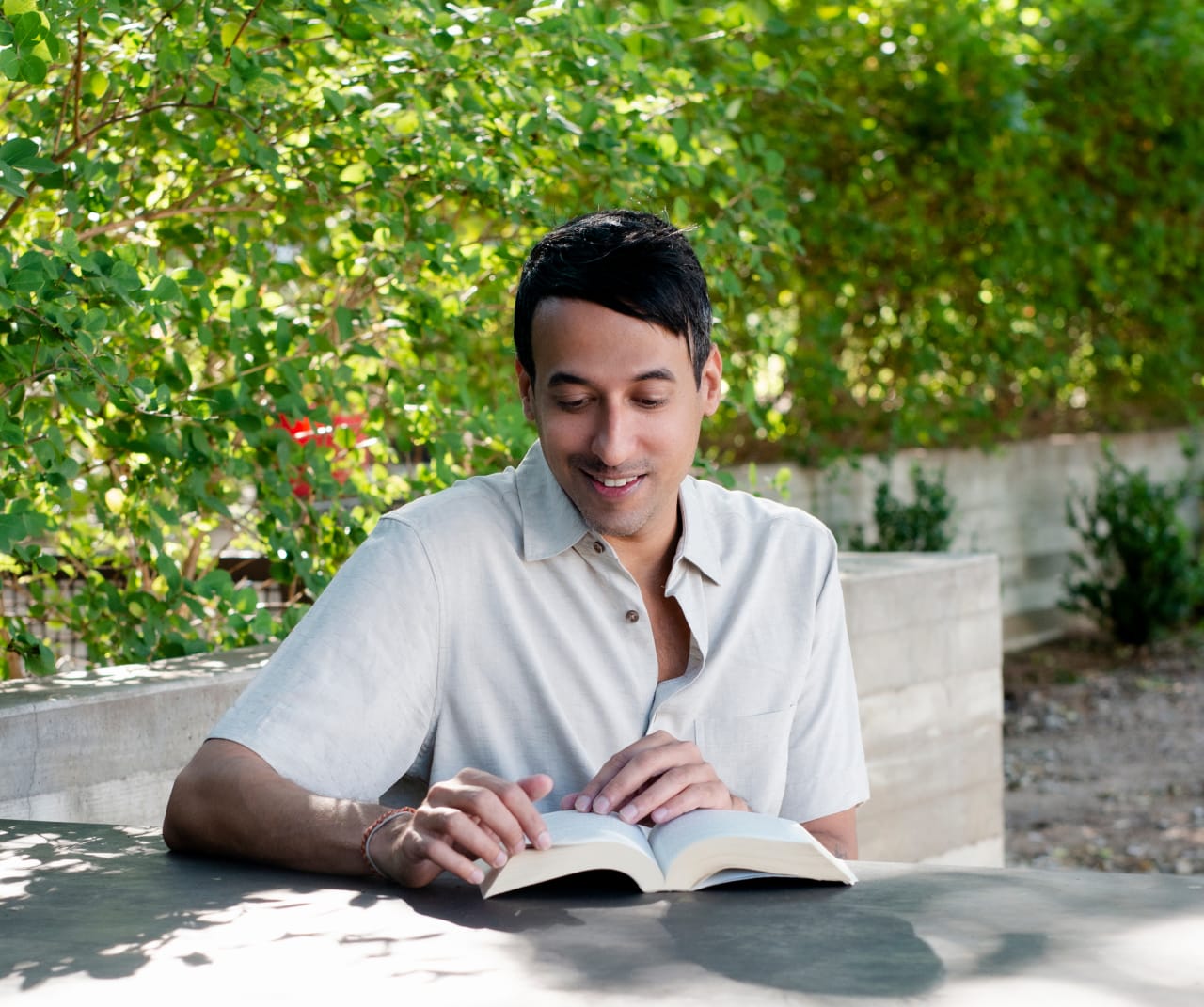 Texan native and resident from 2001-2011, Raz came to know Austin from its core - its incredible music scene. Working as a sound engineer and musician for his time here, he took his music career to the next level by moving to Brooklyn, NY. In Manhattan, he worked in high-end art galleries and as an event producer and production designer for countless high profile clients and venues. He has also toured the country in multiple bands and connects with the concept of home from this perspective. "When you are on the road, your mind wanders about all the places you could live your life. My mind always wandered back to Austin. So I did." As an Austin re-plant, he loves getting to know people from other locales and
what drew them to our pretty pocket of Texas. Becoming a Realtor wasn't a stretch for him. His calm nature takes the stress out of tense situations, and his ability to turn a vision into a reality allows his clients the room to dream without worry. His mission is to match your personality and taste with the perfect home for your lifestyle and to have fun in the process. He likes to spend his free time enjoying the outdoors with his girlfriend Alexandra and their dog, Perla, conceptualizing the future of Indian cookery, and strumming jazz chords on his classical guitar. Raz is a member of the National Board of Realtors, Austin Board of Realtors and Texas Realtors.
Raz gave us such a wonderful experience in our home hunt. He was a trustworthy and reliable agent. He performs his job not only with qualifications, effectiveness and efficiency - but also, with his heart and passion.
We were so appreciative of every aspect of Raz's involvement in the sale of our old property and the purchase of our new property. He was always right on top of everything, which made the sale of the old house and purchase of the new house go extremely smooth and hassle free for us. We are forever grateful and will recommend Raz to anyone in need of Real Estate services!