And just like that it's that time of year again—a time when we tell our out-of-town friends not visit because record straight 100-degree days are our thing. In Austin we love complaining about the heat almost as much as we love finding cool things to do on hot summer days. When you're tired of seeing bright yellow balls on your weather app, check out SEED's list of hot spots to cool down.
Daytime
1. Punch Bowl Social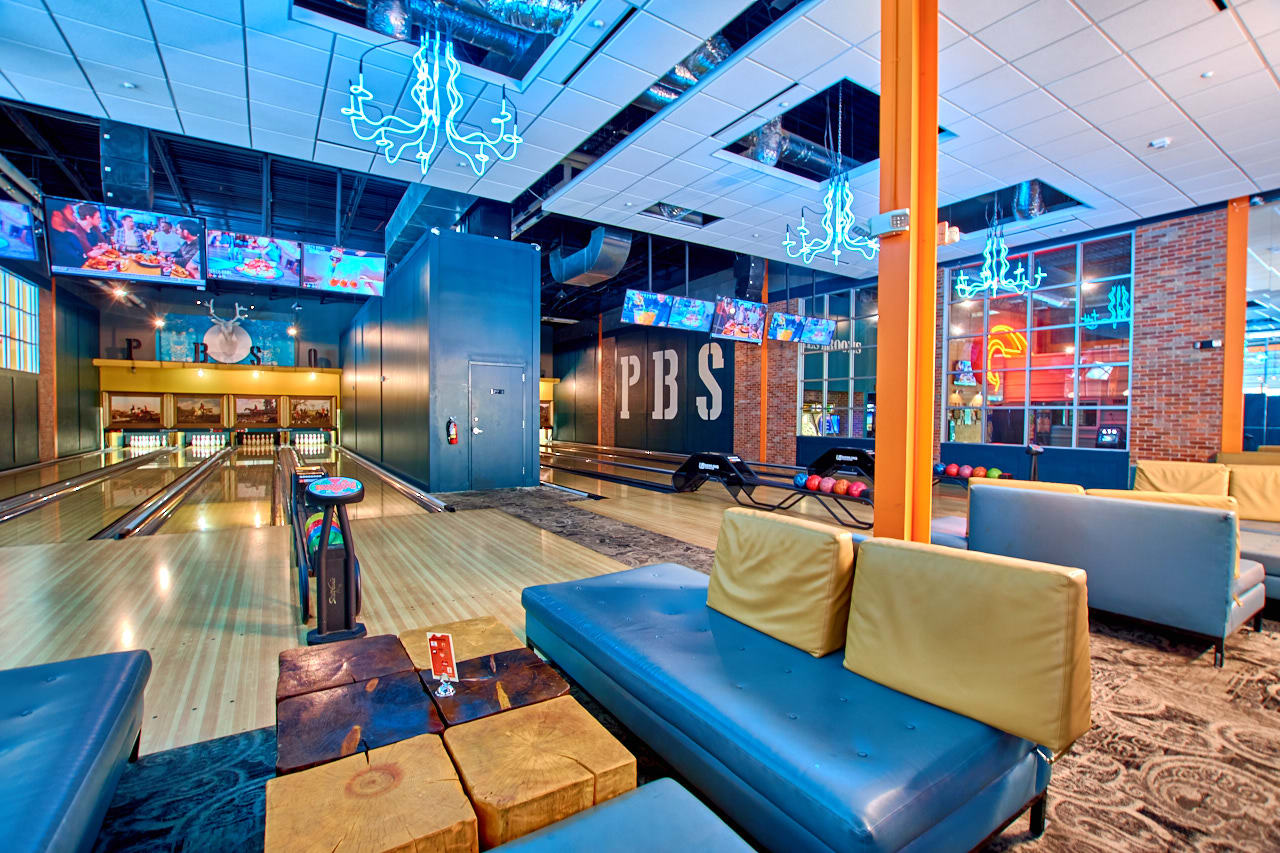 at the Domain has a little bit of everything for anyone looking to escape the heat. Along with a full bar and scratch kitchen menu, darts, billiards and a vintage arcade are just some of the activities awaiting you. But our favorite reason to visit in the summer is for Kids Bowl Free. Every Monday – Wednesday from 11am – 2pm (June through August), kids 15 and under accompanied by an adult receive one free hour of bowling—shoes included
2. Alamo Drafthouse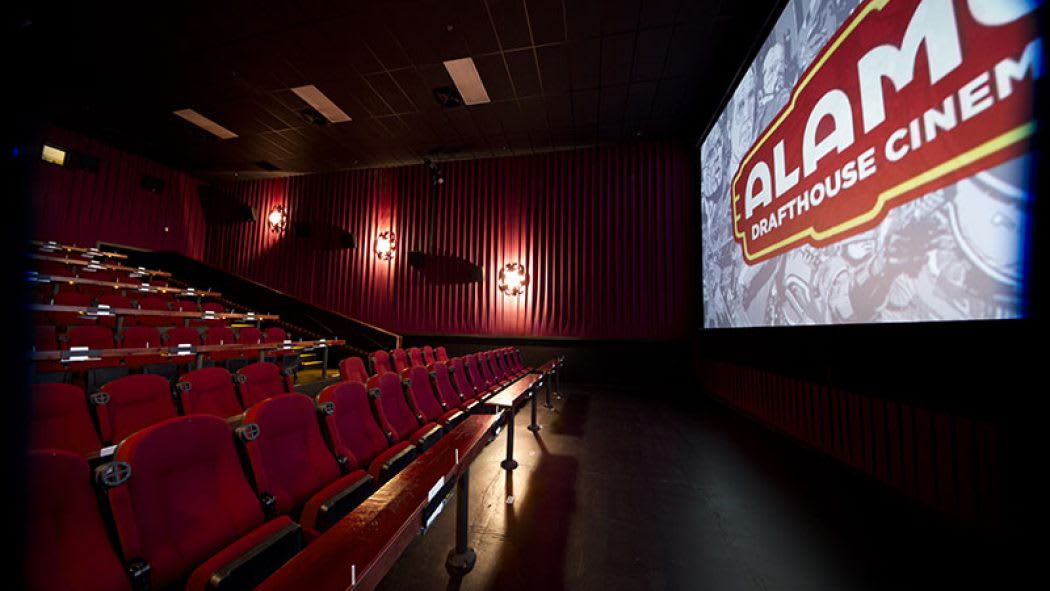 A dark movie theater is a time-honored way to spend a couple of cool hours indoors during the summer. Luckily Austin has plenty of options, but you can't beat $1 tickets from as part of its summer kids' camp series. The same great service and menu is available during these family-friendly show times (if you don't mind sharing the theater with a bunch of school-aged children on summer break).
3. Pinballz
If you're a grownup who reminisces about arcades of the 1980s, then is the place for you. In addition to more than 100 classic arcade games onsite, Pinballz also has hundreds of prizes from the 1980s through today at its redemption counter. Skip work next time it's going to be 100 degrees on a Friday, and consider it a flashback [Friday].
4. Hideout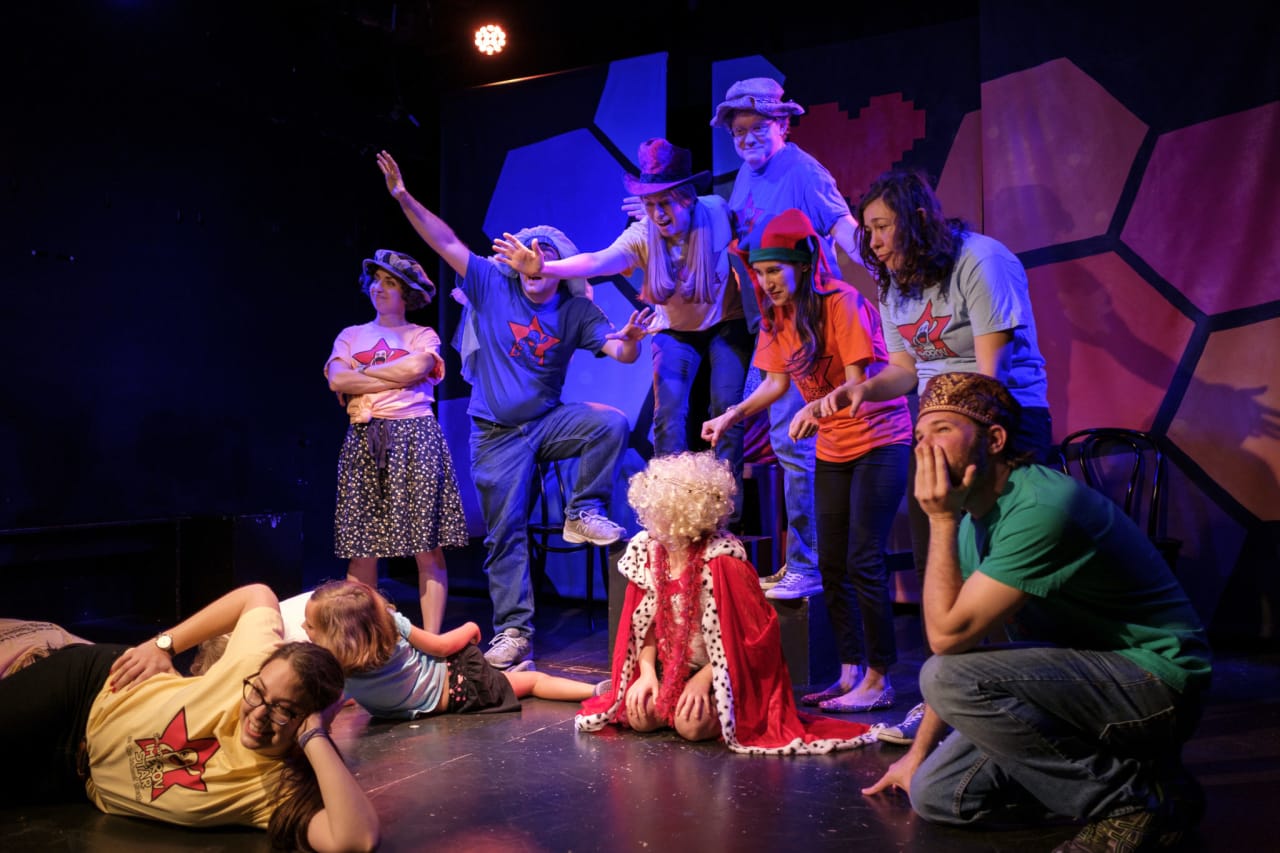 The family that laughs together stays together, right? If you live by that motto, then check out the on Sundays at 2:00pm during Improv for Kids when your kids can join the Hideout Kids on hilarious improvisational adventures.
Nighttime
5. Barton Springs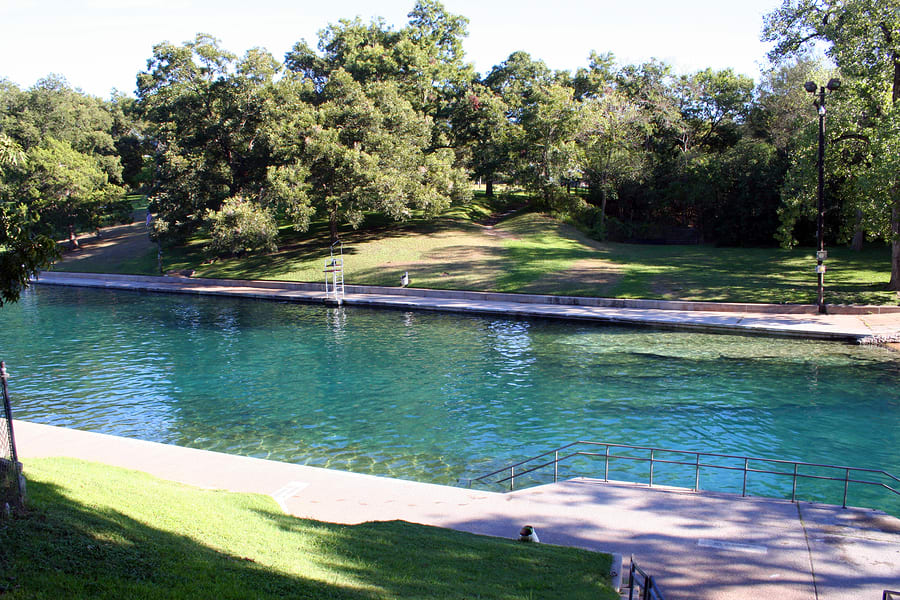 With a water temperature averaging 68 degrees, a dip in Barton Springs pool still feels refreshing even when other community pools feel more like bath water by late summer. For a different take on this Austin favorite, and potential date night material, hit up Barton Springs after the sun has set. Admission is free after 9pm (pool closes at 10), and if you're feeling adventurous plan to go when there's a full moon. What started as an informal community gathering to celebrate nature has turned into full-fledged "Full Moon Parties" (also called "Howl at the Moon" by locals). Note: in recent years these parties have attracted a younger, more raucous bunch. Law enforcement has had to step in to assist with crowd control, and admission—capped at 750—is now charged on full moon party nights. It's still quite an adventure, but if you're looking for some low-key night swimming, you might want to check out family movie night at Deep Eddy instead.
6. Deep Eddy
For upcoming Splash Movies at Deep Eddy, click .
7. Esther's Follies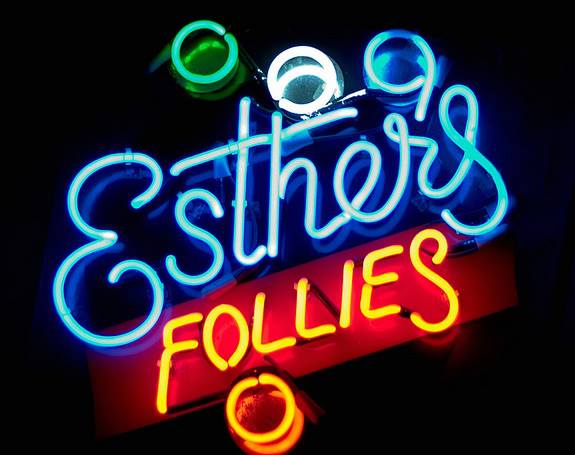 At night out at , self-proclaimed "Austin's answer to SNL," is guaranteed to entertain with a variety of acts including sketch comedy, musical numbers and magic. Once inside, you'll soon forget that it's 110 degrees out and hasn't rained in a month.
Anytime

8. Prohibition Creamery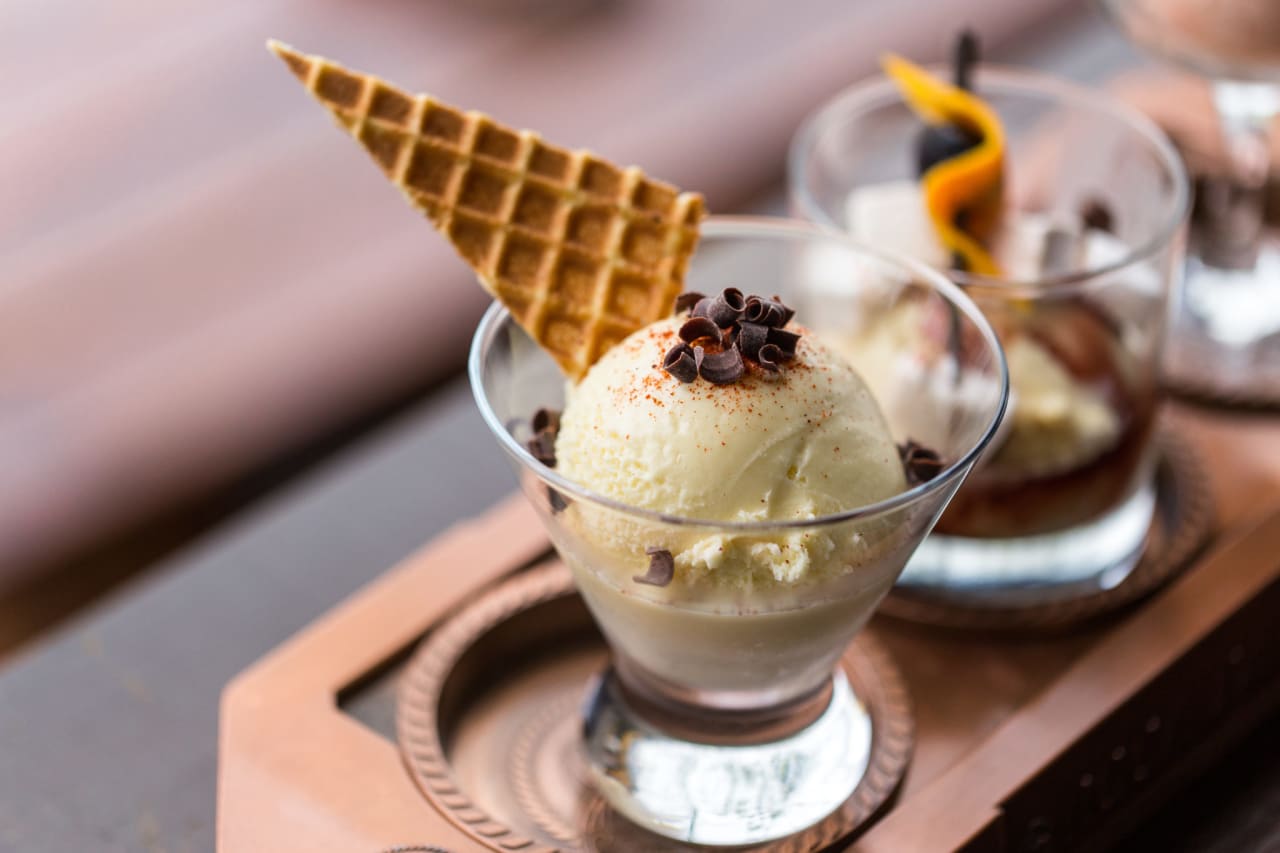 Why should kids have all the fun when it comes to ice cream? At , where the founder has combined her "two favorite indulgences—alcohol and ice cream," grown-ups can have their cocktail and eat it too with combinations like Mezcal Vanilla, Whiskey Chocolate and their Signature Bourbon. Open until 12am Tuesday – Sunday, the creamery also serves craft cocktails, wine and beer.
9. Common Interest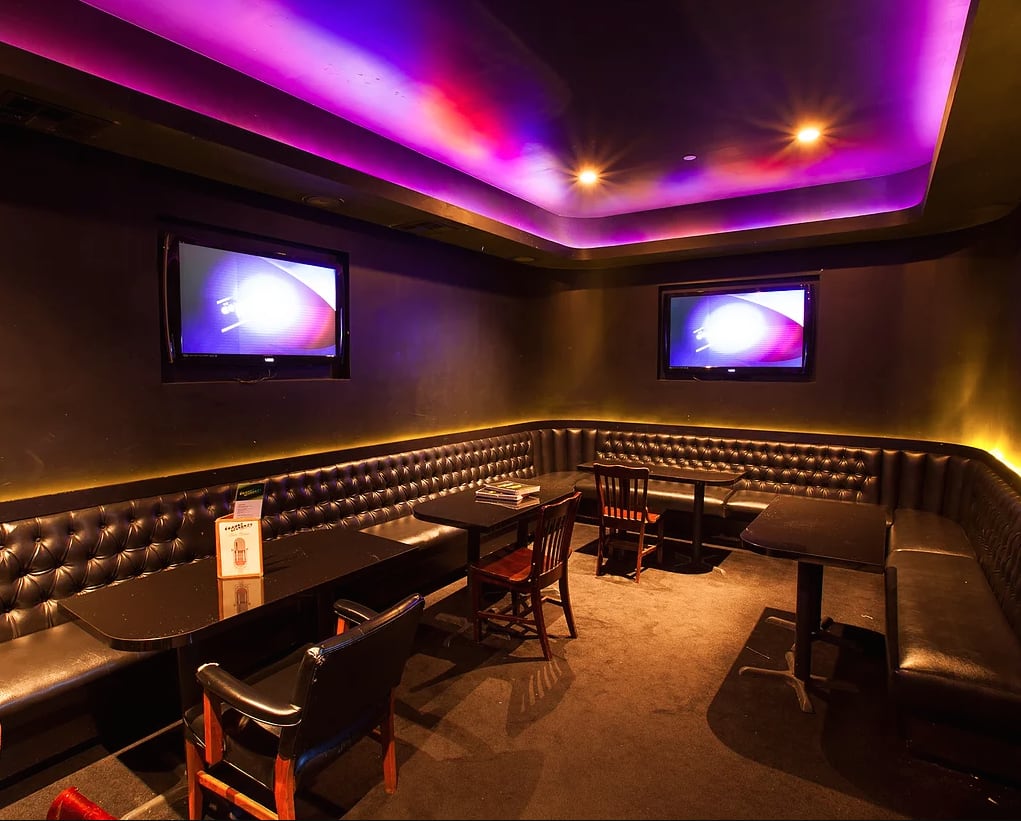 Ready to step into the limelight? Grab a mic at and rock out on the main stage any night of the week. If you're not quite ready to be the center of attention—Austin can be intimidating for an amateur as the live music capital of the world, after all—then step out of the afternoon heat and snatch a private room before 7pm on weekdays when they are free (first come, first served).
10. Snow Monster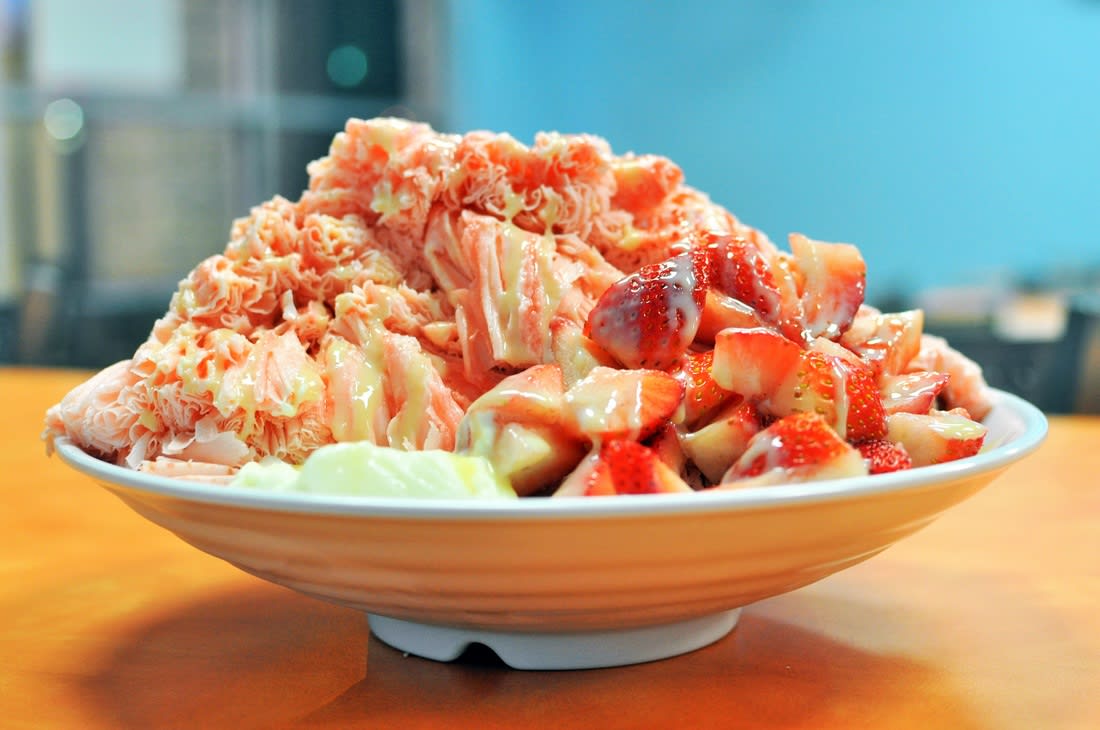 When it's time to take your Sno-cone experience to the next level, try (aka Sno Mo) near Chinatown off of North Lamar. Some of their tasty offerings include Lychee and Thai Tea with toppings like Tapioca Boba and Taro Chunks. And if you really want something different, try the Snow Waffle—I mean, who doesn't want a snow waffle in this heat?