In Austin we have so many amazing and stylish resources at our disposal that sometimes shopping and decorating (or re-decorating) can be just as exhausting and overwhelming as it is fun and inspiring. Below we've rounded up a list of Austin's best home décor sources—from big name retailers to one-of-a-kind local gems. On the list you'll find everything from modern to eclectic, rustic to preppy, plus some of our current obsessions. Whatever your design sensibility, Austin has it all.
1. has been a downtown Austin shopping destination for over 20 years. The shop's owners are pioneers in the "green" retail movement with "environmental responsibility at the heart of their buying philosophy." Offering everything from gifts to full home design services, Wildflower Organics is a master of organic luxury.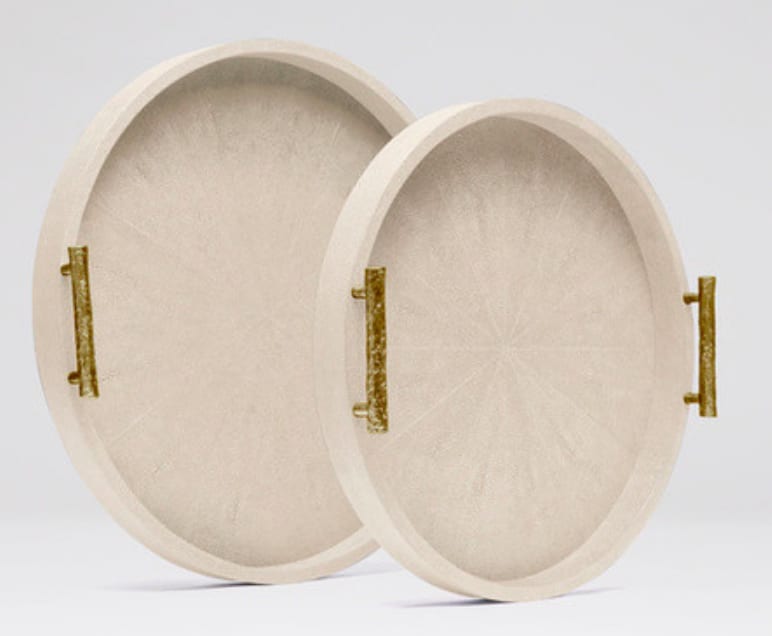 Currently obsessing over:
2. Since 2007, upholstery in Austin has been synonymous with . The team of experts at this local shop can not only help you in selecting the perfect fabric for your upholstery project—from curtains to pillows to furniture—but they also teach classes for those who want to DIY. Spruce sells its own unique designs along with vintage pieces online and in-store, and there's even Mini Spruce—a carefully curated line of furniture for children.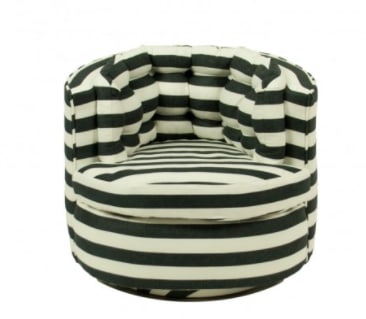 3. It started as a hardware store when local preservationists Susan Alexander and Laurie Marchant saw a need for interesting and authentic hardware in Austin. Since 2002, Alexander Marchant has grown from a hardware specialty store into a business that also represents the best in lighting and plumbing fixtures in the home design market.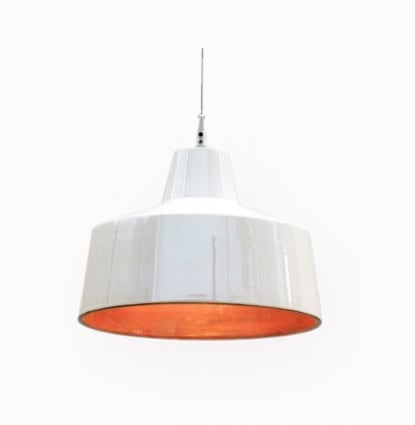 4. This spring Austin was lucky to join a handful of locations nationwide by welcoming the first CB2 to the state of Texas at the . A modern offshoot of Crate & Barrel that first opened in Chicago in 2000, CB2 has quickly become a staple in affordable modern décor and design. Look for collaborations with famous artists, designers and even musician Lenny Kravitz in a shopping environment accessible to all.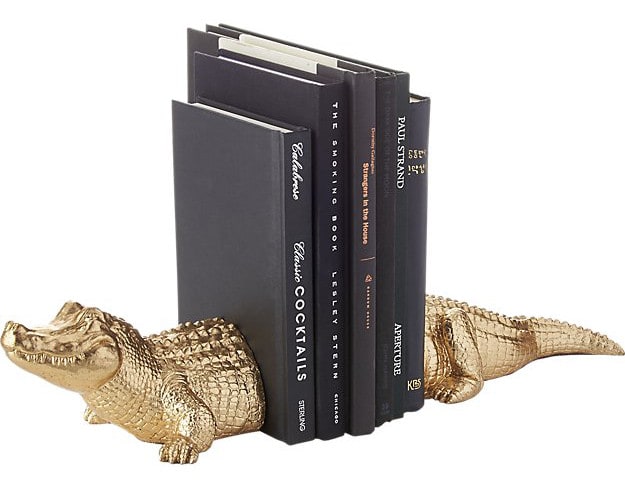 Currently obsessing over: .
5. Featured in Vogue, Domino and Lonny magazines among others, is an eponymous lifestyle brand specializing in fashion for both you and your home. Her preppy, spirited prints are part-Southern, part-whimsy and decorate everything from wallpaper to pajamas. Inside the boutique on West Fifth Street, you'll find furniture, décor, clothing and accessories with a sophisticated global-bohemian vibe.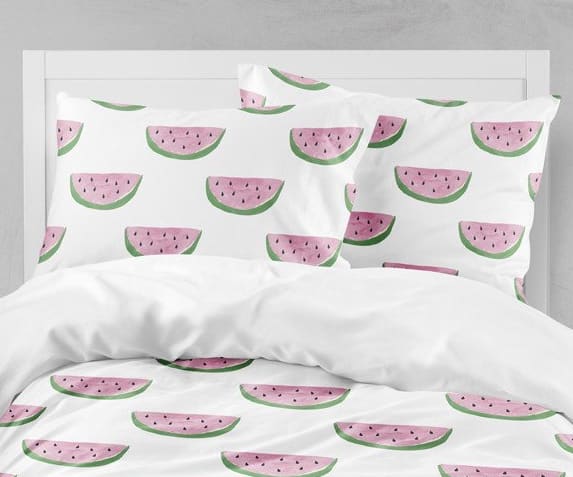 6. We love a business that operates from a house and , located in a 1930s bungalow on Lake Austin Boulevard, does not disappoint. Experts in textiles, wallpaper, lighting and furniture, the trio behind Supply sources their collection from all over the world and brings it to Austin in an inspiring space.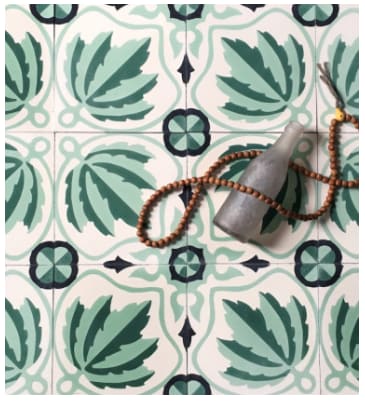 Currently obsessing over:
7. is the place for modern, mid-century design in Austin. Featuring furniture, lighting and accessories that pay homage to classic mid-century designs, NEST is more than just a furniture store; it's a design resource. This is the place to go when you're serious about overhauling your current style—you won't find "disposable" furniture here.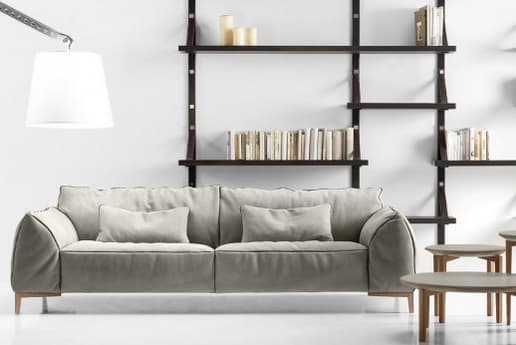 Currently obsessing over:
8. has been a staple in the tile industry since she started a business from her Portland, Oregon bungalow in 1980. It began as a company specializing in Mexican tiles and has grown to include stone surfaces and plumbing. The Austin showroom offers a variety of designs and a range of price points to help you uncover the best for your home environment.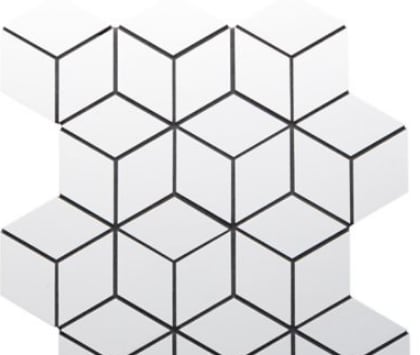 Currently obsessing over:
9. Established for the "modern ranch lifestyle," offers custom furnishings, gifts, leather goods and tabletop accessories in its bright, airy downtown location.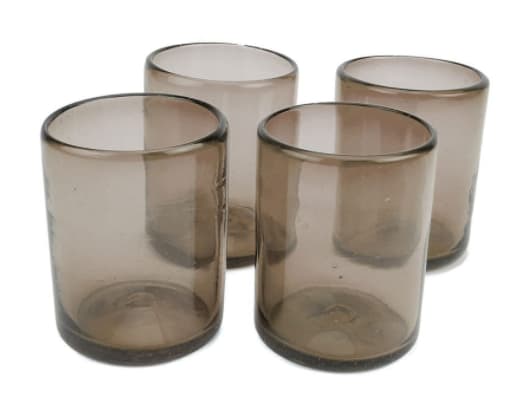 10. Located on South Lamar by Barton Springs Road, Nannie Inez brings minimalist, creative design from places like Sweden, France and Japan to the heart of Austin's creative community.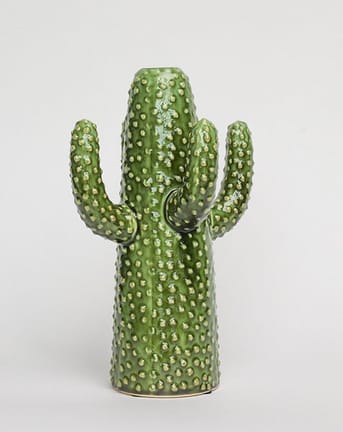 Whatever your design philosophy, it's always a good idea to look around and shop a wide variety to add personality and dimension to your home. When you're tired of looking at "the same old space" and ready for something different, pick a new spot to explore.