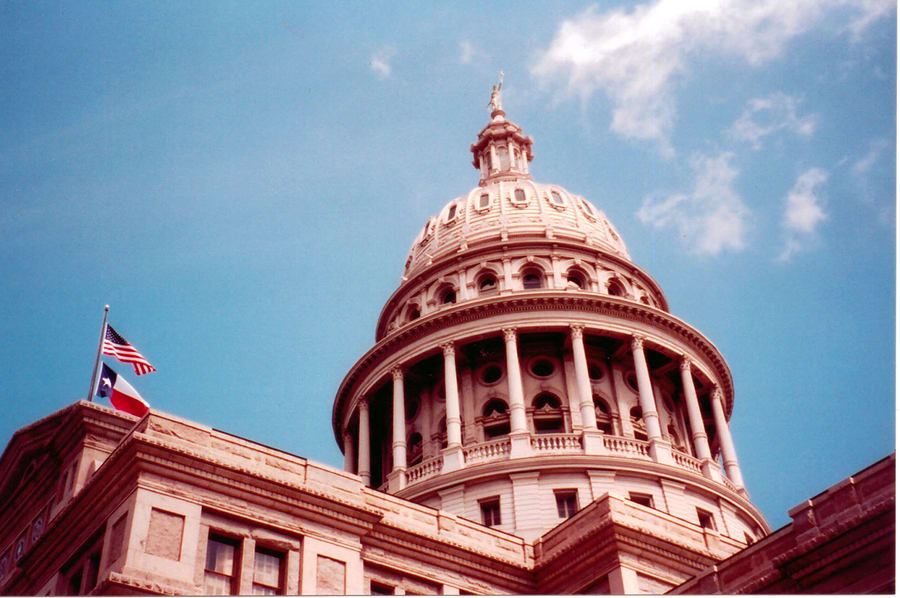 As we approach the holidays and the season of thanks and giving, it's also a time to look back and reflect on the past year. Below is SEED's list of 17 things we're thankful for in 2017. We hope you'll share in our love of all things Austin.
One of our city's unspoken mantras could be "buy everything local." As a local company ourselves, we at SEED are proud to support Austin-based business, especially those who put social consciousness on the forefront. Here are some of our favorite Austin-based socially responsible retailers:
1. : Not only does this company produce affordable yet luxurious leather goods—handbags, backpacks, luggage, etc.—handcrafted in the USA, it also believes "that education is the key to overcoming the cycle of poverty and that it should be available to everyone." Thus, every purchase has a direct impact in helping fund one year of education for women and children in developing countries.
2. What would Austin be without its flip flops? That's why we love Tredagain—the world's first upcycled tire shoe. That's right; this company keeps tires out of landfills by turning them into sustainable sandals, shoes and boots for both men and women.
3. As producers of gorgeous, high-quality leather shoes, this company believes that "the people who make the shoes are just as important as the people who buy them." Therefore, it employs artisans in Peru who work in excellent conditions and enjoy benefits like health care and paid maternity leave.
4. : In addition to selling cool things for dogs (and cats) in Austin, this local business hosts monthly "Peticures" when all donations go to local rescue groups.
We also love our public spaces in Austin. Although there are too many to name here, we'd like to give a thankful shout out to the following: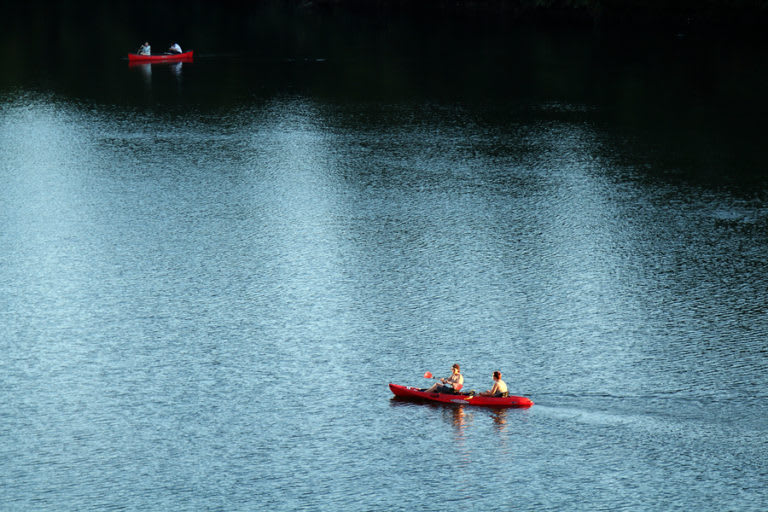 5. : Now open (again) to the public, the renovated, revitalized space is the perfect spot for Austin community gatherings.
6. Lake Austin: This family-friendly destination has it all—biking, hiking and boating—adjacent to the heart of the city.
7. : An Austin original, and no matter how many times it pops up on a "best of" list, it hasn't lost its allure.
It wouldn't be a proper list regarding anything Austin without mentioning live music and breakfast tacos. So here's a gracious nod to those: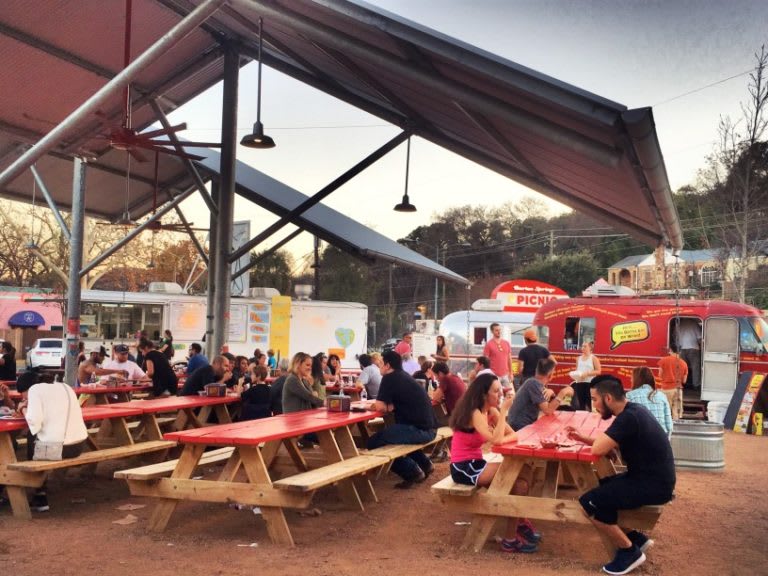 8. Live music venues: Instead of listing the more than 250 venues showcasing rock, jazz, punk, country, blues, hip-hop (and any other genre you can name) every night of the week, we'd like to send out an all-encompassing thanks.
9. Festivals: While we're at it, our music festivals (or any festival, for that matter) are pretty fabulous, too!
10.Breakfast tacos: No matter what side of the debate you come down on, no one beats Austin in the breakfast taco category.
11.Food trucks: It may have started in Los Angeles, but Austin has the fastest-growing food truck industry in the U.S. according to . And, yes, we are thankful…for all of them.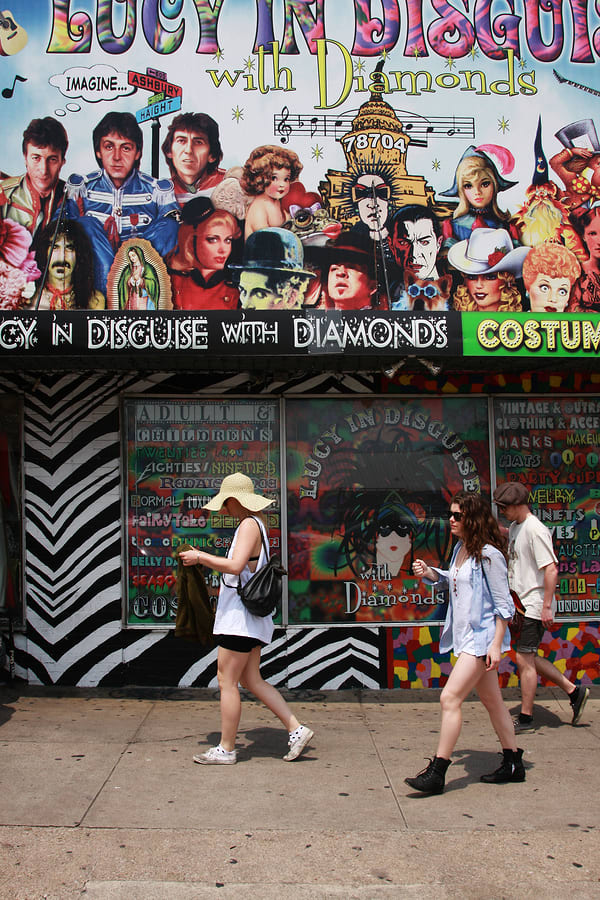 As a tribute to our city's motto, here are the weird and wacky sights and businesses unique to Austin that make us grateful to call it home:
12.: It's a fun place to practice your spray-painting skills, but the HOPE Outdoor Gallery is so much more. Since 2011, the park has provided a colorful backdrop for photo shoots, yoga classes, educational field trips and birthday parties…the list goes on.
13.: Call us crazy, but those darn grackles are just one of the whacky things that makes Austin Austin. So we're kind of thankful (in a "you guys are really annoying and could you please quiet down" kind of way).
14.: We love this wacky costume shop that keeps the soul in South Austin.
15.: It's one of those things that you have trouble explaining to folks who aren't from around here, but celebrating its 54th year in 2018, it's also one of those things that really keeps it weird.
16.Avocado margaritas: Part refreshing margarita-part creamy deliciousness, you haven't truly experienced Austin until you've had the avocado margarita at .
And finally…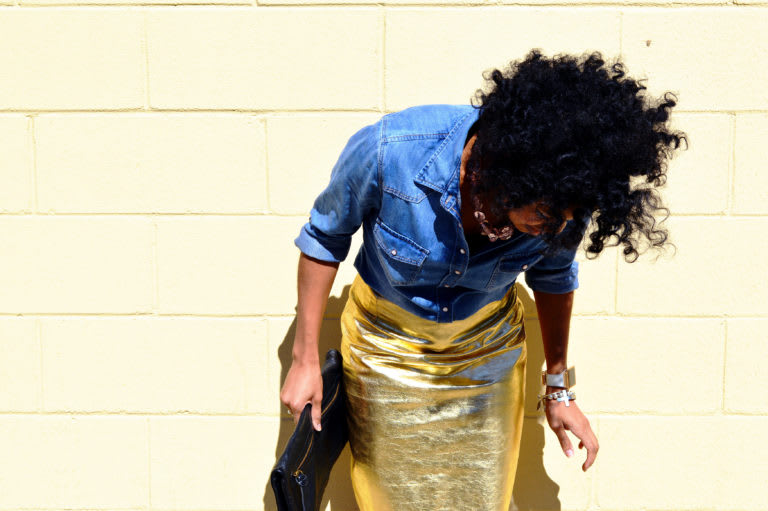 17.You: We are so thankful for you—our readers and supporters! Thank you for joining us on this journey and supporting our local business. Please give us a call at 512.368.9990 to let us know how we can better service you.