Did you buy a new home in Central Texas in 2017? Congratulations! Here is how you can lower your property taxes through your county's Homestead Exemption. The form can be filed from January 1st through April 30th of this year via your county's appraisal district office. It's a hassle-free process and the average savings for homeowners is around $125.00/year. Below are links to the Homestead Exemption forms for Travis, Williamson, and Hays counties.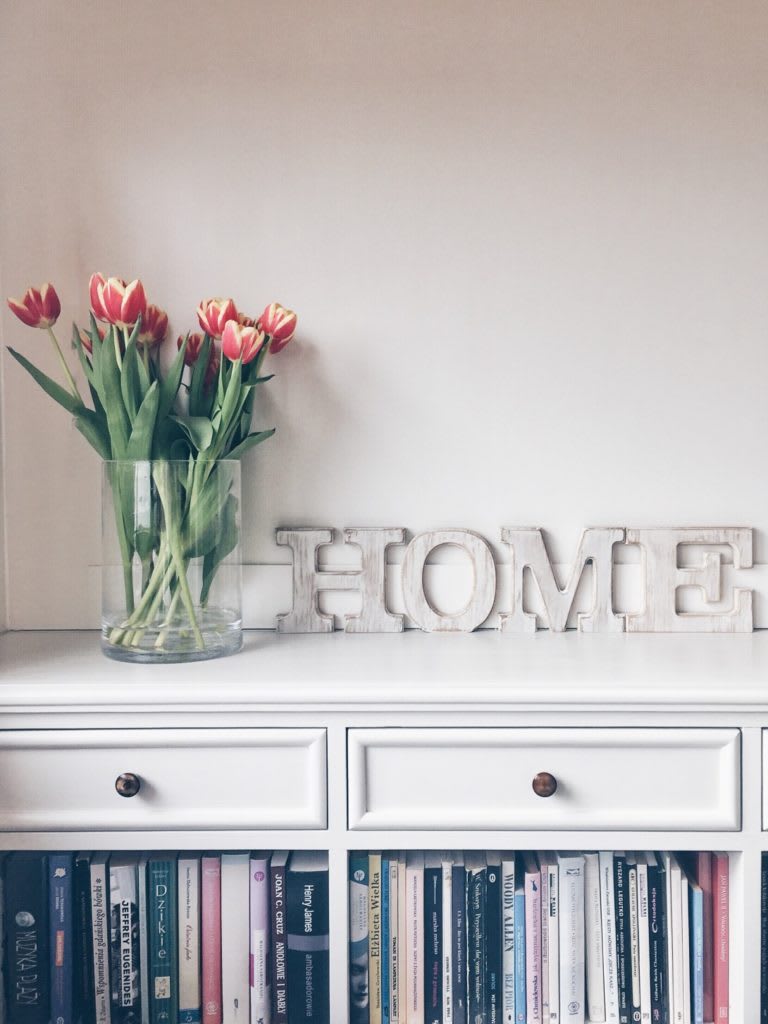 ​​​​​​​
---
Homestead Exemption Forms:
Don't forget to include a copy of your Texas Department of Public Safety (TX DPS) Driver's License or Identification Card that displays your homestead address when you submit the form online.
NOTE – filing out this form is totally FREE. You might get junk mail offering to file it for you for a fee – but those are scams… throw them in the trash!
As always, if you have questions regarding your property taxes, home improvement plans, home repair professionals, home value changes, and anything in between – now and throughout the year – don't hesitate to call on your SEED agent for advice.