In a city like Austin that continues to defy the natural logic of real estate ebb and flow, it's never a bad thing to keep your finger on the pulse of the local trends. Even if you aren't currently in the market to buy or sell, the next time you see an open house sign planted in your neighborhood, maybe you should consider swinging by for a quick peek. Your friends at SEED understand the benefit from staying on top of your open house game. Read on for five great reasons to get out and go looking…even when you aren't looking.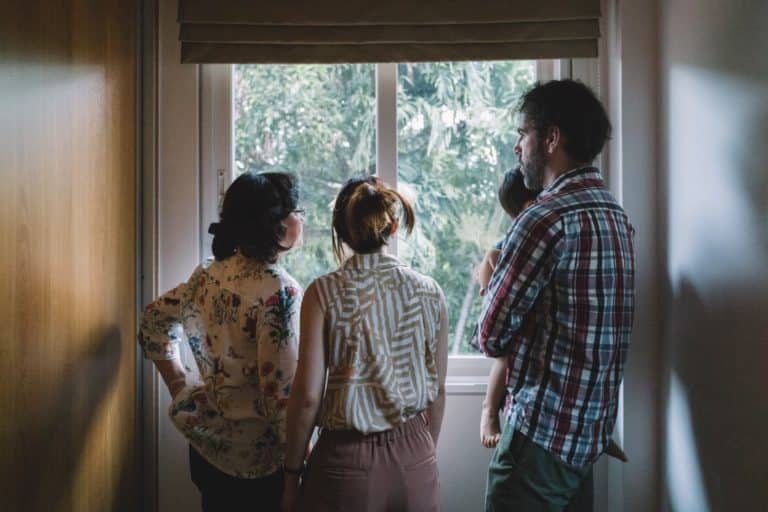 ​​​​​​​
1. Meet your neighbors! Anyone who has spent a lazy afternoon exploring open houses knows that a lot of the people who casually pop into an open house are nearby, curious neighbors. Sometimes referred to as "nosey" (as open house enthusiasts ourselves, we would never use that word), these curious folks are often the backbone of the neighborhood. If a fellow open house visitor looks familiar to you, stop and introduce yourself. At a time when neighborly visits are in a steady decline, sometimes it's nice to just feel like a human again.
2. Get ideas! In Austin's older and historic neighborhoods, many of the houses were originally built with the same general footprint. By visiting a neighboring bungalow, for example, you might see how other homeowners have dealt with awkward spaces or how they have thoughtfully renovated their galley kitchens. Remember that imitation is the sincerest form of flattery, so don't be shy if you decide to incorporate some of these "borrowed" ideas in a future home renovation of your own.
3. Stay ahead of the competition! Even if you love Austin as much as we do, life happens and sometimes you have to move unexpectedly. Or maybe you'll find that you need a bigger space to make room for an expanding family. By keeping up with the open houses, you'll put yourself ahead of the competition when it's time to get serious about selling your own place.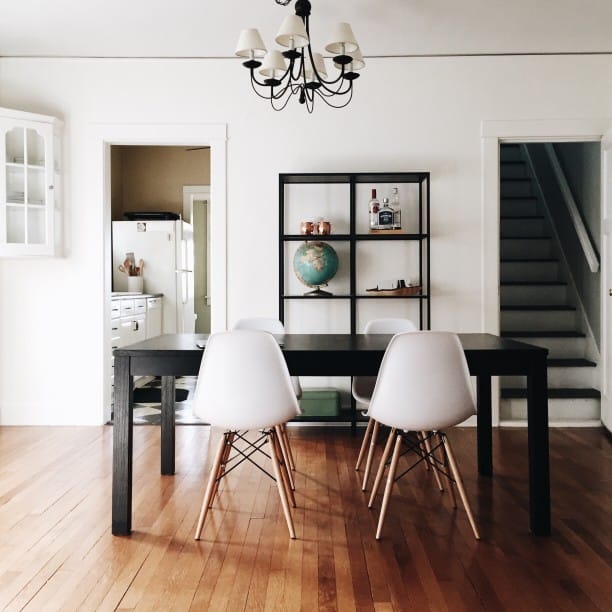 ​​​​​​​
4. Trend watch! Suddenly freestanding tubs are starting to disappear in favor of larger showers; grey is no longer the new neutral; minimalists are becoming maximalists. By stepping out of your own home and sampling what's happening around town, you can stay on the forefront of emerging home design trends.
5. Keep reality in check! With all the Zillow-like companies out there, it's easy to Google your home address and see what the worldwide Internet thinks your home is worth. But walking through an open house in your neighborhood provides tangible, 3D comparisons. On the other side, visiting open houses can show you what you can afford. As it often happens in our lives, what we want and what we can afford don't always align with one another.
So next time you find yourself with a free afternoon, don't be shy! Take some time to stop by the open houses in and around your neighborhood. Make some friends; check out some trends. And if you find yourself in a position where you're ready to move, give us a call at SEED. We would love to help set up an open house at your house.