If you find your bathroom space less-than-inspiring these days, SEED has some tips that will bring the sparkle back to your shower. Listed here in order from most time-intensive to the least, find a project that suits your needs whether you have an evening or a weekend.
1. Re-tile.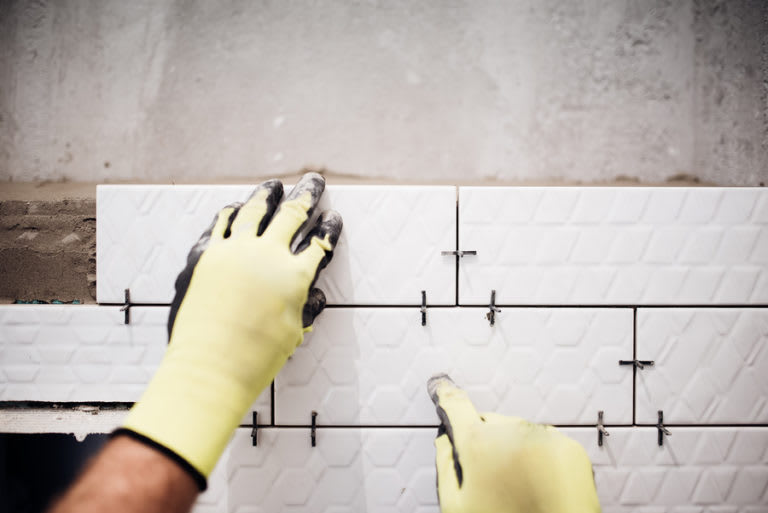 With all the fun colors and shapes happening with tile these days, it's difficult not to have tile envy. For an update that won't break the bank, leave the shower be, and update your bathroom with a new look for the floor. SEED loves encaustic cement tile from local supplier . Cement is great for the bathroom because it doesn't get slippery when wet, and it's easy to incorporate into your space with patterns and styles that evoke a "been here forever" charm.
2. Throw Out the Curtain.
If you're feeling claustrophobic with a curtain that invades your showering space, consider replacing your shower curtain with a glass door. It will provide more light, making the space feel open and bright—instant square footage without the dust and debris.
3. Paint.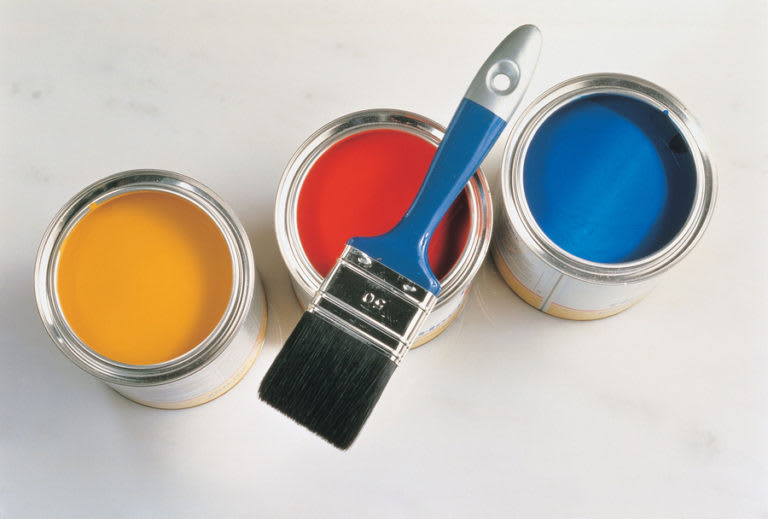 A quick and easy update for bathroom walls is a fresh coat of paint. Go bold with a trendy, moody accent wall or invest a little more time and money and transform your space with wallpaper. SEED loves this whimsical pattern "Derwent" from .
4. Dramatic Doors.
To add a bit of vintage, rustic charm to your space, find a new (old) door for your bathroom. SEED loves , where you can find architectural salvage doors and hardware to create an instant, dramatic effect to any doorway.
5. Shine Brighter.
Outdated lights can also make your space feel drab and unwelcoming. Look for a new overhead fixture for a bit of sparkle and shine. SEED loves this for just the right touch of glam and sophistication.
6. Update Your Mirror.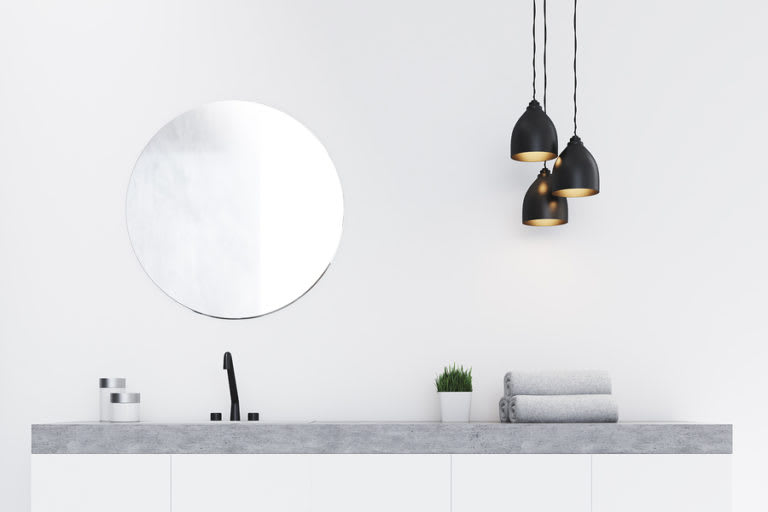 If there's still a medicine cabinet attached to the wall above your sink, it might be time for an update. Make room in your vanity for anything currently huddled up in the cabinet, and opt for a stylish round mirror instead. SEED loves this option from in the rose gold finish.
7. Accessorize.
When you're short on time but desperate for a change, opt for new accessories—like a rug, quirky artwork or even stylish soaps and lotions (SEED loves ) for a quick, five-minute fix.
If you're in the market for more than a quick fix, however, contact SEED and speak with our knowledgeable staff about everything Austin real estate.