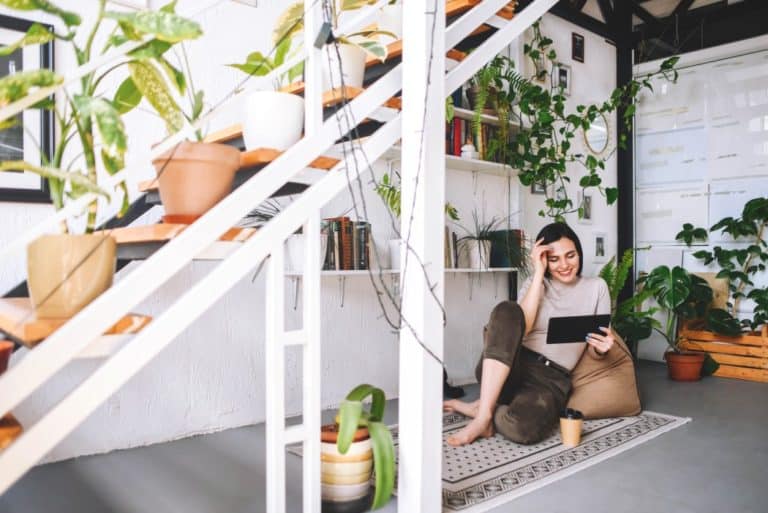 From new innovations in technology to people getting creative during a time of working from home, every industry has changed quite a bit more towards the virtual side. Real estate is no exception.
1. Virtual Tours

The biggest and most common area you've probably seen technological advances in is the availability of virtual tours for more and more homes. You can set up tours from the comfort of your current home, and even save listings you like best to revisit later.

2. Facebook/Instagram Live Streams

Virtual tours are great, but having a live tour by a realtor can be a step up from a click through style tour online. Many agents will use social media platforms to do live showings, where viewers can ask questions, have the agent show specific areas, and can get more in depth with their tour.

3. Virtual Consult Availability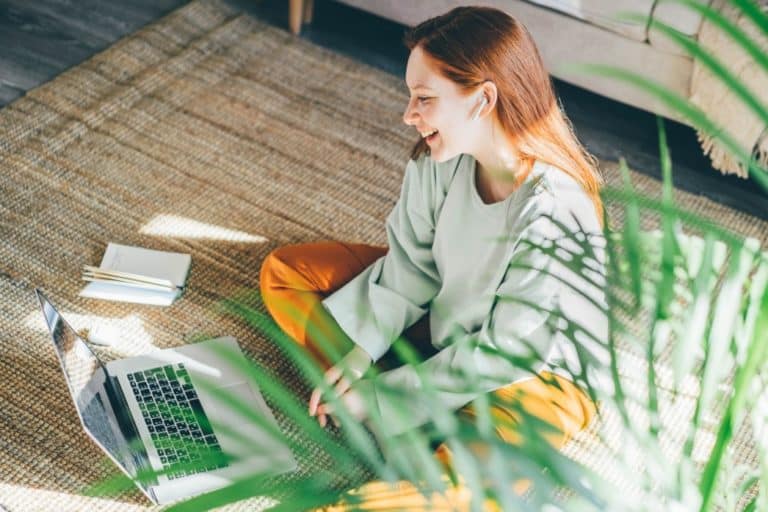 When it comes to , a good relationship with your realtor is vital. A good partnership with your agent means you get more showings and listings suited to your needs and style, and less slogging through alternative routes and random houses. Many agents are offering video and phone consults to make sure you find the right fit, and then moving on to virtual or live streamed showings of the homes they find for you.
4. Docusign and E-Signatures
Huge strides have been made even in the paperwork as well. Especially during the coronavirus pandemic, the want for virtual services is higher than ever. Families can even virtually tour, sign, and buy a house before ever seeing it in person. With technology where it is today, many programs can use an e-signature to verify your identity and legally sign paperwork without a security risk.
5. Drone Tours of Properties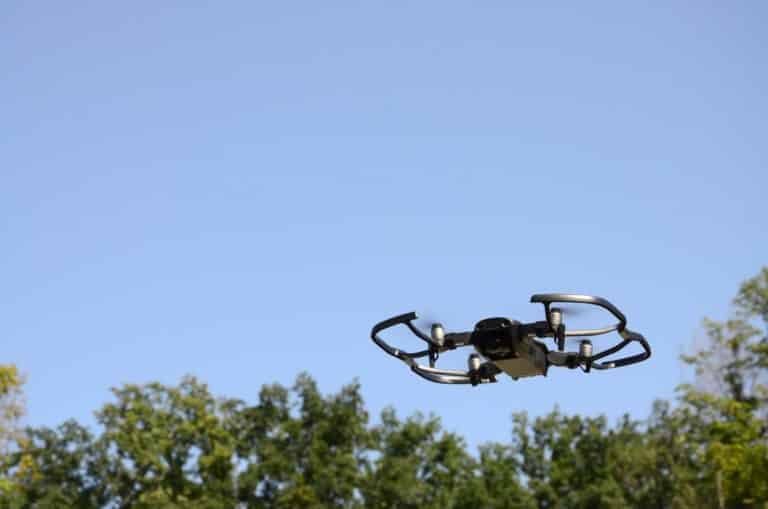 This isn't as new as the others, but especially for people looking to buy larger properties or undeveloped land, drone tours can be immensely helpful to see the expanse of an area without making the trek there in person. The aerial views also give you a much different perspective and help you see a little more about the layout of the property.
6. VR Use in 360 Degree Tours

Virtual Reality has been huge in video games, but the software is now also being made use of for 360 degree home tours. Different from the live streams or normal virtual photo tours, these allow users to virtually 'walk' through the home, rotating the view to the floor, ceiling, and anywhere they want to see. It's one of the most comprehensive types of virtual tours you can do, and unlike a live stream it's something you can go back over again and again to view.

7. Virtual Staging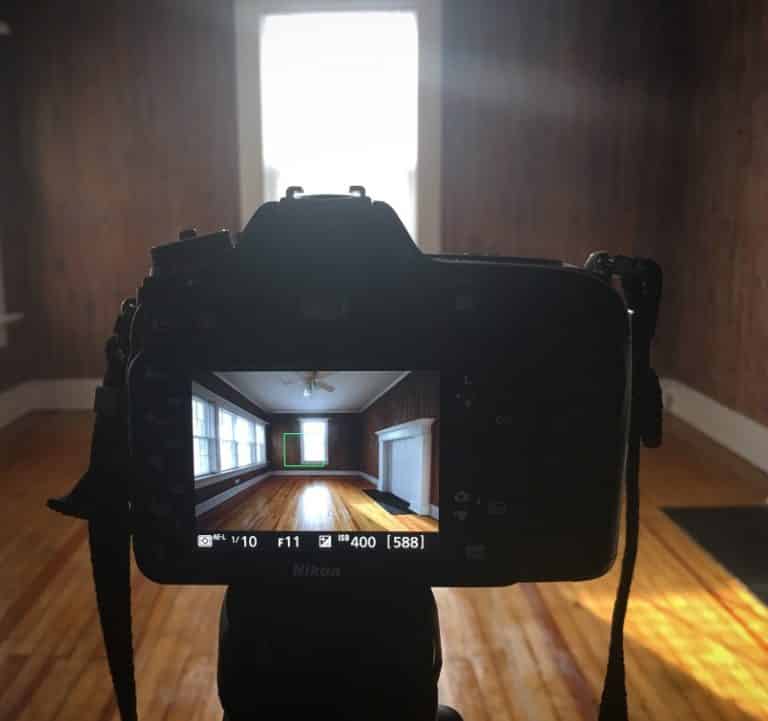 VR has uses beyond tours now as well. Many people like to get an idea of a furnished home, not just empty rooms. Virtual staging software allows realtors to add in furniture and décor to existing property photos to show possibilities and stage their listings without actually buying all that furniture. There are even user friendly apps that home buyers can use themselves to see how a home may look decorated to their own taste.
8. Virtual Buying Programs
Compass recently came out with the best of all virtual strides by combining a lot of these aspects into one entire virtual buying program. Our SEED team also has access to this program, and you can complete just about every single step online. It covers: virtual consults, saving listings, virtual tours, e-signatures, money delivery, inspections, and more. If you're interested in any of these virtual services, just and we'll help you get started.