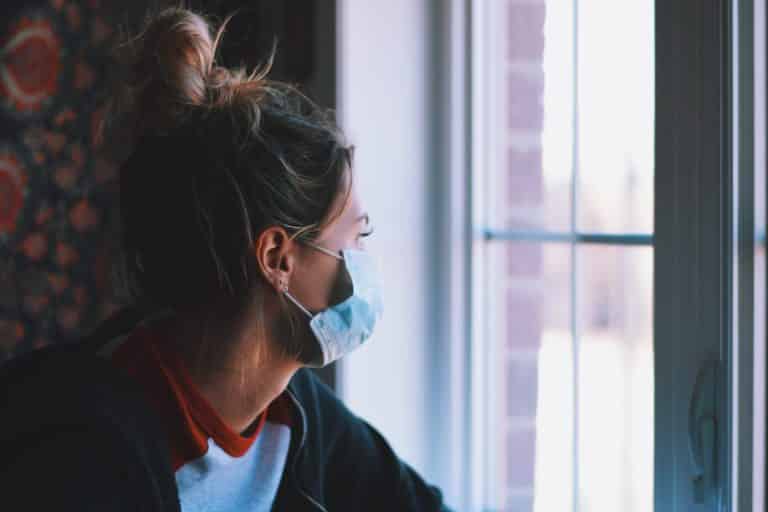 Everything surrounding the Corona virus is changing day to day and it can be hard to stay in the loop at all times. As of March 25th, Mayor Adler declared a which really limits what you can and can't do in the city. There's a lot of breaking news every few minutes, but there's no need to get overwhelmed. The people of Austin are working together and staying strong, and have come together on some great resources for this pandemic.
Do:
Stay home whenever possible
Keep washing your hands!
Go out only for "essential businesses and services", i.e.
Doctors/healthcare

Grocery stores
Restaurants (take out and curbside only)
Pharmacies
Gas stations
Banks
Pet supply / Veterinary services
Social services
Hardware stores
Mail services
Laundry facilities
Legal services
Real Estate
Transportation
Plumbers and electricians

Keep 6 feet away from others at all times, even when out walking or hiking
Don't:
Go to work, shopping, or anywhere besides a doctor if you're showing signs of illness or have a fever
Host or attend social gatherings outside of a single household, private or public
Hang out in populated areas or spend time out and about 'just because' if you are found to be breaking the Stay At Home Order you can be charged with a misdemeanor and fined up to $1,000
The Grocery Guide
With everyone stocking up and the sudden toilet paper shortage, getting all your groceries in one stop isn't as simple as it used to be. H-E-B has caps on the amount of people in store at any given time, checkout lines at pharmacies have 6 foot spacer stickers, and some stores aren't open at all.
SEED Recommends: Check out for a user generated, daily update of grocery stores and their stock. The new post is pinned to the top of the feed each morning and many Austinites are chipping in info.

Some of the most helpful tips we can give you are: make a list beforehand, take only what you need, and be vigilant about social distancing.

What Do I Do if I Feel Sick?

With pollen everywhere and the early symptoms of this virus being the same as a flu or cold, it's stressful to figure out when and where to get help. Here are some of the best resources we could find, starting with the most helpful:

Ascension COVID-19 Hotline (1-833-919-1680) – Unlike some of the other hotlines, this one is staffed by RNs who will respond to any public questions and concerns, and have the most up to date screenings and protocols to help guide patients. The line is open from 6am to midnight.
Call Your Primary Care Physician – Making an appointment or talking to a healthcare professional who has your medical history established already can be immensely important to determining whether or not you are at a high risk for catching the virus.

Make an Appointment to Get Tested – There are several , but with most places you cannot just show up at these facilities and just ask for a test. Testing sites mostly require a referral from a PCP or hospital, and even then you'll need to take an online survey first. If you are considered at risk, you'll be given an address to a testing site.

Isolate and Stay Hydrated! – Whether you are waiting to schedule a test or just feeling under the weather, make sure to drink lots of water and replenish electrolytes. Most importantly, stay as isolated as possible to avoid the spread of the virus.

How You Can Help Austin

Local businesses are getting hit hard right now, especially after SXSW being cancelled. If you do need to shop or order takeout, we urge you to keep it local. If you are one of the many service industry workers unable to get a paycheck right now, many local restaurants are also offering free food or pay what you can options (like T'so and Foodheads). More on how you can help:

– local restaurants that are still operating

– The blood bank has seen a significant drop in donors because of the virus, if you can help you can schedule an appointment online

– Donating money to the food bank helps feed many out of work or out of school lunch programs at the moment. While cans and dry goods are welcome, food banks have the ability to buy wholesale at a cheaper price and can do more with a monetary donation in emergencies.

There are plenty more things you can do to help, and more services that are here to help Texas in this time of need. Austinites have banded together to make a list here as well that is extremely helpful. Stay safe out there.