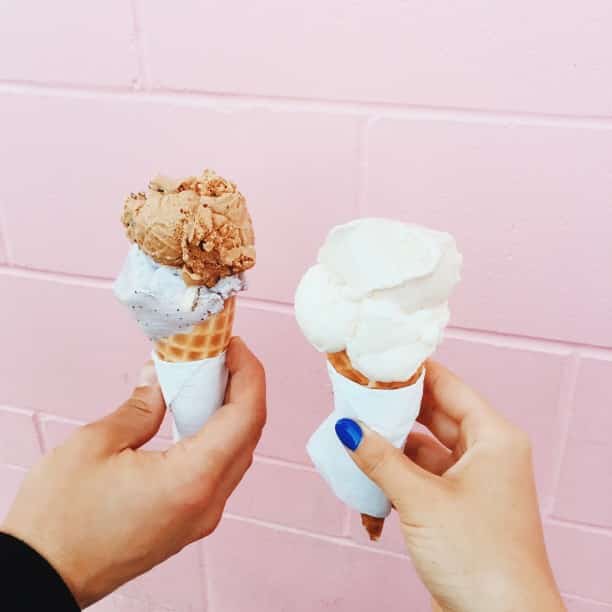 Valentine's Day is fast approaching which means one thing – lots of people are looking for creative date ideas that aren't just picking a nice restaurant. If you live in the Austin area, you're in luck. There are so many fun and unique ways to treat someone special to a date night (or day) they'll never forget.
Here are a few of our favorite creative date ideas for Austin locals.
Take a Mural Tour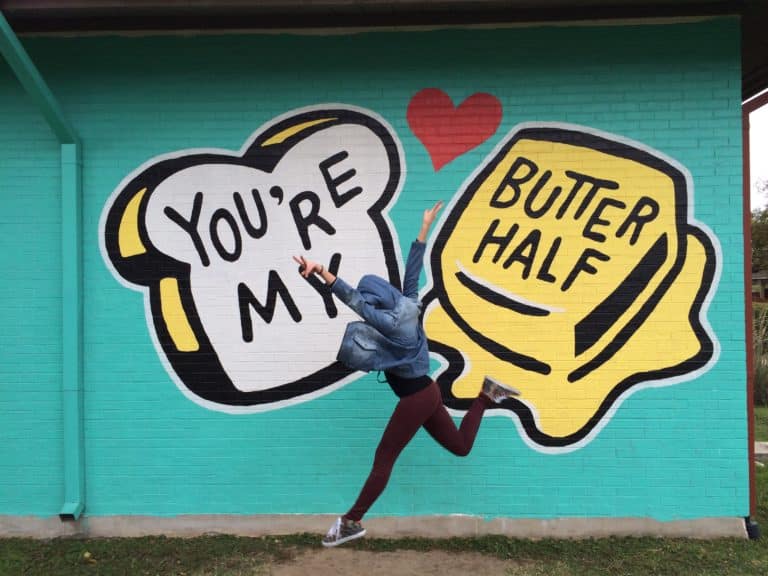 An artsy date doesn't have to include a trip to the Austin Museum of Art or the Mexic-Arte Museum, although both are fantastic venues. Austin is covered in impressive street art that's good enough for any exhibit.
Create your own personal tour of local murals to give your date an art lesson they won't soon forget. Include 4-5 murals that are within walking distance of each other, or pick 3-4 spots that have a pub or wine bar nearby to stop in for a drink and bite to eat. South Congress is a great place to see several murals that are close to one another. Or you can go for the most iconic and Instagram-worthy murals like 'Til Death Do Us Part on E. 7th, You're My Butter Half on E MLK Jr Blvd and Greetings From Austin on South 1st.
Go Ziplining
The Texas Hill Country is an outdoor adventurer's playground. There's no better way to see it than breezing through the treetops on a zipline. A few different companies can take you on an airborne adventure, but Lake Travis Zipline Adventures is one of the best. They have both daytime and nighttime tours, which gives you two totally different experiences. After three hours of flying through the air, you can land back on the ground at their private beach to round out the date.
Go to Bookpeople for a Reading
If your date is a bookworm they will already love the idea of going to Bookpeople. When they find out you're there to listen to an author read an excerpt from their book they'll really be excited. Bookpeople sets itself apart in several ways, one of which is in-store readings that put fans face-to-face with authors. Plus, attendees get their books signed!
is already packed with readings almost every day of the month. There's something for fans of almost every genre. For a pre-Valentines date, we suggest the speaking and signing event with Gary Barker, author of The Museum of Lost Love.
Pop-Up Magazine's Austin Event
Austinites are fortunate in that the city attracts a lot of unique traveling attractions. This February Pop-Up Magazine is coming to town for the last stop on their . Attendees will be treated to a buffet of creative entertainment that includes original stories, dance, live performances, comedy shows and much more.
Take a Glassblowing Class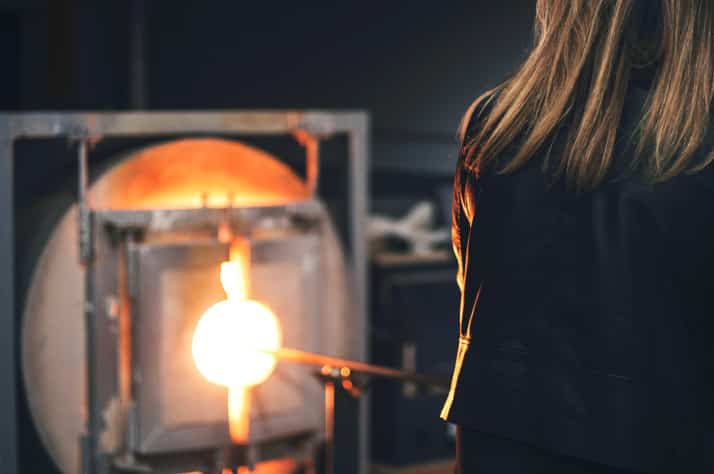 Why just admire art on a date when you can make it? Sure, there are plenty of wine drinking while painting classes, but those are pretty commonplace these days. In a city like Austin, you can try your hand at a less traditional form of art. We recommend a . You can schedule a private lesson for two where an instructor will guide you through making a beautiful piece of glass artwork. Bonus – you'll have a keepsake at the end of the date.
Of course, glassblowing is just one option. You can find classes for welding, woodworking and many other creative outlets.
If you think touring is the perfect date idea give SEED Property Group a call. We can help you and your significant other enter a new phase in your relationship as homeowners!