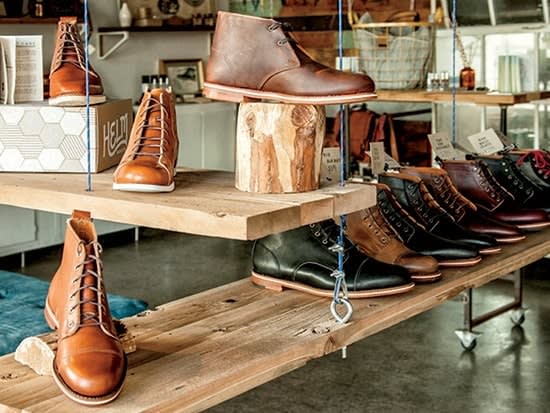 Austin has always been a city of creativity and innovation, even before Amazon was toying with setting up shop here. From the guys who've made it big (like Whole Foods, Yeti and Tito's) to the smaller companies that bring joy to Austinites every day (like Amy's Ice Creams and Tiff's Treats), we salute these Austin-based businesses.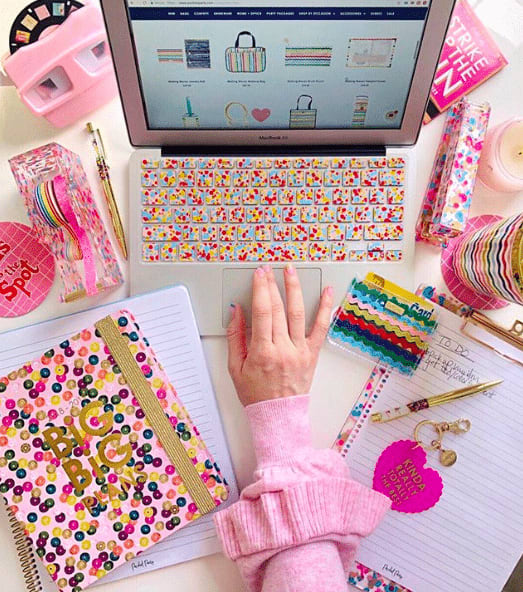 It's a party in a box! It all began four years ago when the company's founder had the brilliant idea of creating a themed party package, and voila! Today Packed Party has expanded its offerings with more than just party packages. You can find confetti pouches (who doesn't need a little confetti in their lives, right?), fun drinkware and cute accessories like key chains that bring a little pizzazz to your everyday life. Be the life of the party, and celebrate the party life, by supporting this local business.
It wouldn't be Texas without a shop to find a decent pair of boots. And it wouldn't be Austin if that place wasn't super-chill and offered you a beer while you casually browsed to discover your perfect pair. This East Austin boot company cares as much about its customers as it does about the quality of its boots—they offer free shipping and exchanges until you've found one. And people are taking notice—in just ten years since the company was started, Helm boots has found itself becoming a household name like Frye.
While we're on the subject of free beer while you wait, Bird's Barbershop practically invented the concept when they first opened in Austin in 2006. With the goal of providing stylish, salon-quality hairstyling in a rock club environment, Bird's has not disappointed its local cult clientele over the years.
An Austin original, which has since moved its headquarters to Portland, this line of natural skincare was founded by husband-and-wife team of laid-back surfers who wanted to avoid synthetic, chemical-based products. The result is an amazing line of skincare products that you can find right in the aisles of Whole Foods—another Austin original.
Started by two best friends in our favorite city (guess which one), this line of eco-friendly cleaners, which has been featured in the New York Times and is now available at Target, started with the vision to support a healthy family, cleaner environment and caring community. What could be better?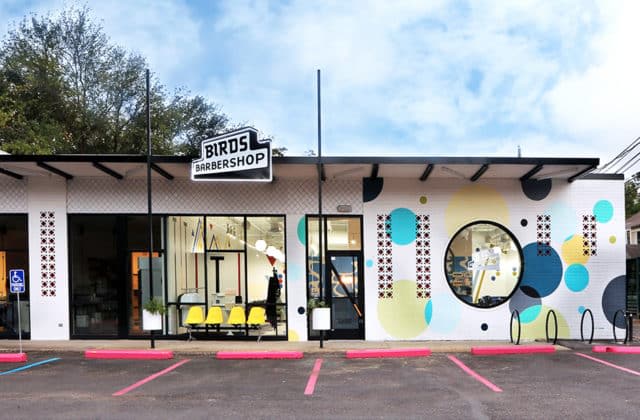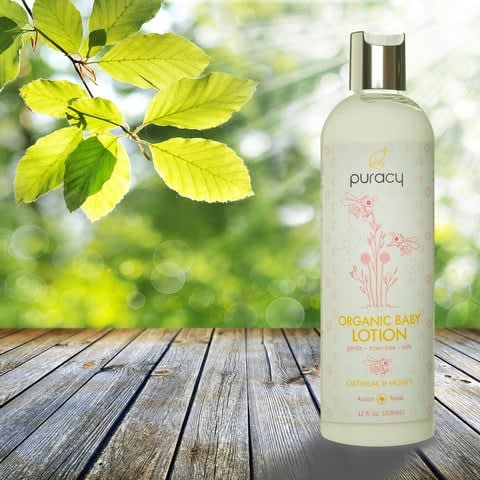 As a local company ourselves, we at SEED are always happy to spread the word about Austin-based companies—especially those that are making the lives of our fellow Austinites easier or more interesting. If you're looking for something to spice up your own life (like a new home, for example), give us a call at SEED! We would love to help you find your new happy place.