You know the names (and perhaps you've even spotted one or two of them at the Whole Foods or on the hike and bike trail)—Sandra Bullock, Matthew McConaughey, Owen Wilson, Andy Roddick, Dennis Quaid, Richard Linklater: the Austin (perhaps once; perhaps current) celebrities.
Whether tucked away on a quiet residential street in Hyde Park (Richard Linklater) or nestled in the hills of Westlake (guitarist Eric Johnson), Austin's celebrities are a thing of legend—does Billy Bob Thornton really live here?—who value the charm of our laid-back city. If you're curious about where the famous reside, check out our not- quite-complete-guide-but-fun-resource nonetheless of Austin's celebrity neighborhoods: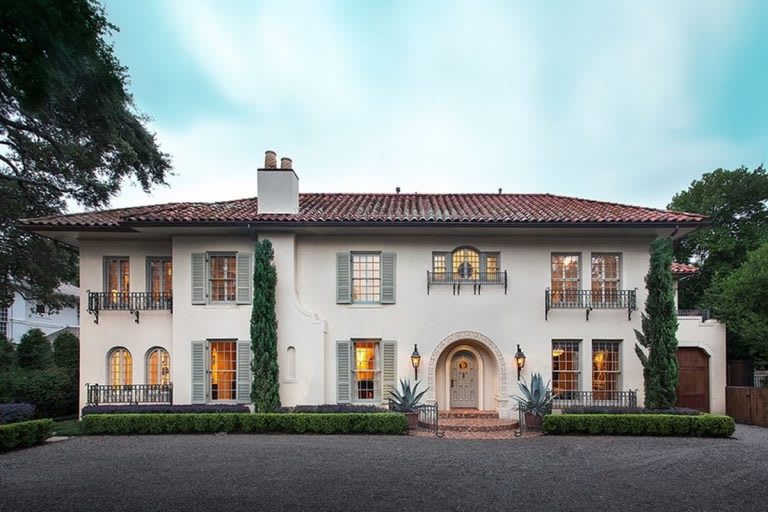 Old Enfield
In a sprawling Mediterranean-style villa across the street from Pease Park, you will find the $7.5M home of the world's most notorious bike rider—Lance Armstrong.
Pemberton Heights
It's a castle! No…it's just the home of filmmaker Robert Rodriguez overlooking downtown Austin.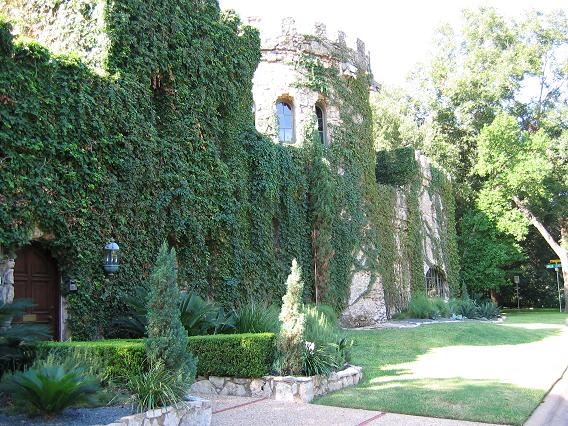 West Austin
Somewhere in a secluded farmhouse off of Mount Bonnell in West Austin, you'll find Andy Roddick (a native Austinite) and his model-actress wife Brooklyn Decker. But you're more likely to spot the former tennis star running the trail around Lady Bird Lake or at a gala supporting the Andy Roddick Foundation.
Lake Austin
Oscar winner; bongo player; the pride of UT, Matthew McConaughey, calls a 10,000+ square foot mansion near Lake Austin home along with his wife Camila Alves and their children. Hoping for a celebrity sighting? As an avid UT football fan, everyone's favorite super-chill Austinite frequently attends Longhorn home games. Stars: they're just like us!

Bouldin Creek
Look for a large Victorian Mansion nick-named "The Marlin House" for the city the original structure hales from in the chic and trendy Bouldin Creek neighborhood, and you might just be staring at the home of Elijah Wood. ​​​​​​​​​​​​​​

Driftwood
Jesse James, famed bad boy and Sandra Bullock's ex, has a $2M Driftwood estate where he is raising his four kids alongside wife number four Alexis DeJoria (daughter of John Paul DeJoria, who you might know better as the man behind Paul Mitchell hair care and Patron tequila, who recently sold his own 96-acre Dripping Springs ranch).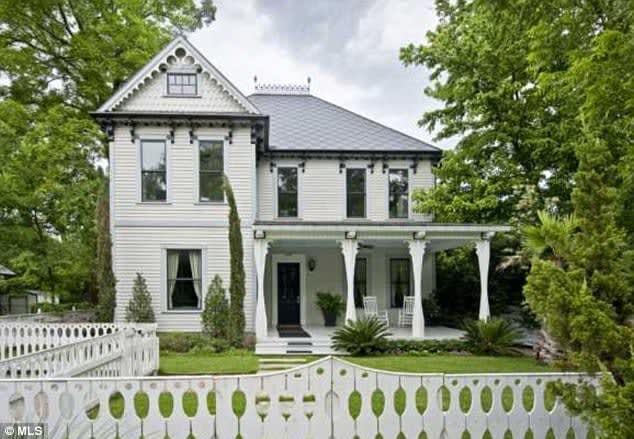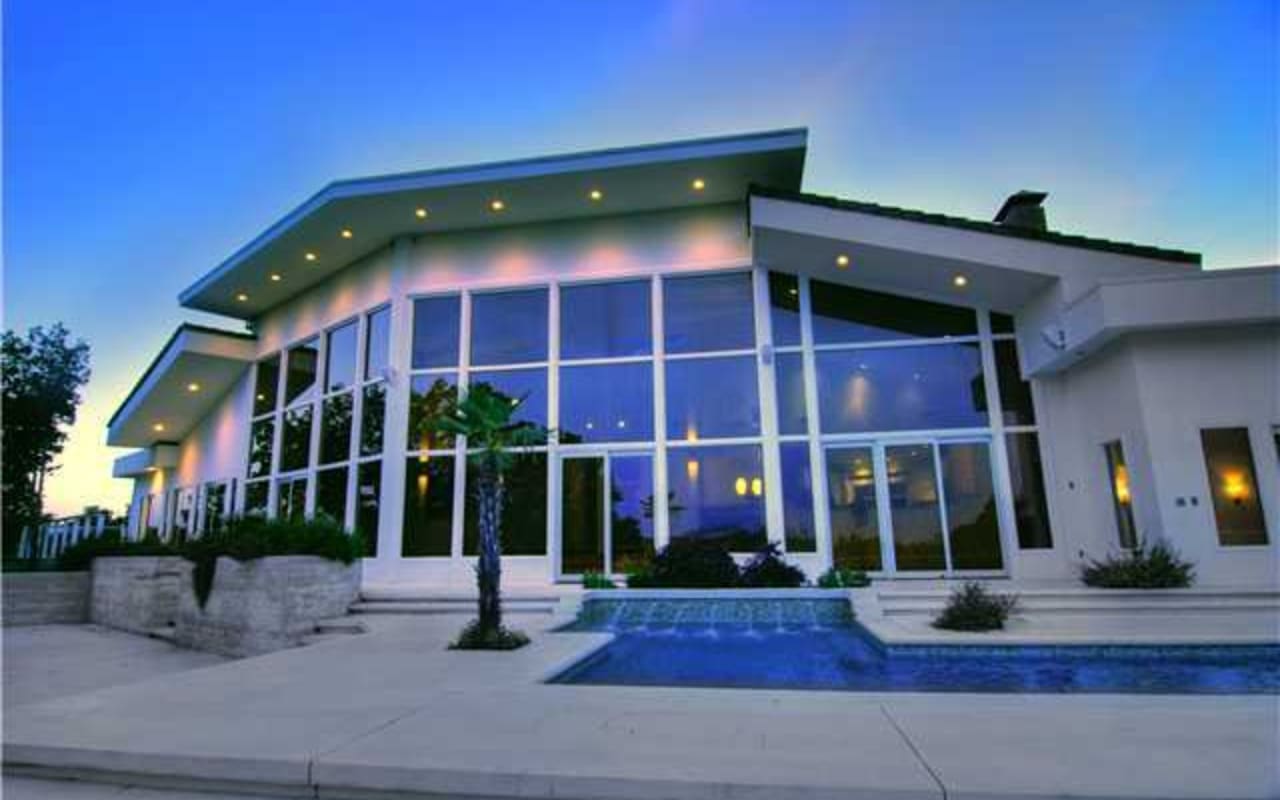 And the others…
Two celebrities with Austin Homes who you are more likely to find on the shores of Hawaii vs. the shores of Lake Austin: Willie Nelson and Owen Wilson.
And, finally, there are those lesser-known celebs that definitely deserve an ATX shout-out: The Undertaker (of WWE fame), Justin Bobby (of MTV "The Hills" fame), Christopher Cross (of the song "Sailing" fame) and Adam Curry (of 1980s MTV VJ fame).
These are the people in your neighborhood. If you're ready to plant roots in one of Austin's "celebrity 'hoods," or you're just getting started in this city and looking for the neighborhood that suits your , give us a