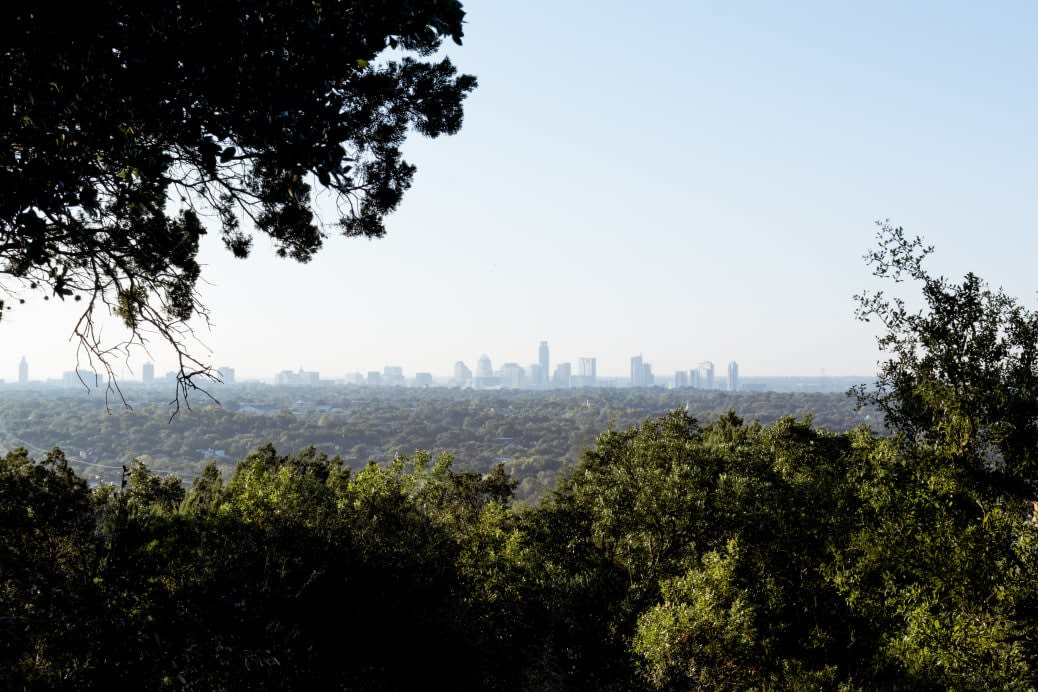 Sales dipped in the city of Austin proper due to limited options for buyers, while the city's median sales price continues to increase year over year.
In suburban markets, Hays and Williamson counties, sales boomed with 10% and 9% growth year or year, respectively. Due to supply and lower home prices, more buyers are looking to the suburbs of Hays and Williamson counties to buy homes rather than the city of Austin."The difference in pricing between buying in the city of Austin and the suburban counties is significant," said , the Austin regional director of Metrostudy. That company collects data on residential construction and the housing market. "For instance, the median price in Williamson County is around $75,000 less than within the (Austin) city limits. With more services moving to the suburbs, home shoppers are making the choice to move farther out. Employment centers are starting to follow."
According to ABOR, the increase in sales in Williamson and Hays is largely due to the increase in newly built houses. The sale of newly constructed single-family homes increased by 34 percent year-over-year in Williamson County and 29 percent in Hays County. In Travis County, the sale of newly constructed single-family homes decreased 2 percent.
Real Estate Stats At A Glance
(Year-over-year March 2018 to March 2019, Austin-Round Rock MSA)
Median price for a single-family home up 1% to $305,000
Average days on market up 1 to 64 days
Average inventory up .2 months to 2.4 months
New listings on the market down 2% to 3,890
Active homes on the market up 8% to 6,060
Pending homes on the market up 18% to 3,378
Austin is #1 Yet Again
For the third year in a row, Austin was voted the best city to live in by the U.S News and World Report, and we can't say we're surprised. The ranking of 250 of the largest metro areas in the country takes into account several factors, such as quality of life, the job market, and housing affordability. It makes us beg the question, how did we beat out cities like Denver, San Francisco, and Portland? Maybe it's our abundance of breakfast tacos, sunshine, live music, and barbeque… Whatever the case may be, we couldn't be more proud to be Austinites. For those of you who are curious, here's the full .
More Changes for South Congress?
Turnbridge Equities, the developers behind The Muse at SoCo and Music Lane are taking on their next South Congress project. The 102,475-square-foot development will be four stories; three floors of office space perched above street-level retail and restaurant. The project, which will reportedly be called 1221 Congress, is set to take over one of the 12 buildings that comprise the State House apartment complex, a 287-unit development bought by Turnbridge Equities in 2017 the Austin American Statesman .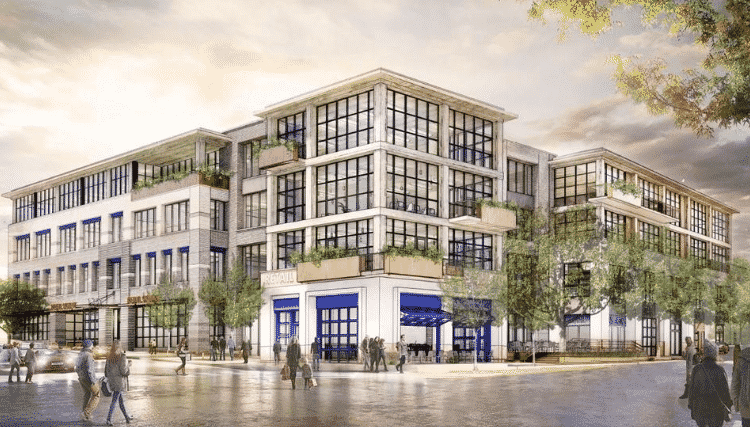 Public Home Sale Prices for Texas?
Making home sale prices public in Texas has always been a topic of issue. Rep. Michelle Beckley, D-Carrollton, is the latest lawmaker to propose a bill that would require disclosing the sales price of the property to appraisal districts and the Comptroller. Beckley, in House Business & Industry on Tuesday, said House Bill 1036 would increase parity in the annual process of appraising both residential and commercial properties. On the opposing end, A study by appraisal districts in the state calculated more accurate appraisals could add another $4 billion in property taxes to the state, primarily from high-end homes and commercial properties. Lawmakers on the committee appeared skeptical, saying disclosures could lead to transfer taxes and that actual sales price disclosures could increase inaccuracies.
Summer is just around the corner, are you settled in? SEED is here for all of your real estate needs. Contact us today.