The big story in the Austin real estate market this month is the increase in housing inventory. For months the housing shortage has contributed to steadily rising prices and a competitive seller's market. The activity in June and July suggests that lack of available homes may ease in the coming months.
During the month of July:
The housing inventory reached its highest point since Fall 2012.
Inventory levels surpassed 3.0 months in numerous markets.
The Austin-Round Rock MSA monthly inventory level for single-family homes was 3.2 months, an increase of 0.4 months.
The Travis County housing inventory level rose 0.3 months year-over-year to end at 3.2 months in July.
The Williamson County housing inventory level rose 0.6 months year-over-year to end at 3.0 months in July.
The Hays County housing inventory level rose 0.3 months year-over-year to end at 3.6 months in July.
Only the city of Austin remained below the 3-month inventory level. However, there was an increase of 0.1 months in July to bring the single-family housing inventory to 2.5 months. Lack of inventory is cited as the primary reason home sales in Austin decreased by 2.5% year-over-year last month.
The news is encouraging for hopeful buyers, but overall the Austin-Round Rock MSA is far from a balanced market. Analysts note the trend would need to continue for some time to reach a balanced market inventory of 6-6.5 months.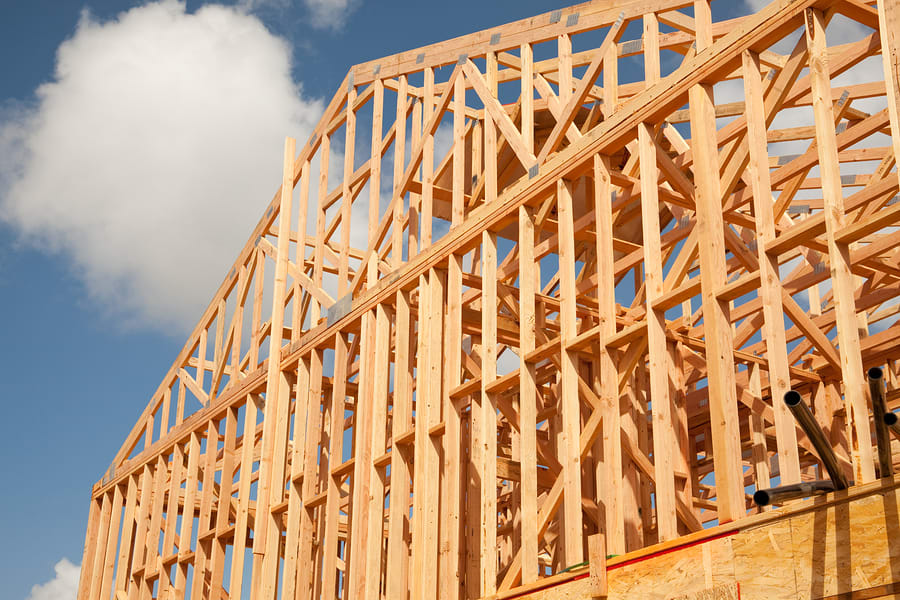 Another consideration is that the recent changes may not improve the situation for buyers who are in the market for a cost-effective re-sale. The inventory increase in Hays County and Williamson County is largely attributed to a surge in new home construction. Much of the development is occurring in Hays County, which has seen a 15.3% jump in homes sales since this time last year.
Just as important as inventory is home price. As the inventory dropped and demand increased, prices in the Austin-Round Rock MSA have dramatically risen.
The median price for a single-family home in Austin increased 7.2% year-over-year to $369,900.
The overall Austin-Round Rock MSA saw a median price increase of 5.2% year-over-year to $301,332.
The Travis County median home price increased 7.4% year-over-year to $359,865.
The Williamson County median home price increased 4.4% year-over-year to $274,450.
The Hays County median home price increased 13.1% year-over-year to $270,000.
Data collection is revealing other interesting bits of information about the buyers who are competing for homes in the Austin-Round Rock MSA. The Texas Association of Realtors' (TAR) 2017 Texas Homebuyers and Sellers Report shows that the base of buyers is diversifying in the Lone Star State.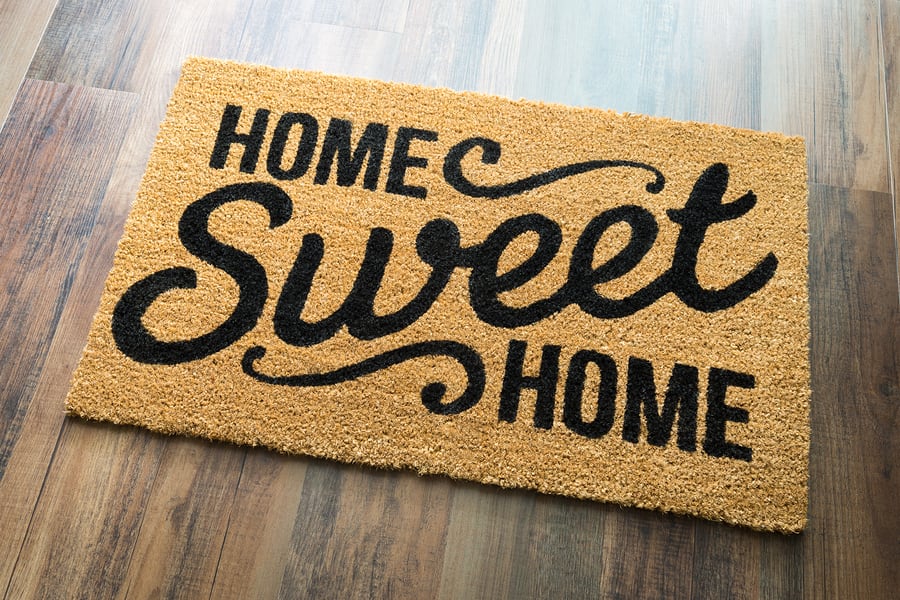 Like the rest of the country, Texas is seeing an increase in first-time homebuyers. For the last several years, more people have been putting off home buying in lieu of saving for a down payment. It appears that more Millennials are ready to make the transition to homeownership, which is accounting for the increase. The TAR report showed that last year the median age for a first-time homebuyer rose by three years to 35 years old.
There are also more international buyers entering the Texas real estate market. TAR reports in the Texas International Homebuyers Report 2017 Edition that between April 2016 and March 2017 international buyers bought more than 34,000 homes in Texas. That's an incredible 59% increase compared to the same period the year before. In total, more than $18.66 billion in sales were generated from these purchases, which is an increase of nearly 50% year-over-year.
International buyers are coming from all over the world, but the largest portions are from Mexico, China and India. On average they spend well over the average median price. According to national statistics, international buyers purchase a residence for $536,852 on average.