Trends held strong in the month of November, and they pointed to one key development – market normalization. For the second month in a row, inventory increased and Austin single-family home sales dropped as Austin's housing demand continued to be among the highest in the country.
Not surprisingly, the latest statistics show homes sales in the Austin-Round Rock metro statistical area (MSA) are strongest where prices are the lowest. More development options in some areas of Williamson and Hays counties are also affecting where people buy and how much they pay.
Slight home inventory gains have helped slow price appreciation – a welcome bit of news for hopeful buyers. On a whole, homes prices are still on the upswing. We're just not seeing the same level of appreciation that we saw last quarter.
Here are the November stats you need to know: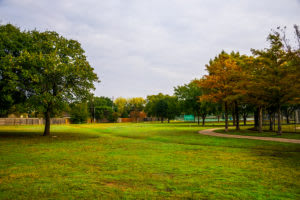 ​​​​​​​

Single-family home sales in the Austin-Round Rock MSA rose 3.7% year-over-year (2,196 home sales).
Home sales in the city of Austin fell 3.3% (653 homes sold).
Home sales increased 10.2% in Williamson County (778 home sold).
Hays County saw a significant increase of 14.3% (280 home sold).
Homes sales slowed by 1.3% year-over-year in Travis County (1,032 home sold).
Median price for single-family homes increased 2.9 percent year-over-year to $296,500 in the greater Austin-Round Rock MSA.
The median price rose 6.8% year-over-year to $360,000 in Austin.
Median price remained at $275,000 in Williamson County.
Median home price increased 4% to $260,000 in Hays County.
Median price increased 6.1% to $341,000 in Travis County.

Housing inventory increased by 0.2 months to end the month at 2.5 months of inventory across the Austin-Round Rock MSA.
Austin saw a 0.1 month increase, ending November with 2.0 months of inventory.
The housing inventory in November was 2.9 months in Hays County.
Travis County had a 2.5 month inventory.
Williamson County ended the month with 2.4 months of inventory.
Average days on the market for the Austin-Round Rock MSA increased six days year-over-year to 61 DOM.
Total sales dollar volume increased year-over-year by 3.7%.

Experts at the Austin Board of Realtors (ABoR) believe that 2017 is right on track to be on pace with 2016. Given that active listings in the MSA increased 13.7% and pending sales rose 14.9% year-over-year, there's a good chance 2017 will be another record-breaking year.
2018 Austin Real Estate Market Predictions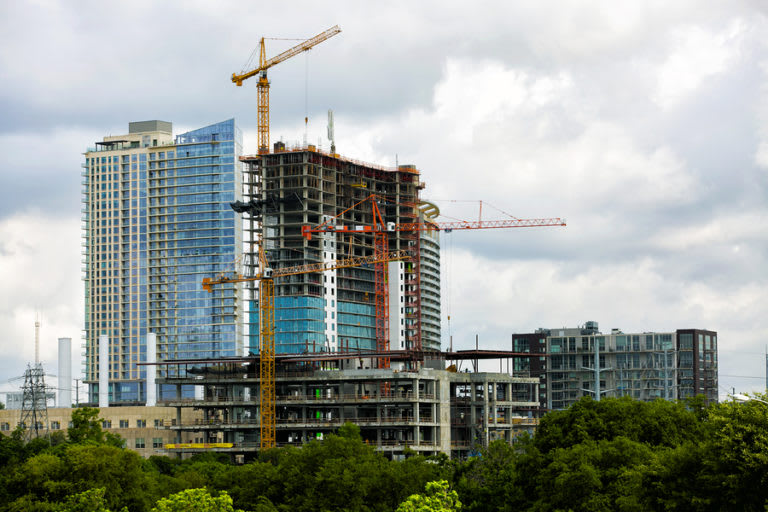 ​​​​​​​

Analysts are already making projections and predictions about the Austin real estate market in the coming year. The general consensus is that things will be slower in terms of appreciation and the pace of buying, however, the market will be just as strong, if not stronger.
One thing analysts are keeping an eye on is job growth. Hiring and job creation is expected to slow in 2018, which may ease demand. We're also curious to see how the new tax plan will affect the markets at home and across the country. Of course, the new Land Development Code for Austin should be finalized, and it will establish new regulations that will hopefully make more building possible.
Many of us who work in the industry see 2018 as a litmus test year for the Austin housing market's future. What happens in the coming months could set the stage for affordability, development and sustainability for years to come.