SEED Property Group, boutique Austin broker provides the latest real estate news and stats for the Austin, Texas real estate market.
It's no news that Austin is on the top of a lot of "it" lists these days… and this month is no different. In a report released by for the "100 Best Places to Live in the Us", Austin took over the #1 position, beating out last year's winner, Denver, Colorado. To make the top of the list, the city had to have good value, desirability, a strong job market and a high quality of life.
Here are the other top 10 US cities from the list:
Austin, TX
Denver, CO
San Jose, CA
Washington, DC
Fayetteville, AR
Seattle, WA
Raleigh & Durham, NC
Boston, MA
Des Moines, IA
Salt Lake City, UT
You can read the full list here.
Now "proven" the best US city to live in, it's easy to understand the latest Austin real estate stats released from the this past week and why our local real estate market continues to produce strong sales volume and increasing sales prices throughout the Austin-Round Rock MSA.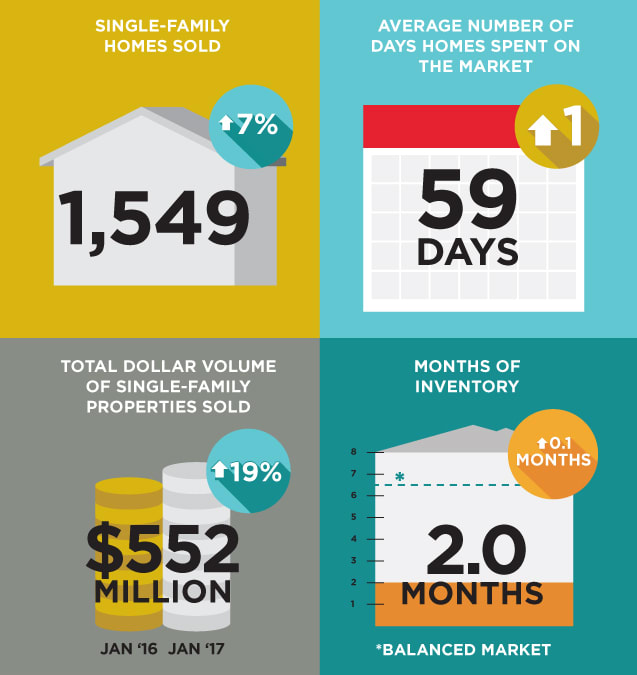 Single-family home sales in the market area increased 7.0 percent year-over-year in January 2017 to 1,549 home sales. In the city of Austin, single-family home sales jumped 9.8 percent annually to 469 home sales (By contrast – recall the pre-election sales volume "slump" in city of Austin home Q3 2016).
Housing inventory levels remained largely flat across the Austin-Round Rock MSA, increasing 0.1 months to 2.0 months of inventory. (6 months is considered an equilibrium between buyer/seller market) Housing inventory levels in the suburbs are dwindling and are now on pace with housing inventory levels in the City of Austin, which remained unchanged in January 2017 at 1.4 months of inventory.
Area home prices continued to climb at a steady pace in January 2017. In the Austin-Round Rock MSA, median home price increased 9.8 percent year-over-year to $279,990, while the median price in the city of Austin increased 2.3 percent year-over-year to $312,000.
Homes priced under $250,000 still remain in highest demand in Austin, with inventory less than 1 month and we are seeing the suburbs heat up as they never have before in this price range. According to , an online real estate authority, zip code 78724, located in East Austin, west of 183 is one of the nations hottest burbs. (See current homes for sale in 78724). According to Realtor.com, the two critical factors driving the popularity of these suburban hotspots are close proximity to thriving urban centers and strong household growth…with "suburbs" still only 10 miles from downtown Austin, we definitely have that covered.