Low inventory isn't slowing down the Austin market in 2018. There were fewer new listings year-over-year in January, however the number of single-family homes sold during the month jumped by 8.5 percent. It's a clear sign that increasing interest rates and competition aren't making buyers balk.
These trends might be strongest within the Austin city limits, but they're being seen across the entire market area from Lakeway to Pflugerville. As a result, property values and sale prices are increasing month-over-month in most neighborhoods. This unfortunately means the matter of affordability is still a concern.
Early signs are pointing to an equally active February. The January stats show pending sales were up 12.2 percent year-over-year. It appears more buyers are taking advantage of the "slow" months when competition isn't quite so high.
January 2018 Austin-Round Rock MSA statistics include:
1,655 single-family homes sold in January 2018.
Months of inventory remained unchanged at 1.9 months.
Median price for a single-family home within the MSA increased by 3.6 percent to $290,000.
Median price for a single-family home in Austin increased 10.2 percent year-over-year to end the month at $347,000.
Average of 68 days on market, an eight day increase compared to last year.
New listings were down 7.9 percent, but active listings were up 4.2 percent overall.
The total sales volume in January 2018 was $593,796,056, which is 10.6 percent higher than January 2017.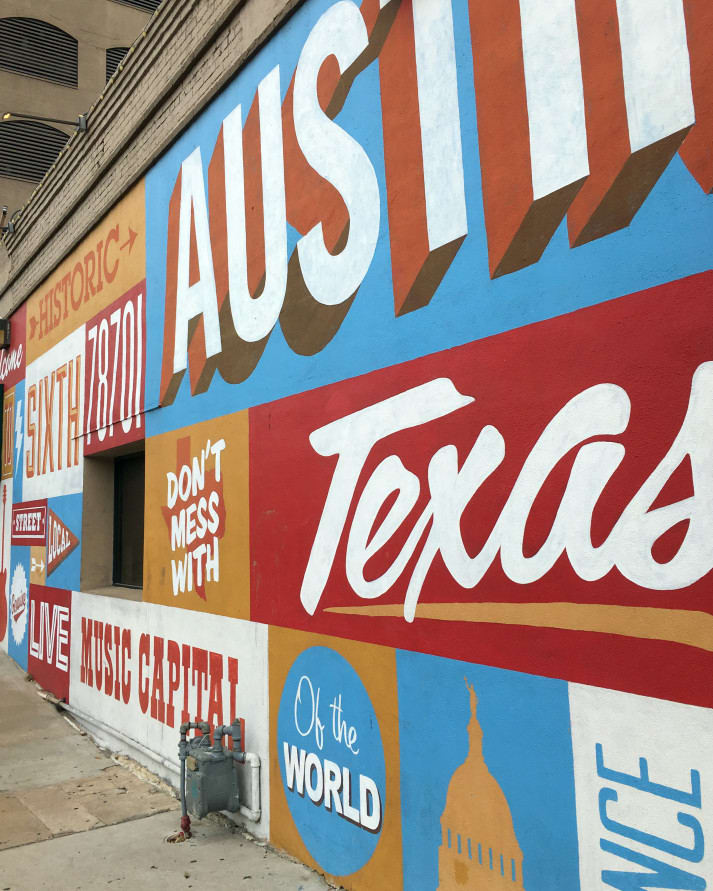 There is real concern right now over inventory levels given that the pace of buying hasn't slowed in the Austin-Round Rock MSA. Austin, which currently sits at 1.3 months of inventory, is nowhere near the six months of inventory seen in balanced markets. More troubling is that inventory dropped 0.1 months compared to the same time last year.
Local analysts are predicting a 5+ percent increase in the median home price if inventory levels remain suppressed. Austin city officials are currently working on the third draft of CodeNEXT, the new land use code that will hopefully lead to more diverse housing options that can meet the growing demand.
While housing starts may be off to a slow start in Austin, the suburbs are gearing up for growth. Both Williamson County and Hays County have housing developments in the works. The effects may already be starting in Williamson County where inventory levels increased by 0.1 months y-o-y during the month of January. There's also a major 126-acre mixed-used development underway in Cedar Park that will bring more commercial, retail and residential space.
Of course, another factor at play is talk of more company headquarters moving to Austin. Amazon has Austin on it's short list for HQ2 and 1.8 million square feet of office space has already been cleared for development in 2018. It comes as no surprise that Austin was recently named one of the top markets for commercial real estate development.