Austin Ends the Year With Record-Breaking Sales Numbers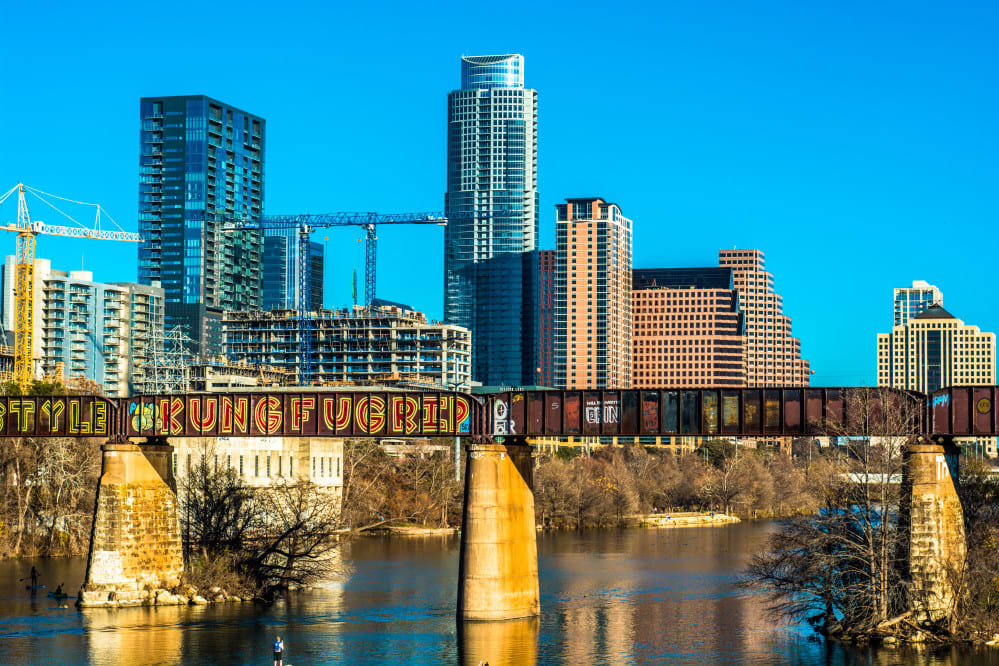 The December 2017 stats are in, which means we have a look at market activity last month and for the year as a whole. Our busy real estate agents weren't surprised to hear that 2017 was a record-breaking year for the Austin market. More homes were sold for more money than any other year recorded.

2017 Total Sales Near $999,000,000 as Home Prices Surge
The number that everyone is paying attention to is the total sales dollar volume for 2017. The total sales amount topped out at 30,059 sales for an amazing $998,896,239.
Part of the reason behind the record sales number is ever-increasing home prices. In 2017 the median home price for the Austin MSA jumped 5.4%, topping out at $299,900. In the city of Austin the median single-family home price was $362,000, which is an all-time high. However, trends over the last few months suggest that appreciation will normalize a bit in 2018.

More Homes on the Market Leads to More Days on Market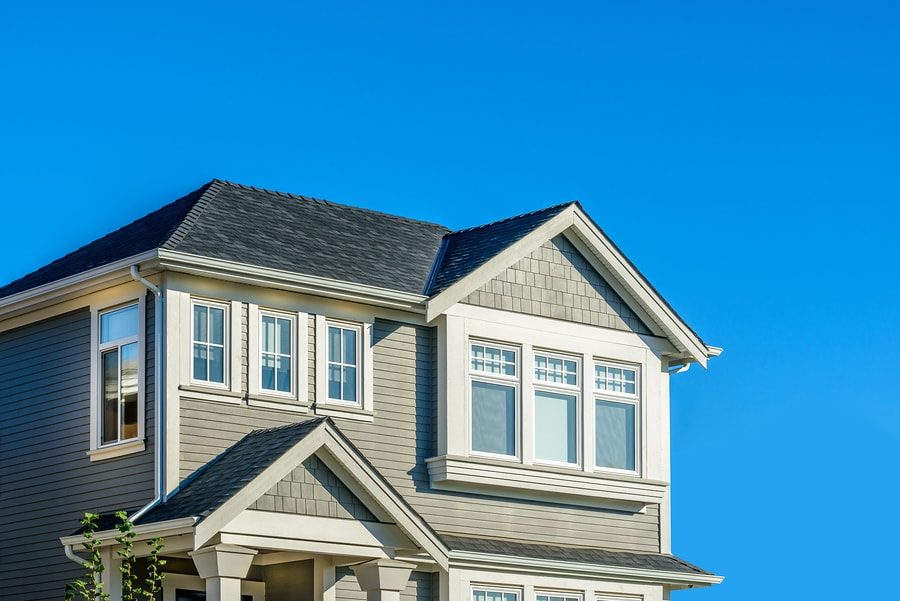 It's the news that Austin area home buyers have been waiting for. Stats from last month show 3.2% more new listings went on the market compared to December 2016. The number of active listings also increased by 8.8%.
That brought the inventory level up to 2.1 months. It's an increase of just 0.1 months, but the numbers are trending in the right direction. The one exception is Austin. Overall, housing inventory dropped 0.1 months in 2017 to end the year at 1.5 months.
The increase in inventory may account for the increased time on market in December. Homes may have sat on the market 10 days longer than the same time last year, but more homes were sold. December 2017 saw a 12.6% y-o-y increase in single-family home sales.
The most astounding stat from December 2017 is pending sales. That number jumped 23.8% y-o-y to 1,971 homes that are awaiting close.
With home prices and interest rates increasing, this winter is one of the best times for buyers to find a house at a good price. Winter home buyers will also get a jump on Austin's competitive spring and summer seasons.

Austin is Named an Amazon H2 Finalist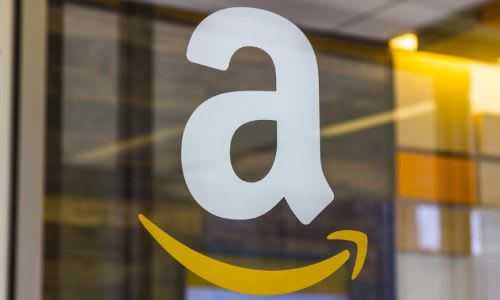 Amazon is house hunting! The online retail juggernaut is looking for a new North American headquarters, and cities are lining up for the opportunity. A total of 238 municipalities put in a bid to become Amazon H2.
Recently, Amazon made a huge announcement in regards to where they might set up shop. Twenty cities were named as finalists in the Amazon H2 selection, and Austin made the shortlist. This isn't too surprising given that Austin is one of Amazon's fastest growing hubs and is a tech epicenter. Dallas is the only other Texas city still up for consideration.
Should Amazon move its North American headquarters to Austin it could bring a surge in hiring and growth just as things look like they might slow down a bit. Early projections estimate that the Amazon headquarters would add 50,000 jobs and flurry of commercial construction. It will be interesting to see how Austin officials attempt to sway Amazon to lay down roots in the capital of Texas.
Explaining the New Tax Laws
When the tax code was reformed a few months ago, real estate professionals knew it was going to create waves. A number of the changes that were suggested directly impacted homeowners. Some of the reforms were adopted while others were cut.
Ultimately, many people see the new tax laws as a win for corporations and real estate investors at the expense of homeowners. The National Association of Realtors (NAR) stepped in and prevented things from being much worse for families that own a home.
If you're looking for additional guidance on what you can expect in the coming year we're happy to provide assistance. You can also check out this great from Inman.