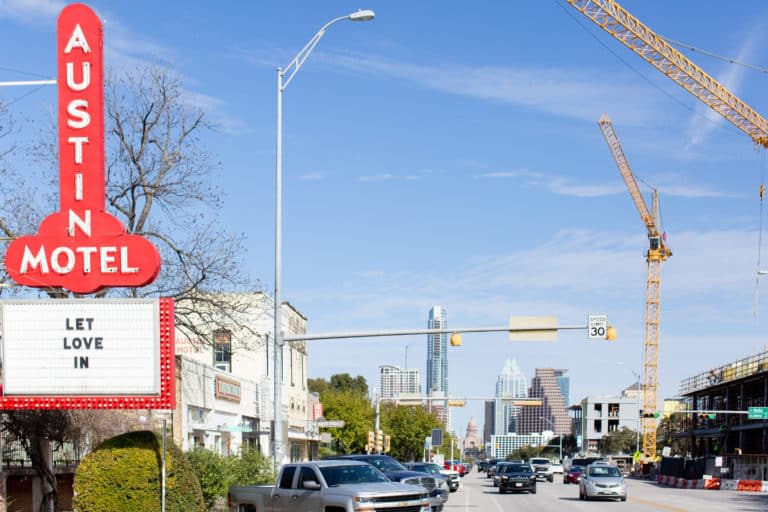 2018 ended on a high note, December finished off the year strong, and it turned out to be the highest grossing year ever in the Austin-Round Rock MSA, Kevin P. Scanlan from ABOR said "Homes stayed above $300,000 for 10 consecutive months," Continually increasing value and demand were essential to this year's success. The strong market in Austin is causing an expansion in surrounding areas, with the help of large tech corporations setting their sights on Travis and Williamson County.
Real Estate Stats At A Glance
(Year-over-year December 2017 to December 2018, Austin-Round Rock MSA)
Median price for a single-family home down 1% to $305,000
Average of days on the market down 5 to 67 days
Average of 2.3 months on inventory up .2
New listings on the market up 2% to 1,685
Active homes on the market up 12% to 5,813
Pending homes on the market up 3% to 1,955
Our 2019 Market Predictions
After a solid 10 years of expansion in our local real estate market, will 2019 be the year things finally flatten out? With so many pointers towards growth, we remain cautiously optimistic.
Indications for continued growth in the local Austin real estate market:
Unstoppable Population Growth. Austin's population grew 2.8% over the last 10 years and is forecasted to grow an additional 2.5% in the next 10 years. Austin is #9 in the nation for gross population growth and one of the highest in the nation when compared to total % increase.
Continued Job Growth. Fueled largely by high tech jobs, increased by 3.5% in 2018, ranking us #7 in the nation for job growth. In addition, more than five major employers including the US Army, Oracle, and Apple, have announced plans for continued job creation. Local Austin employers create 35,000 to 40,000 jobs annually.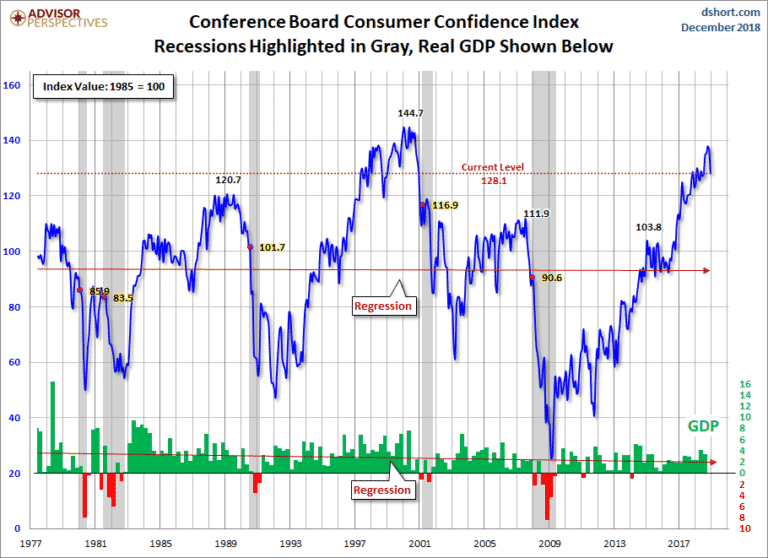 Business Confidence Highest in 45 years.
Rising Incomes. Total personal income in the Austin metro grew by 6.4% in 2017, the 5th fastest growing rate among major metros in the US.
By contrast, here are the key factors that could slow our market in 2019:
Increased interest rates. Buyers taking out home mortgages today are experiencing an 11% decrease in purchasing power than buyers from 12 months ago.
Concerns About Recession. Consumer fears of possible recession often become reality.
Home prices rising faster than incomes. Affordable housing remains at the forefront of Austin's housing dilemmas.


Housing Solutions of the Future
We've all heard of companies like WeWork that specialize in shared coworking spaces, but have you heard of co-living?
Actitechture.com defines co-living as "a home where two or more people live together who are not related." , a co-living space based in London explains it as "Living as part of a community, sharing wonderfully designed spaces and inspiring events, with the comfort of being able to retreat to your own fully furnished private apartment at the end of the day." The Medici Group, a Berlin-based company, is committed to growing the co-living concept having debuted their first project in New York's lower east-side and plans to launch in Los Angeles, Boston, Philadelphia, Denver, Seattle, Miami, Washington, San Francisco and Austin in the next 3 years. Ikea has also gotten into the co-living mix with its lab devoted to exploring and developing ideas for the future shared living.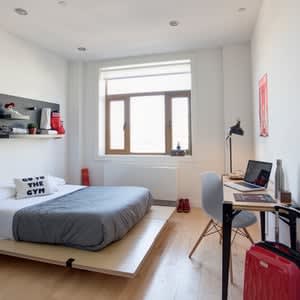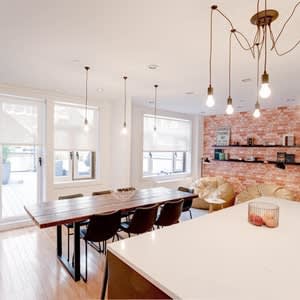 It's Official – Austin's First Pro Sports Team
Until now, Austin was the largest city in America without a major sports franchise. That changed this past month when the Major League Soccer's 27th team – the Austin Football Club affirmed its plans to make Austin its new home. Although things won't be in full swing until 2021, they've already started on obtaining office space and hiring a local team, with over 100 jobs coming in the future. The stadium will be placed on McKalla Place in North Austin. The organization has also already pledged $36 million to community outreach including plans to host soccer clinics and youth club teams.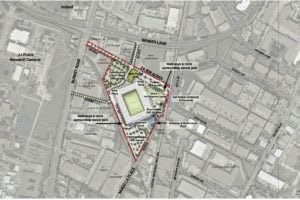 That wraps up our first real estate market update of 2019. Thinking of a move in 2019? SEED is here to help! Contact us today.