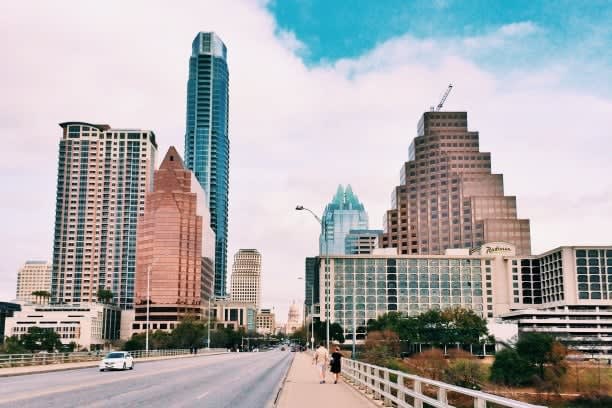 It's official – 2019 was a record-breaking year for the Austin real estate market. Records were set in both the number of single-family homes sold and total sales volume. In 2019, 33,084 single-family homes were sold. That's an increase of 84% compared to 2010. The total sales volume was over $13.15 billion. Austin's explosive population growth is the driving factor behind both record-breaking numbers.
Another significant market stat is median home price. In 2010 it was in line with the national average at $193,520. By the end of 2019, the median home price was $318,000, making Austin the priciest real estate market in Texas.
December 2019 Single-Family Home Stats to Know
If you thought November was a strong month, wait until you see the Austin-Round Rock MSA stats from December. Some of the key points from the Austin Board of Realtors (ABoR) Central Texas Housing Market Report include:
Median single-family home price increased 7.1% y-o-y to $323,000.
Median single-family home price in Austin rose 8% y-o-y to $405,093.
A total of 2,608 homes were sold, a y-o-y increase of 9.2%.
Months of inventory decreased 0.5 months to end December at 1.7 months.
Pending sales for 2019 increased by 10.5% y-o-y.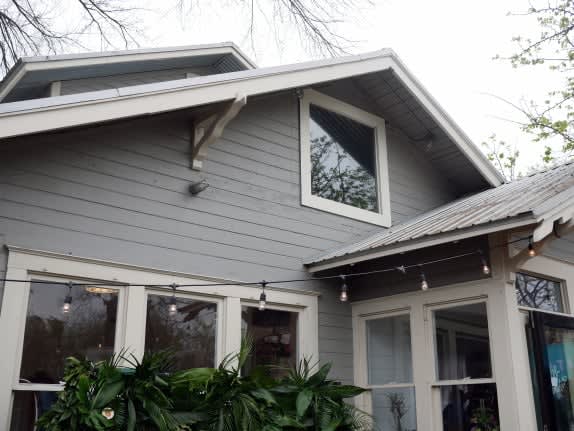 Looking Ahead to the Real Estate Market Conditions in 2020
"As we look forward to this year, the market is not showing signs of slowing down anytime soon." Romeo Manzanilla, 2020 ABoR president
Just when it seems the Austin real estate market can't get tighter the inventory level drops again. This year is largely expected to be a continuation of last year in terms of supply and demand. There's so much interest in single-family homes within the Austin city limits, but the options are limited. Although some analysts anticipated a slow down this year, the December 2019 numbers suggest it won't be due to demand. It's simply a matter of there being fewer homes on the market.
Buyers looking for homes below $400,000 can expect a lot of competition just about anywhere in the MSA. Austin and Travis County have a very limited number of homes in this price point so buyers will need to prepare for multiple offers. The suburbs, where there's been an increase in new home builds, will also attract a lot of buyer attention. Homes that are priced well will sell quickly. Buyers need to be ready to move forward with a strong offer when they see a home that fits their needs.
knows how to navigate any type of market from both sides of the transaction. Give us a call to discuss your needs with one of our team members or to get more information on the current market.