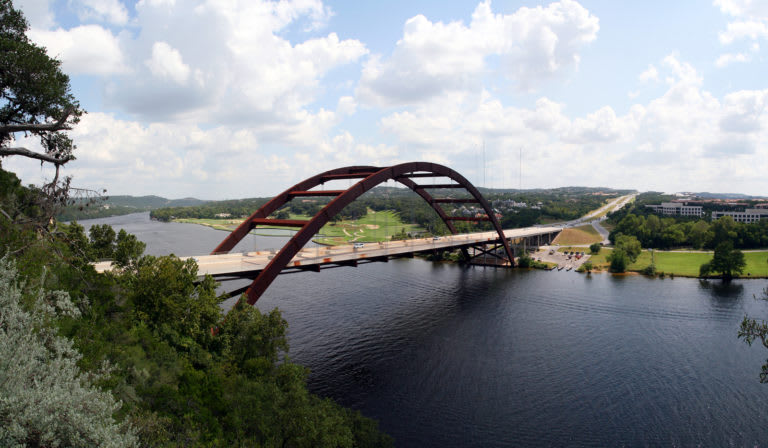 Austin Real Estate – 2017 Mid-Year Update
Newly released real estate stats from the Austin Board of Realtors (ABOR) show that the Austin market is still robust, though steadying a bit with more homes available for purchase. The Mid-Year 2017 Central Texas Housing Market Report notes that while homes are staying on the market longer and inventory is increasing, home prices are progressively inching upwards.
Buyers will be happy to hear the numbers indicate the housing market shows signs of leveling off, however it could still take years to balance out completely. As of June 2017 the monthly housing inventory for the Austin Market area sat at 3.1 months. That's an increase of 0.5 months year-over-year, but still well below the 6.5-month benchmark for a balanced market.
Year-over-year homes sales in the Austin-Round Rock metro rose 2.8% in the first half of 2017. During that period 14,958 homes were sold. Of those 4,680 were within the city of Austin. Pending sales also rose by 3.5% for a total of 16,665 sales.
In the first six months of 2017 the median home price increased 6.4% compared to the same time last year. Overall the median home price was $300,000 throughout the market and $365,000 in Austin, which represents a 7.7% increase in the capital city. Active listings also increased by 15%, and new listings rose by 9% year-over-year. However, the increase in new listings within the Austin city limits was just 8.7%.
June 2017
According to ABOR's monthly reports, June was a strong month for the Austin-Round Rock market. There were a total of 3,415 single-family sales within the MSA, which represents a year-over-year increase of 4.4%. Median home prices outpaced sales a bit with an increase of 6.6% to $314,000.
While the numbers for the first half of 2017 indicate the market is leveling somewhat, affordable housing remains a concern in Austin. Double-digit appreciation that was seen in past years has dropped in surrounding areas, but prices are continuing to increase. In June Austin's median home price increased by 13.2% to $393,500. All-in-all single-family homes were $26,000 more in the first half of 2017 compared to last year.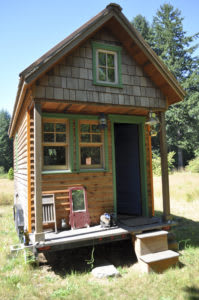 To that end, developers and builders are expanding the options with housing that works within the limited amount of space in the city. More builders are catering to tiny home inhabitants, which are often Millennials looking to buy their first home. Realtor.com reports that builders are finally starting to warm up to the tiny trend.
East Austin also continues to be the breaking ground for new developments that are aimed at providing more housing options. Developments like The Plaza Saltillo District are focused on housing that allows residents to commute to work without a car. The developers specifically choose the area because it will provide access to the Red Line commuter rail, Austin B-cycle stations and Car2Go.
Without the expense of a vehicle, residents will have a little more in their monthly budget, which could mean the difference between owning and renting.