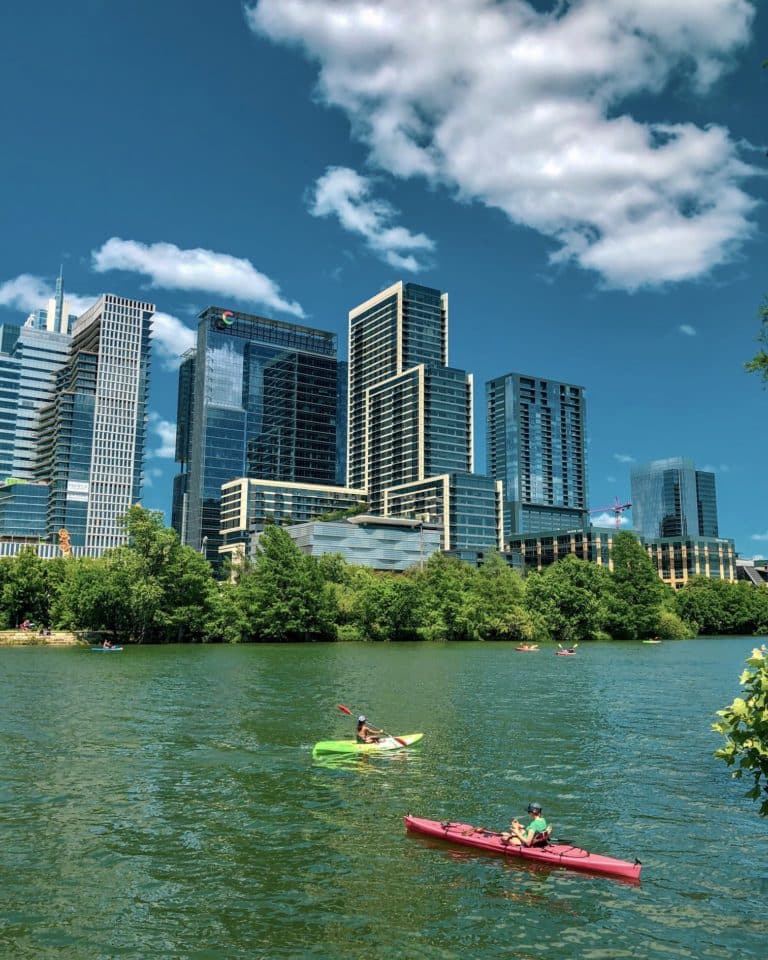 ​​​​​​​
Summer marches on here and Austin – and while we are enjoying an unseasonable break from the heat courtesy of cool breeze and plentiful rains, the city's real estate market continues to churn and burn.
Inventory continues to decline in the capital city while the median home price hit an all-time high of $407,400 last month. In the city of Austin, the number of both new and active listings declined along with an overall 3.4% year over year drop in home sales volume.
City of Austin
Single-family home sales decreased by 3.4% in May to 1,010
Sales dollar volume increased by 7.1% to $512,126,547, illustrating higher price points and a tightening market.
The median price for single-family homes rose 5.8% year over year to $407,400
New listings decreased 3.6% to 1,263 listings
Active listings decreased 11.3% to 1,349 listings
Pending sales increased 3.3% to 1,009 pending sales
Monthly housing inventory decreased 0.2 months year over year to 1.7 months of inventory
Our beautiful burbs, however, experienced impressive market gains. According to many, the lack of affordable mid-range homes in the city of Austin is fueling the high demand in the suburbs of Pflugerville, Hutto, Georgetown, Buda, and Kyle. Builders can't build homes fast enough, it seems.
Williamson County
Single-family home sales increased by 8.4% to 1,220 sales
Sales dollar volume increased 8.3% to $400,430,598
Median price for a single-family home in May rose year over year by 1.1% to $303,323
New listings increased 3.2% to 1,508 listings
Active listings remained flat at 2,335 listings
Pending sales experienced a double-digit increase of 12.4% to 1,217 pending sales
Housing inventory decreased by 0.1 months to 2.5 months of inventory.
Hays County
Single-family home sales increased 10.2% to 412 sales in May
Sales dollar volume rose 16.9% to $145,394,941
Median price for single-family homes barely rose—0.4% to $275,969
New listings slightly increased 0.8% to 520 listings
Active listings increased 6% to 977 listings
Pending sales jumped 14.9% to 425 pending sales
Housing inventory increased 0.1 months year over year to 3.2 months of inventory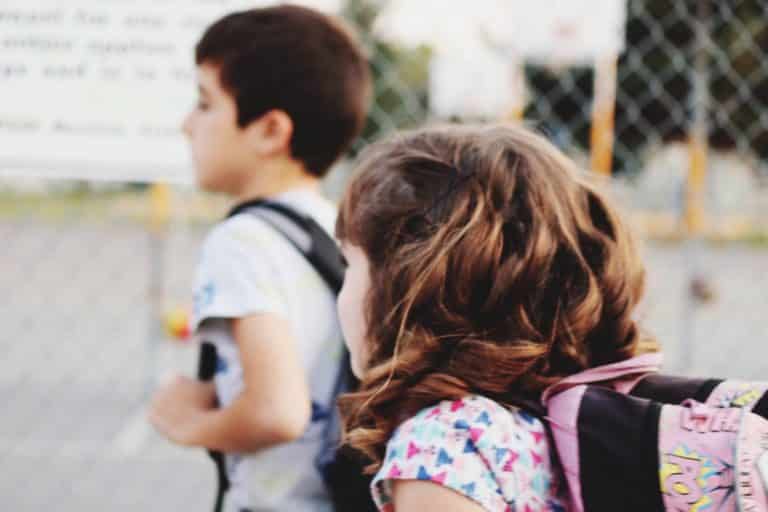 ​​​​​​​
Austin Independent School District Changes
The growth of the suburbs also contributing to declining enrollment in Austin Independent School District, causing the district to rethink its projected growth and particularly the future of AISD facilities. Their recently-announced proposes boundary changes that could affect multiple areas throughout the city including Southwest and Central Austin.
"As more families move outside the district's boundaries, we're taking the appropriate steps to mitigate this trend," says Reyne Telles, AISD's executive director of communications and community engagement, adding that "in order to adapt to this new reality and work towards increasing our student population, the school district now allows students who reside outside of AISD's boundaries to transfer into our schools."
The district emphasizes on its , while the School Changes process may yield recommendations that could result in changes to attendance boundaries, feeder patterns or vertical teams, the district is not yet at that point in the process to determine what actual changes will go into place.
All Aboard!
Following last summer's "Cap Remap" – a massive overhaul of the city's mapped bus routes and frequencies – CapMetro increase in ridership. These double-digit gains are following up to years of decreasing and declining ridership from 2012 to 2016. MetroRapid high-frequency buses saw the greatest year-over-year increase at 18.8% in May.
During the last Austin City Council hearing, council voiced support for prioritizing future housing developments within a half mile of the key transportation hubs and corridors as identified in Austin's 2012 "" comprehensive development plan.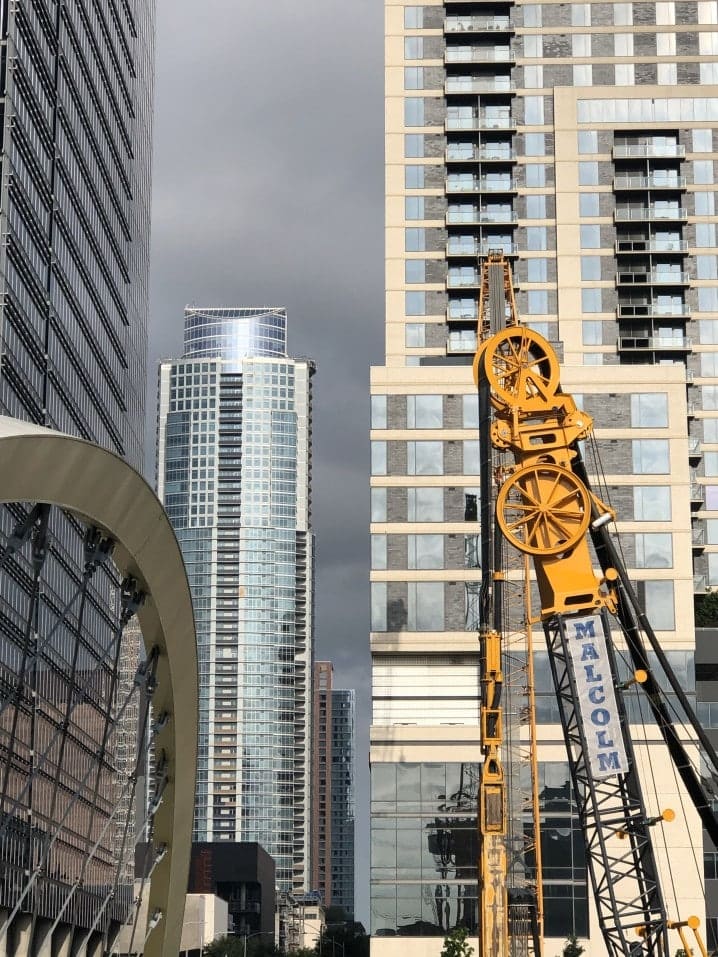 ​​​​​​​
Crane City – Latest Developments to Watch
In case you can't keep track, here's a rundown of Austin's latest Proposed Developments
Walter E Long Lake
What has been considered by many as a tragic waste of Austin parkland, may soon receive some development attention. Check out the newly released master plan for this 3695 acres of under-utilized parkland and lake.
The Statesman Site
Currently home of the Austin American Statesman, the proposed master plan for this 18.9 acre tract of prime waterfront land, just south of Lady Bird Lake along South Congress, includes 3.5 million square feet of mixed use and one building taller than the Frost Bank building.
Cedar Park
Indigo Ridge, Cedar Park's largest development in the making, will house the US Tennis Association as anchor.
Driftwood
Land owned by the Salt-Lick was recently purchased by Arizona based developer, Discovery Land LLC for creation of 300+ high-end home community + private golf club – . Lots sales in the community have already begun, with 24 of the originally 28 platted lots sold. 40 new lots platted this year are now for sale. The tournament worthy golf club is expected to open late Spring 2020.
Lots of changes and opportunities for new housing and investments in and around Austin. Where do you have your sights set to move?