Spring is warming up in more ways than one in the Austin-Round Rock MSA. The new April stats from the Austin Board of Realtors (ABoR) tells a story that our agents know very well – business is booming.
The general gist of the new data is that home sales and prices are continuing their upward trajectory. The rising prices paired with increasing interest rates have prompted buyers to get serious about purchasing this spring.
Despite extremely low inventory, there was a flurry of activity in April that can be partly attributed to a surge in new home listings. Although active listings were down 2.8% year-over-year (y-o-y), the number of new home listings increased 5.6% compared to April 2017.
What the active versus new listings data suggests is buyers are snapping up homes faster than new ones can be listed. That means buyers have to be ready to act as soon as they see a home they like.
April 2018 Single-Family Home Stats to Know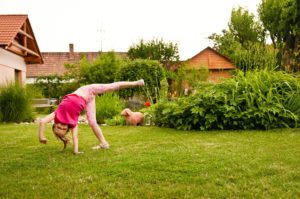 ​​​​​​​

Here are a few of the Austin-Round Rock MSA stats from the latest Central Texas Housing Market Report:
Median home price increased 3.8% y-o-y to $316,000.
Median home price in Austin rose 9.3% y-o-y to $390,000.
A total of 2,611 homes were sold, which is a y-o-y increase of 4.1%.
Months of inventory dropped another 0.2 months to end April at 2.4 months.
Pending sales increased 14.3% y-o-y to end the month at 3,320.
The last stat is very telling. Based on the big jump in pending sales, we'll most likely see an even bigger increase in completed home sales during May.
Expect More Competition at Every Price Point
Analysts predict competition is going to continue to heat up in the Austin-Round Rock MSA at all price levels due to low inventory. Within the city limits of Austin inventory levels have dropped to just 1.7 months. Even the luxury market with homes priced $700,000+ has seen a drop in inventory with no slow down in demand.
Days on market data shows that the $150,000-250,000 price range is going to be the most competitive. While the average days on market within the MSA is 51 days, homes in this price point sell within 35 days. In Austin, the average is just 20-33 days. With such a short period prior to close, home buyers in lower price points need to brace themselves for competition with all-cash investors.
Buyers who are turning to the suburbs for better affordability should highly consider Round Rock. Active listings are increasing thanks to new builds, and at $275,000 the median home price is the lowest in Williamson County. With y-o-y appreciation hovering around 8% Round Rock could be a good investment.
Kyle, TX in Hays County is another promising suburban market for house hunters in the $150,000-250,000 price range. There the median home price is still around $215,000, but home sales are skyrocketing.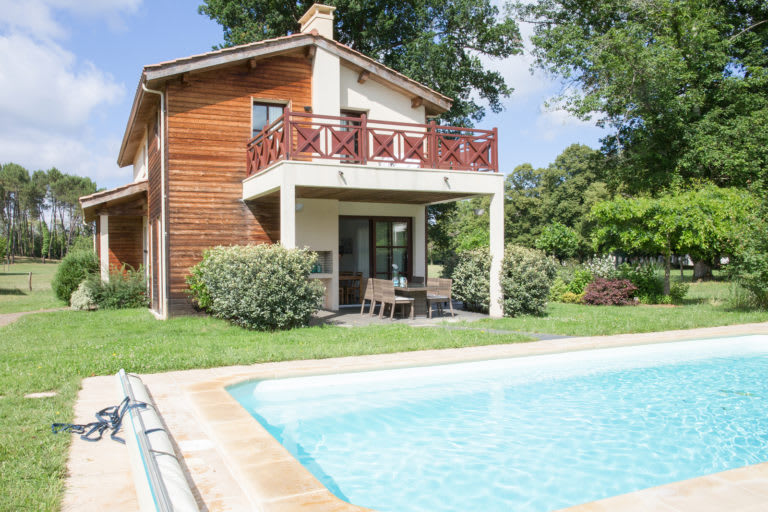 ​​​​​​​

No matter what price point you're looking in, it pays to have the help of a professional real estate agent. An agent can help prepare you for the competitive market and provide guidance that can get you to closing even when there are multiple offers on the table.