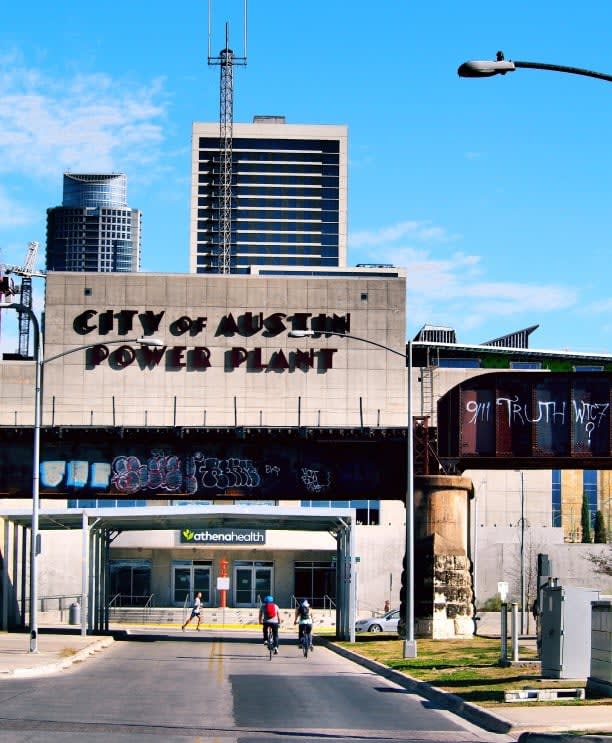 Last month homes sales in Austin rose to almost 15%, while the Austin median home sales price increased by a much narrower margin than months' past signaling a possible stabilization of market prices.
Real Estate Stats At A Glance
(Year-over-year April 2018 to April 2019, Austin-Round Rock MSA)
Median price for a single-family home up 2% to $320,000
Average days on market down 4 to 50 days
Average inventory stayed at 2.4 months
New listings on the market down 2% to 4,018
Active homes on the market up 1% to 6,217
Pending homes on the market up 14% to 3,588
Habitat for Humanity Goes for Higher Density Condos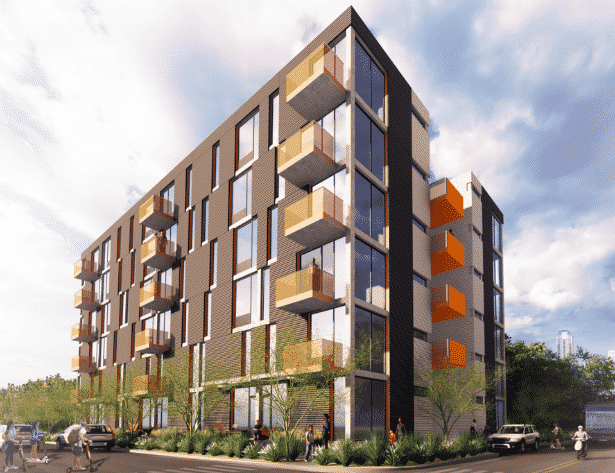 The Austin Habitat for Humanity is planning on developing 50+ condos in East Austin. Known for building single family homes, this is the first attempt by the non-profit to develop multifamily units. The goal is to get started by 2020, Habitat is seeking funding and building partners. The 6 story building is designed to maximize density and keep costs low. Lawrence Speck from Page Southerland Page, the architect behind the project said, "It's very solid, basic amenable type of housing, which is what I think this market needs," he said. "It will not look like low-income housing, not at all." Future homeowners will have the same income qualifications as a single family homeowner and will put in 300 hours of sweat equity, but they will work on other projects instead of building their own home.
Is Round Rock Still the Fastest Growing Suburb?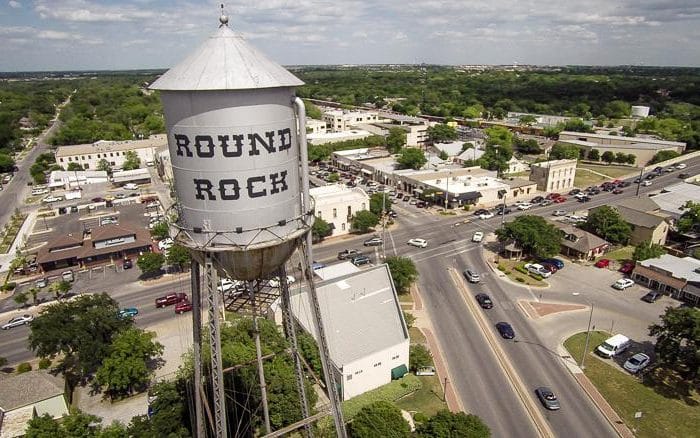 Round Rock is experiencing a slow down in sales, which is due to the extreme lack of supply. This is quite the change following last years' win for Round Rock having three neighborhoods on ABJ's list of fastest-growing subdivisions. In March 164 were sold this year, which is down 6% compared to last year. Looking to move to the suburbs? May want to consider Dripping Springs or Georgetown for an easier find.
Austin Independent School District Changes
Declining student enrollment and aging infrastructure has AISD carefully considering the future through its "Reimagine. Reinvest. Reinvent." initiative.
According to the AISD website:
AISD has lost 6,000 students in the past five years and is predicted to lose another 7,000 in the next 10 years.
With 80,000 students, AISD is operating enough building space to accommodate 88,000.
One in 10 seats will be empty in the 2019–20 school year.
27 elementaries, six middle schools and four high schools are currently operating below 75 percent capacity.
In five years, it is estimated that an additional five elementaries, three middle schools and one high school will also be below 75 percent capacity.
The average AISD school is 47 years old and has a facility condition assessment score at 55 on a 100-point scale.
AISD will send $670 million to the state in recapture for 2018–19 and it is estimated that number will grow to more than $900 million in 2020–21, absent legislative action.
Last week, the school district approved a final regional planning map, which reveals some surprising realignments of elementary-middle-high schools. The district emphasized the planning map does not represent feeder school changes or attendance boundaries for the upcoming 2019-2020 school year. The planning maps are for planning purposes only and serve as a starting point for identifying opportunities and challenges that might otherwise be missed if traditional planning regions were used.
Summer has arrived, are you prepared? SEED is here for all of your real estate needs. Contact us today.