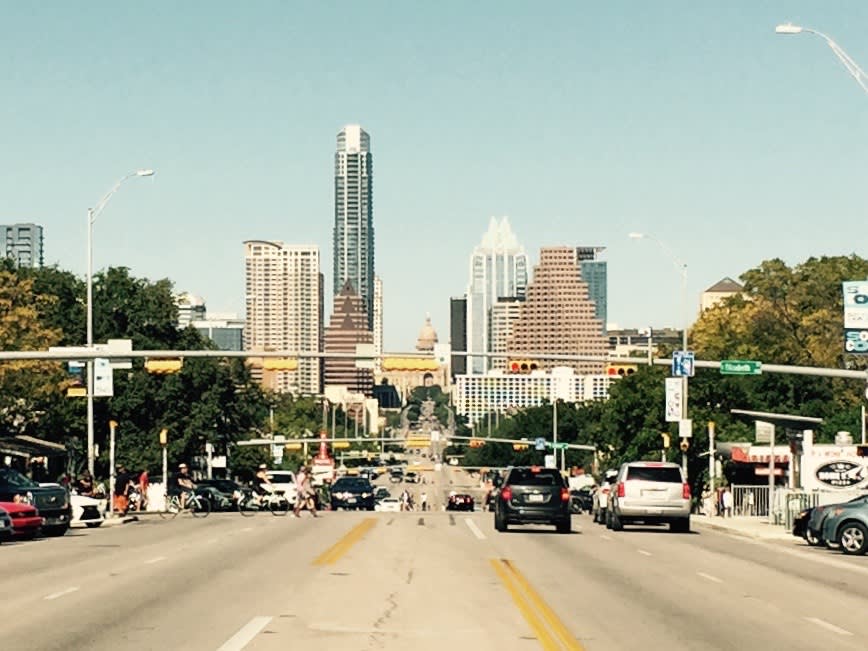 September Dip Helps Boost Austin Inventory
The post-summer calm of our local Austin market has arrived. Last month's single-family home sales statistics reported a 3% year-over-year drop in sales volume (this coming off the highest volume selling summer in history). A market slow down? A shifting market? According to many experts, the lack of sales is not due to lack of demand but to continued lack of inventory and specifically, lack of affordable inventory.
While the inventory of homes for sale in the Austin-Round Rock market area increased year over year last month to 3 months, this is still a short supply of homes for sale in a city where job growth is strong and demand is high. Anything less than 6 months of inventory is considered a strong seller's market by most economic measures.
The continued housing shortages and growing demand has led to price increases that make finding an affordable home to buy quite difficult for many Austinites. The National Association of Realtors' Lawrence Yun noted that housing affordability could also negatively impact job growth in Austin.
One solution to solve inventory and affordability woes is to ramp up construction of new homes in and around Austin. Higher density, lower-priced housing options within city limits is something that the city of Austin's CodeNEXT can hopefully pave the way for. And if the most recently announced developments are any indication, builders and developers are on board. Austin Modern Lofts recently announced a that will create 91 new condos and townhomes in the highly desirable Mueller community. Twenty-nine of those housing units will be reserved for low-income residents. The project will break ground in Q2 2018 with a completion date set for early 2019.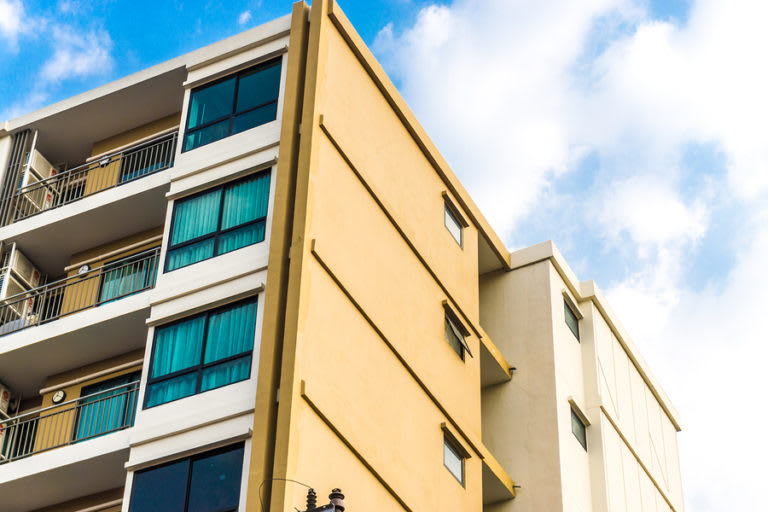 It's these kinds of developments that Austin officials hope will increase availability and affordability. In fact, a new report from the Texas Association of Realtors (TAR) found that a rising number of Austinites are choosing condos and townhomes over single-family homes. Between August 2016 and July 2017 condos sales jumped 13.2 percent in Austin. That's well above the state increase of 8.6 percent during the same time period.
With more options on the market, this fall is shaping up to be a great time for buyers to enter the market on what could, at last, be a fair playing field.
Other noteworthy September market statistics include:
Only Williamson County saw an increase in home sales with a 1 percent gain over the same time last year.
The city of Austin housing inventory remains unchanged at 2.4 months.
4 percent increase in median home price within the city of Austin. As of September 2017 the median home price is $355,000.