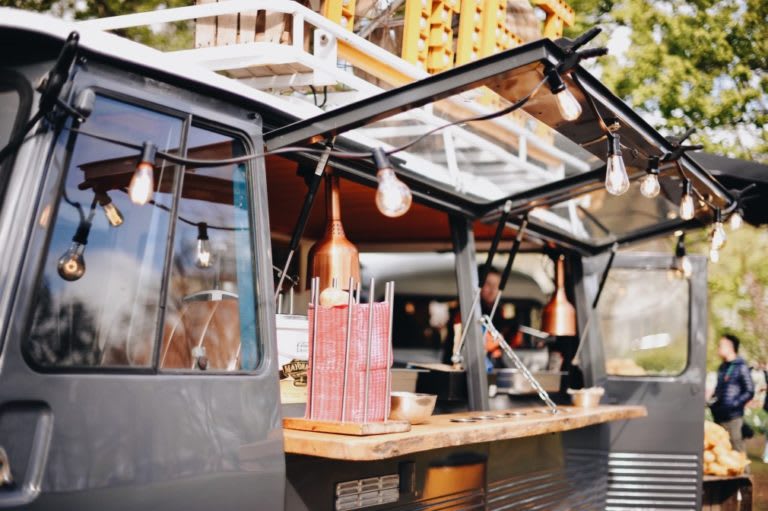 In a town where food trucks are quickly becoming as legendary as live music, traversing the diverse landscape of Austin's mobile food units is quite a feat. That's why SEED is here to guide you along on your culinary journeys… wherever they may lead you.
Looking for barbecue? We've got that. Vegan? We've got that too. From breakfast tacos in the morning to a sweet treat in the evening, below is our list of best bets to satisfy most any craving.
:
There are few things Austinites get more passionate about than breakfast tacos. Everyone has a favorite and everyone is willing—whether asked or not—to share their favorite with you. Although we would never strictly endorse one taco over another, we do think on South 1st cranks out some of the tastiest, simple classics in the 704. Just remember to have cash on hand because this tiny truck is that kind of place.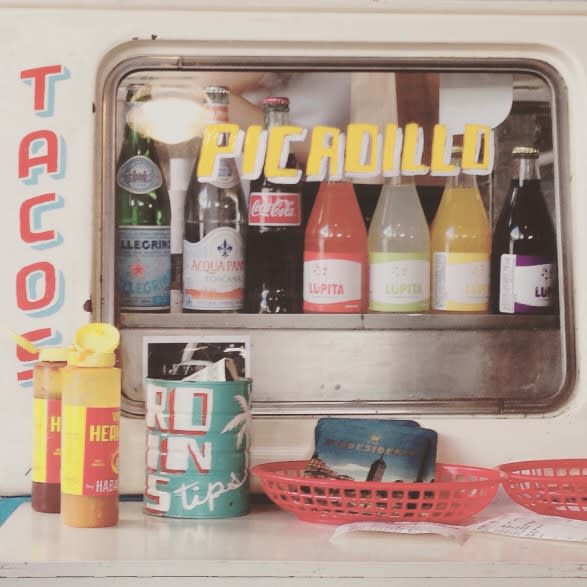 Meat with a side of meat:
If you haven't experienced proper Texas barbecue, you might be surprised that your meat is served with a side of meat (but don't forget the pickle and white bread). To satisfy the most discerning carnivores out there, on Austin's East side dishes out brisket, ribs, sausage and even pulled pork for a not-so-Texas spin on barbecue.
Anything but the meat:
Because Austin welcomes all, there's a bevy of vegetarian and vegan options for those who aren't on the meat train and may be tired of substituting a plate of sides for a proper meal. At Arlo's you'll find that vegan comfort food is anything but an oxymoron. With three locations that cater as much to the late-night crowd as those who steer clear of animal products, you won't be disappointed with their hearty fare.
From coast to coast:
Austin is undoubtedly a thriving city of transplants, which makes the city's culinary offerings even more diverse than your average Texas town. Newbies from the East will delight in Garbo's Lobster Truck, which brings authentic New England lobster to Central Texas… with an Austin twist, of course! And if you're looking for a little west coast flavor—like in the middle of the Pacific Ocean west coast—check out Alley Cat Hawaiian Soul Food on East Cesar Chavez.
For the sweet-at-heart:
When a churro isn't just a churro, you must have stumbled upon , where you'll find churros with apple pie, churros that act like a s'more, churros named Rico Suave and more! Arrive hungry and be prepared to embark on a churro experience like no other.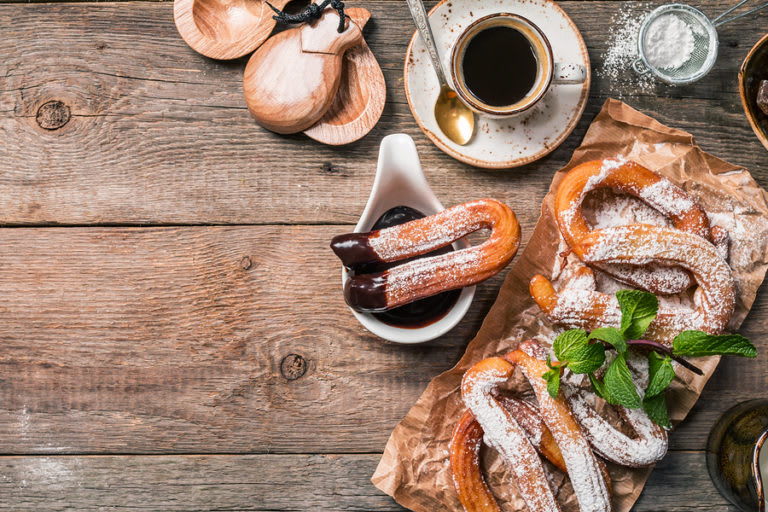 So how did we do with our list? To stay on top of Austin insider news, real estate and other tidbits, be sure to subscribe to our newsletter .