No matter your home design tastes (did you take our style quiz last month?), Austin is quickly becoming a place for Instagram-worthy home interiors. Over the past few years, our city has seen a surge of interior design showrooms and studios come to
life. Inhabiting the spirit of this city, you'll find everything from eclectic Boho to funky Western. If you're in need of some design inspiration, below is our top five list of the coolest home design stores in Austin right now.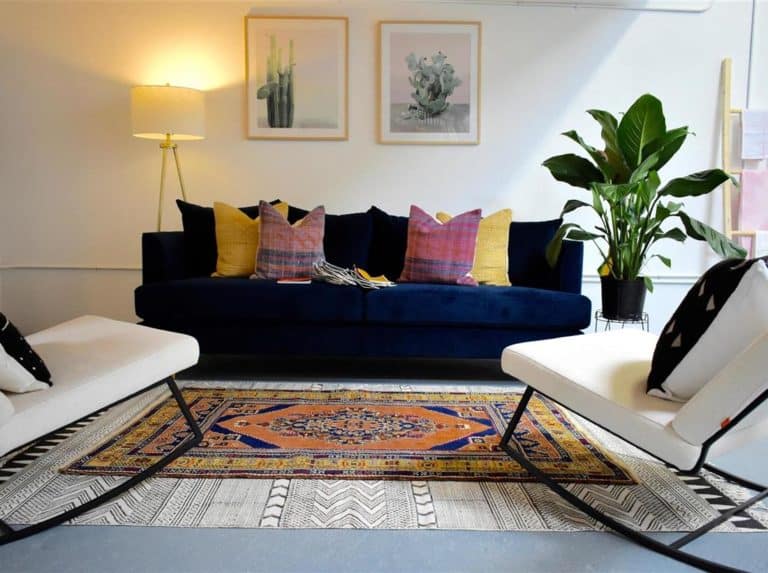 ​​​​​​​
1. APT F: We've been crushing on the Moroccan rug trend for a while now, and we don't see it going away anytime soon. was started by a designer whose love of rugs caused her to outgrow her own space and open up shop to share her impeccable taste with the rest of us (how cool is that?). Look for one-of-a-kind rugs of the Moroccan and Persian varieties along with handmade blankets and other small accessories. Don't have time to browse IRL? Check out her Instagram feed @apt.f for some serious design inspo.
​​​​​​​
2. Scott + Cooner: If you can look past the fact that the other Scott + Cooner is in Dallas (#sorrynotsorry), then a trip to this designer's paradise should be at the top of your must-visit list. Specializing in European lines that you aren't likely to find elsewhere in Austin, everything here is gorgeous…often with a twist of funky fun.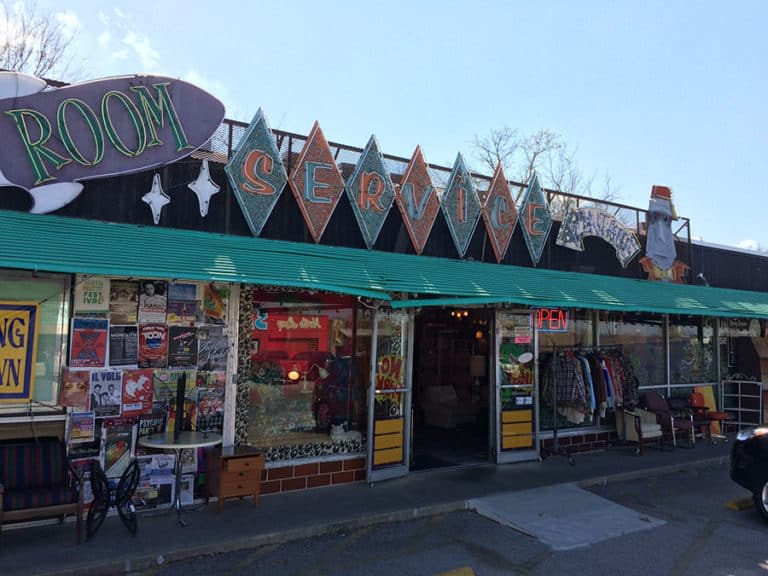 ​​​​​​​
3. Room Service: For all the lovers of vintage out there, you'll find this one-stop shop for series thrifties (is that a thing; we think it should be) nestled among a strip of quirky thrift stores and second-hand shops on North Loop. This is another great shop to follow on Instagram, check out to get the scoop on their latest finds. If you're super on top of things, you can even call the store and have them place a hold on anything you're Insta-crushing for up to two hours.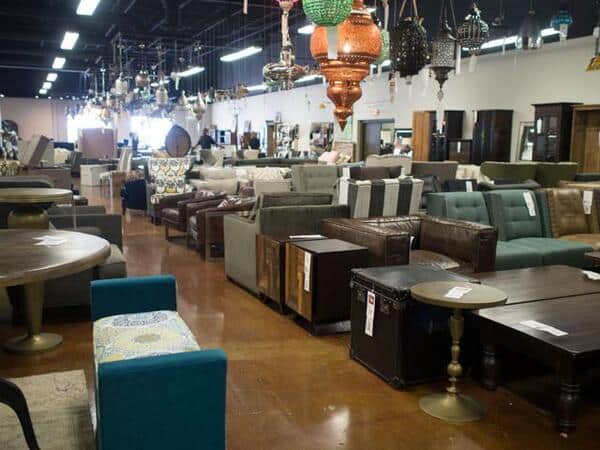 ​​​​​​​
4. Four Hands Home Outlet: This one makes our list because the shopping experience itself here can be quite "cool." If you aren't familiar, the Four Hands brand is known for quality craftsmanship and design and is available in upscale home stores across the country. Lucky (and cool) for us Austinites, the company's outlet is right here in our home city. This is the place to browse (and browse again) if you're in the market for a major furniture upgrade. You might need to make more than one trip with their ever-
changing inventory, but your time spent will be well worth it with findings up to 75% off retail. Cha-ching!
5. The Renner Project: This place is cool for its name alone. As a sort of side-hustle for Kimberly Renner—whose other job is designing and restoring Austin homes—this 5,000 square-foot space features . It's like shopping at your friend's super-chic, upscale home.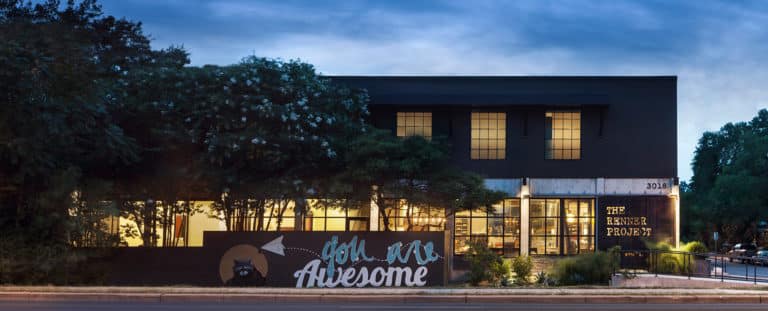 ​​​​​​​
Looking for more design inspiration? Be sure to follow us on Instagram @seedaustin, where we keep you updated on the latest real estate and design trends in and around Austin!