In Austin we love our pets—whether of the exotic variety, the kind that help us exercise or just the good ol' man's best friend type. In a city that loves its pets (a whopping 48% of Austinites are pet owners!) and also loves giving back to the community, it's no wonder that there are so many options for animal lovers.
In the spirit of giving back, SEED has rounded up a list of the city's favorite pet rescues and how you can get involved.
For the Dogs
Dog lovers rejoice! If you're looking for a Maltese, we've got that. If a Golden Retriever is more your speed, we've got that, too. For those who have a specific breed of dog in mind to rescue, check out the list below to find your perfect match:
– ; how cute are these guys?
– if you're looking for a fun-loving Golden Retriever.
– for a sweet Beagle.
– for Maltese and other "little guys;" you can also check out Wee Rescue for other small breed dogs.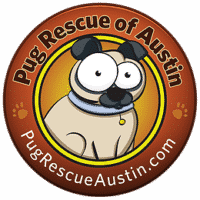 – Rescue of Central Texas
– (Great Dane).
– for Pit Bulls (and other similar breeds).
–
– —these are the "little" Greyhounds that sometimes look like Greyhound puppies but are actually their own breed.
– ; we like to think of them as "miniature Lassies."
If you aren't committed to a certain breed (or size) of dog, here are a couple of options where you can find mixed-breed rescues:
–
–
For the Cats
Not all pets are dogs. If you're more of a cat person, check out these websites for information on cat-specific adoption:
–
–
– (for Siamese and Siamese-related cats).
For the Undecided
If you're ready to adopt but still haven't come down on either side of the cat vs. dog debate, perhaps a visit to one of these Austin institutions can help you decide, where you will find both cats and dogs (and perhaps the occasional domestic chicken):
–
–
–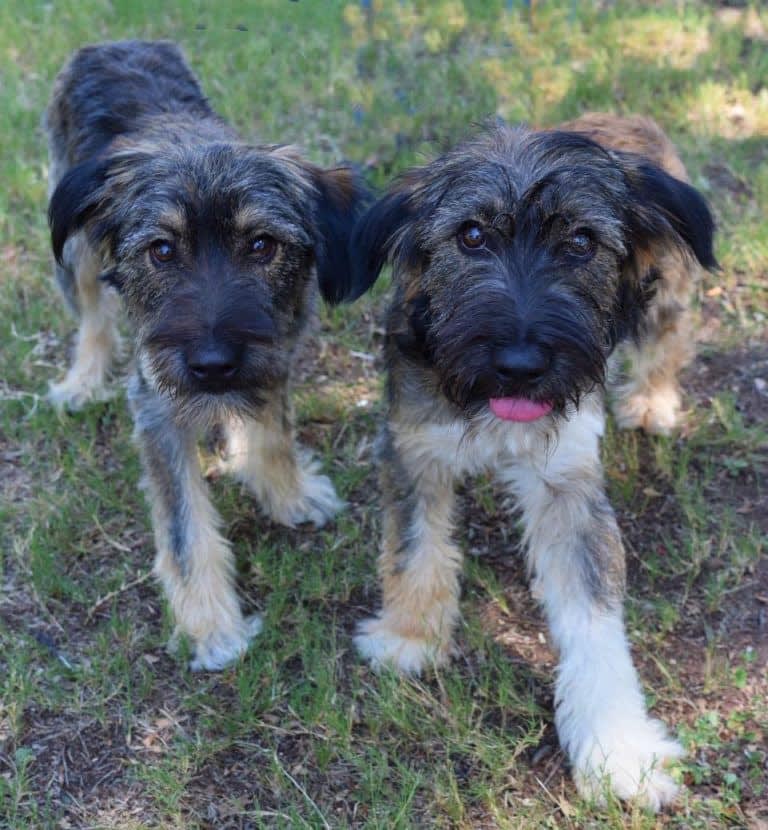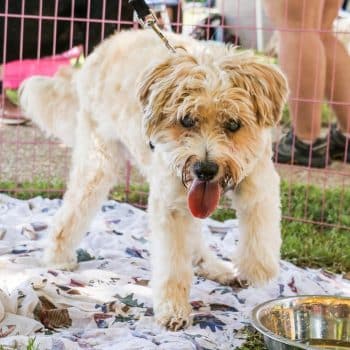 For all the other Pets
When it comes down to it, almost any pet you can think to own can be rescued in Austin. Here are a few places where you'll find some "off-the-beaten-path" pets looking for love:
– ; in addition to cats and dogs, you'll also find a goats, bunnies and guinea pigs.
–
– for snakes, lizards, turtles and birds.
How to Help
Great news! These pet-rescue organizations make is super-easy to donate your time or money. Most of their websites have buttons where you can donate directly from the homepage using Venmo or PayPal. In addition, you can shop and support Austin
Pets Alive! through its local thrift store, and several of the rescues have links to Amazon (bookmark the link to your favorite rescue when you shop online).
In addition to monetary donations, you can also volunteer to foster a pet or simply show up and volunteer to take a dog for a walk. Just tailor your giving to what works with your lifestyle!