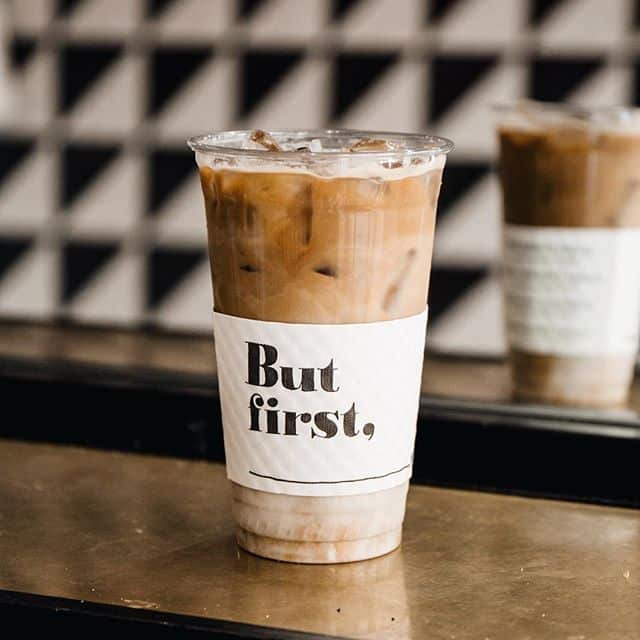 If you're anything like us, then you celebrate September 29th with fanfare. It is, after all, National Coffee Day. In honor of those roasted little beans that have inspired such delights as the Pumpkin Spice Latte and Nitro Cold Brew, we have rounded up our favorite new(ish) coffee spots in Austin. Read below to find the perfect place for your next caffeine fix.
We know Austin is cool, but so do the folks behind , who opened their first ex-pat (or at least ex-California) coffee shop in the Line Hotel on E Cesar Chavez. Look for the usual L.A.-chic coffee offerings along with the brand's own Matcha.
Another out-of-towner to recently open up shop in Austin is San Antonio's . Located in the , you'll find not only a place that has "respect for the coffee ritual," but you can also fuel up on breakfast tacos from Tacodeli or donuts from (another San Antonio institution).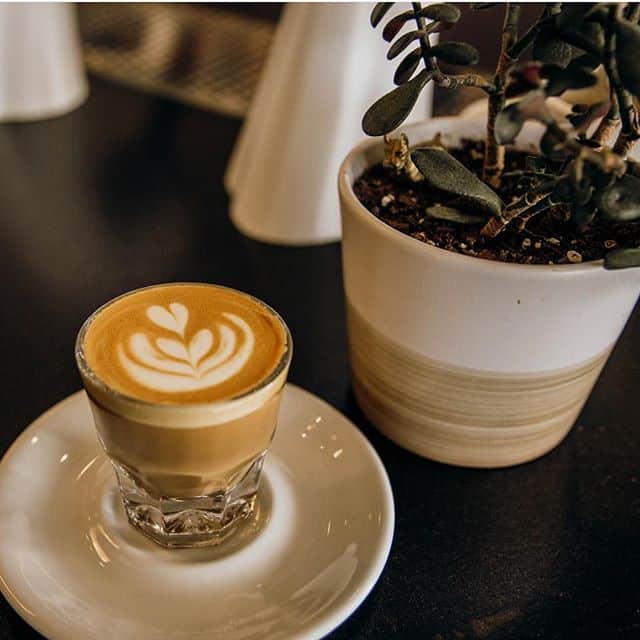 Because goats are apparently all the rage these days, why not take your coffee in the company of one at ? In addition to in-house goat, Butters, and espresso drinks, the coffee shop is also a small-batch roaster, which means your morning coffee is hyper-fresh.
If you haven't yet heard of the revival in Austin, you will. A group of industrial properties located along St. Elmo road east of South Congress is getting a makeover. Inside St. Elmo you'll find The Yard—a mixed-use development that is home to music venues, breweries, and creative studios—and inside The Yard you'll find the , coffeehouse by day and bar by night.
Another coffee shop by day turned restaurant by night is . Located in the Windsor Park neighborhood, the coffee is brought to you by the duo behind the now defunct (sigh!) Henri's Cheese Shop. Stop by this light and bright spot serving tasty lattes, cold brew, and dirty chai's.
Austin staple has recently opened its latest outpost downtown at Park Tower. Here you can expect the same menu as its other four locations—coffee, pastries, sandwiches, etc.—along with beer and wine.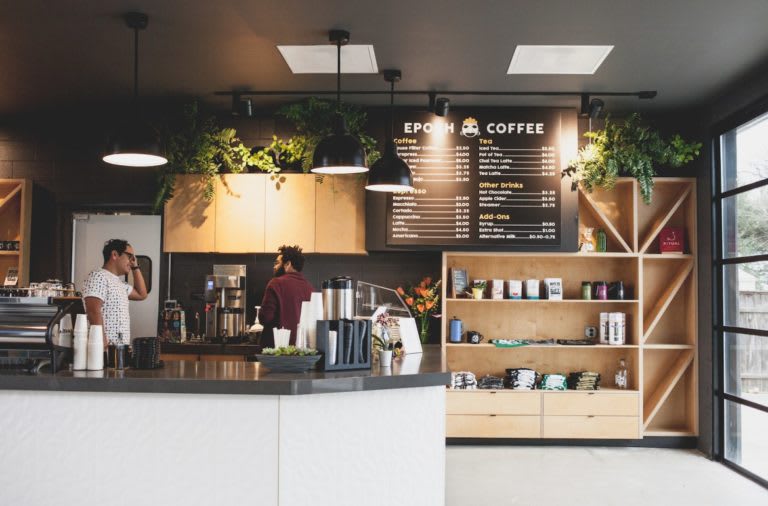 turned brick-and-mortar spot is conveniently located inside Veracruz All Natural's second location off of Burnet, so consider it your one-stop shop for coffee + breakfast tacos.
is another former trailer-turned-coffee shop when it teamed up with Urban Outfitters and became part of Space 24 Twenty in the West Campus area. Serving local Third Coast Coffee, Lucky Lab is also available to bring coffee to your next party!
In Austin, coffee shops can be as distinctive as our unique neighborhoods. If you're looking for your perfect fit, contact us at . We know the 'hoods and we know how to help you find your perfect match.