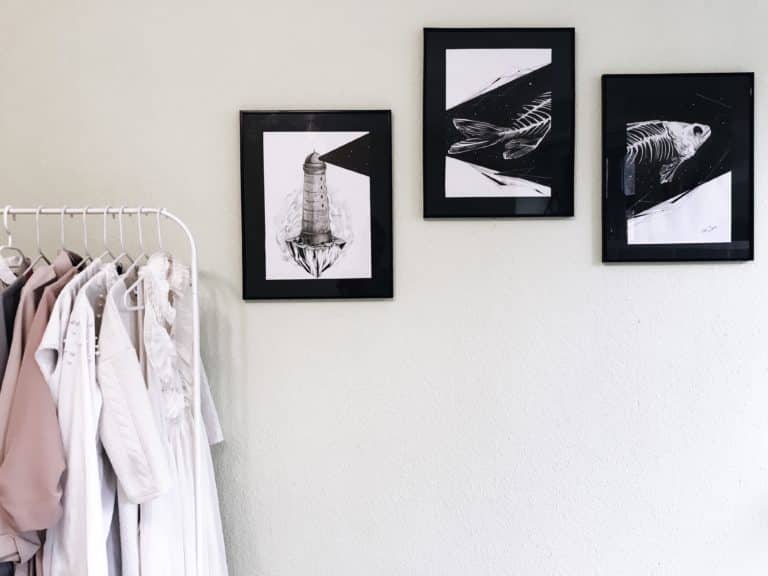 At one time, our society had a "more mentality". Today, there's been a shift towards minimalism due to a number of factors. Some people want to reduce their eco-footprint. Others want to simplify their life and clear it of unnecessary clutter. Technology has also made some physical commodities obsolete.
Whatever your motivation, becoming minimalist can be a significant transition. Here's how you can join the minimalist movement in 2020 even if you regularly participate in retail therapy.
Get Into the Minimalist Mindset
It's one thing to consider a minimalist lifestyle, and it's another to actually live it. Doing so can mean a total mindset transformation.
Before you start purging possessions, it helps to get into the minimalist mindset. One of the best ways of doing that is to change how you think about your stuff. Minimalist look at overabundance as a negative not a positive. Most things are needless clutter that can cause anxiety and distraction rather than contentment. Not to mention it can be a waste of money.
Try to focus on the positive aspects of living in a more minimalist way. Buying less stuff means you'll save money. Donating items to charity can help those in need. You'll have more breathing room in your home and things will be more organized.
If you're still having difficulty getting into the minimalist mindset repeat this mantra: my style of life is more important than the stuff of life. Also, check out our post on for tips that will ease you into the minimalist mindset.
Act Like You're Moving Into a Tiny Home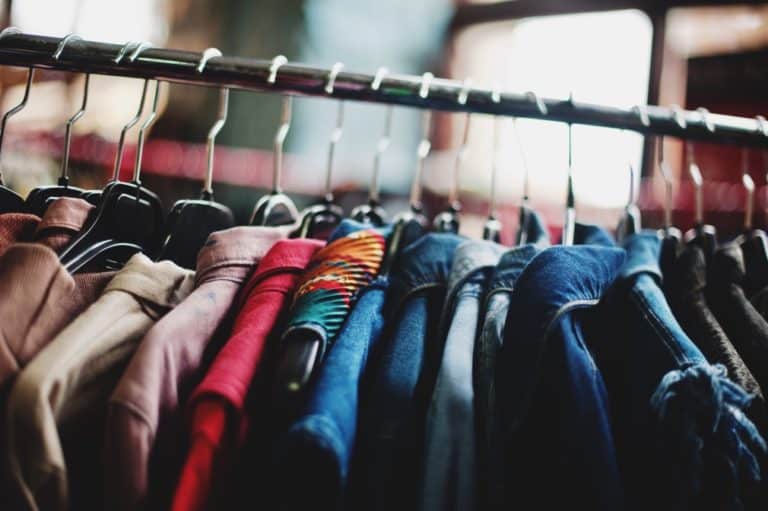 Did you know 80% of the items in your closet go unworn? A study from Cladwell found that one hundred years ago people had a fraction of the clothing we have today, and they wore their entire wardrobe on a regular basis. Today, we wear the same amount of clothes regularly, but our closets are stuffed to the brim with things that are just taking up space.
When you start the process of going minimal, think like someone who is moving into a tiny home. If you've ever seen the show Tiny House Nation then you already know downsizing is the hardest part for homeowners. They have to get serious about what matters most. It can be extremely difficult for a family that's moving from a 1,850 square foot three-bedroom home to a 550 square foot tiny house, but they get it done because they have to.
While your situation may not be that extreme, thinking like you're relocating to a tiny home can help you during your own downsizing process. If you only had a third of your current space what would you get rid of first? Start with those items to make becoming minimalist a little more manageable.
Invest in Experiences Rather Than Things
When you look at research into what makes us most happy as consumers, experiences far outweigh tangible things. This is . Purchasing tickets for a concert and attending it with friends or taking a vacation with family has a positive lasting impression that can stick with us for years. The feel-good boost from buying a thing is short-lived.
Investing in experiences rather than things doesn't create extra clutter around your home. It enriches your life by exposing you to new places and people that can have a profound impact on your life. You'll be making memories that are far more valuable than anything you could buy.
Read The Life-Changing Magic of Tidying Up
Some attribute author Marie Kondo with kicking off the minimalist movement a few years ago. Her book The Life-Changing Magic of Tidying Up: The Japanese Art of Decluttering and Organizing has been the go-to guide for anyone that wants to streamline their living space.
The KonMari Method, as Kondo calls it, is rooted in the Japanese belief of surrounding yourself only with things that bring happiness. It's also about defining who you are by the life you lead not the stuff you own. If you don't want to buy another item (i.e. a book), you can check out Kondo's Netflix show Tidying Up With Marie Kondo.
Looking for a home (tiny, or normal sized) in Austin? The SEED Property Group can help you in any size. Give us a call to schedule an appointment with one of our housing specialists.