Beer has come a long way since the days of the old German beer halls (Scholz Garden, anyone?). In the 21 st century, it's all about the craft…and Austin has plenty of those. Whether you're looking for your favorite new neighborhood spot or something more off-the-beaten-path, the city has got you covered.
Below is SEED's list of the best new breweries in Austin; plus a few of the old standbys that were with us at the forefront of the brewery craze. *Denotes newbie breweries.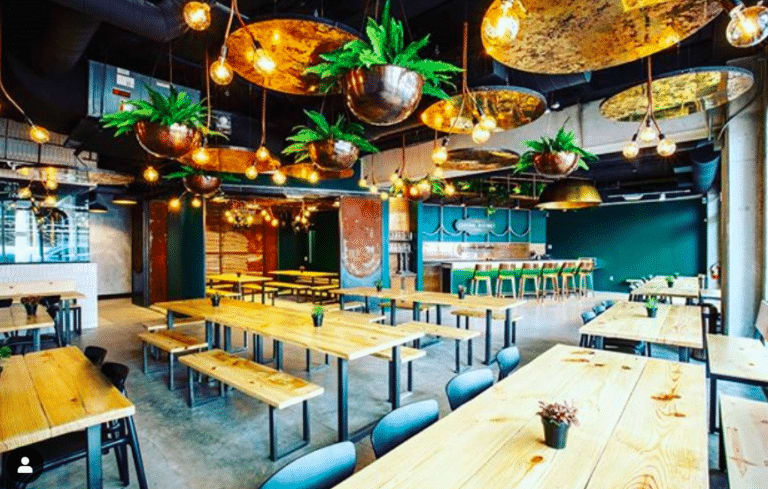 ​​​​​​​
Best for after work beers with the gals (or guys): *. This women-led downtown brewery located on the ground level of the Convention Center is the perfect spot to grab an after-work pint.
Best for families: Who says kids and beer don't go together (**please drink responsibly)? (Austin Beer Garden Brewing) is family-friendly, dog- friendly and all-around community friendly. It's a great place to spend a chill afternoon or stop in to enjoy some live, local music.
Best for nostalgic Oktoberfest vibes: . Using quality German standards for its brewing process, this is the place for authentic, German beer using only water, malt hops and yeast. Prost!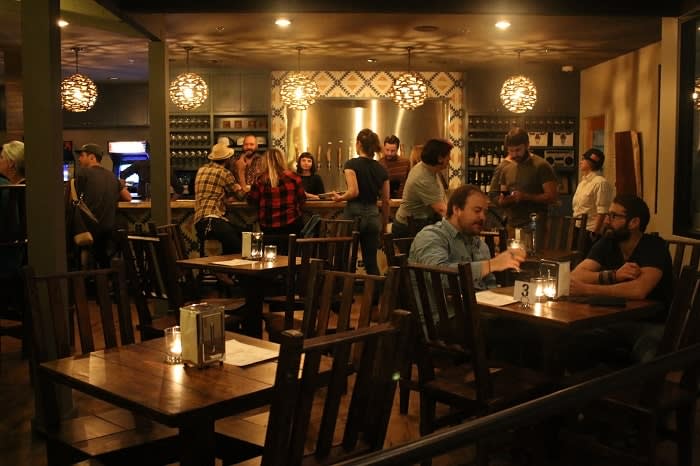 ​​​​​​​Insert your text here
Best when you feel like hanging out at home…but you also want to enjoy a fancy craft beer straight from the tap: *. This brewery has been described as a "cozy, comfortable space with a laid back attitude"—just like
home! It even has old school video games, like Ms. Pacman, that customers can play (for free!) in the quirky little living room area.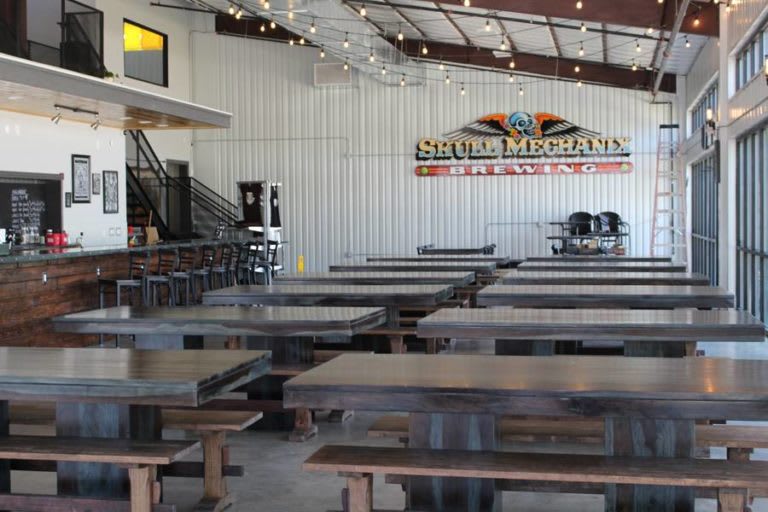 ​​​​​​​Insert your text here
Best when you're feeling edgy and punk rock: *. Located in a South Austin industrial neighborhood that used to be home to mechanic shops, this new brewery (open seven days a week, no less) fits in perfectly with its surrounding tattoo community. What could be more Austin than that?
Best when you feel like doing your part to make the world a better place: . The name literally says it all. Located in Marble Falls, this philanthropic brewery donates all of its net profits to charity. So have a beer—and feel good about doing it.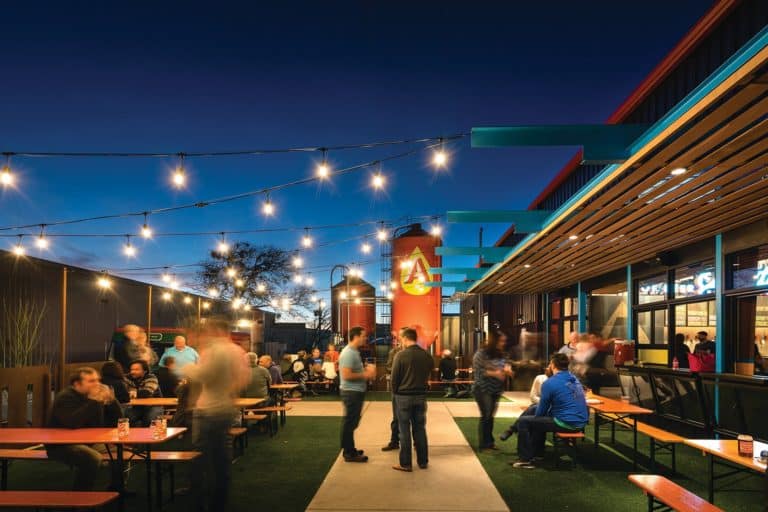 ​​​​​​​Insert your text here
Best for BYO lazy days at the pool: . This can-only company, "hell-bent on excellence," is a local favorite and best bet for pool lounging, where glass is not allowed.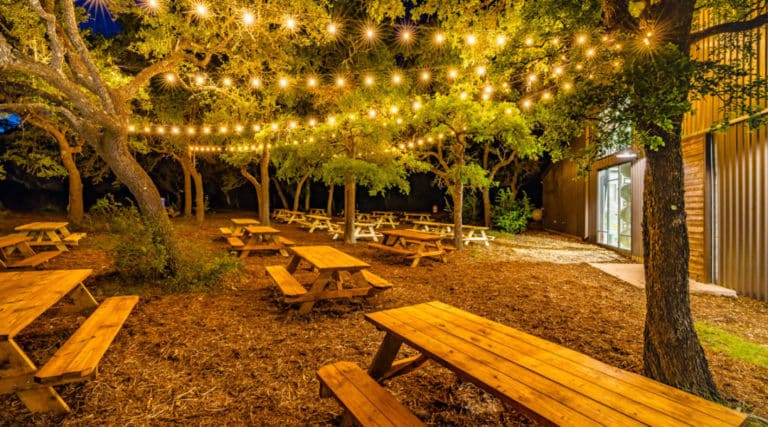 ​​​​​​​
Best when you want to get away: *. Out in the Hill Country, where you might be lucky enough to feel a gentle breeze sweeping through the oak trees, this destination brewery in Driftwood will make you feel at home. It's the perfect place to go for a hyper-local menu, and its location makes it feel almost more like a winery than your typical brewery.
Want to stay on top of what's happening in and around Austin? Be sure to follow us on Instagram @seedaustin, where we bring you the latest in Austin real estate news—plus a few extras, like our favorite design trends and fun places to check out in our home city.