According to recent data from the American Housing Survey, Austin has the third highest rate of pet ownership in the country, with just over 50% of houses having pets. We know Austinites love their dogs—just look at shops like Lofty Dog and events like Dogtoberfest—but what other animals out there have captured the hearts of our city's inhabitants? SEED has looked into the Austin pet scene and uncovered some interesting goings on—like goat meet-ups and a funky chicken coop tour.

Beyond the Indoors: Austin Urban Livestock
Chickens, goats and hogs—these animals used to be relegated to farms and petting zoos, but Austin has seen a rise in its urban livestock population in recent years, particularly as it pertains to urban chicken farming. It's common to see chickens in South Austin and neighborhoods like Hyde Park. Also regular fixtures in these parts are backyard goats—some "famous" in their respective neighborhoods—and even a hog or two. If you happen to pass by the home of Oscar-nominated director Richard Linklater, you'll probably see a flock of fluffy chickens and potbellied pigs.
P.S. Have you heard about this goat yoga? Goat Yoga (or Goga) is an actual thing. It's a type of yoga that first became popular in Oregon—people exercise while Nigerian Dwarf goats roam around on the mats. It brings a whole new meaning to downward dog, when a cute little goat may end up on your back. Clearly it was only a matter of time before this "weird" yoga took root in Austin.

Beyond Urban Livestock: Austin's Certified Wildlife Habitats

It may sound fancy, but the process to turn your backyard or community space into a Certified Wildlife Habitat is actually quite simple. In short, you have to confirm that your space provides the following: food, water, cover and places to raise young and sustainable practices. Application and additional information can be found here through the National Wildlife Federation (NFW).
Did you know that in 2015 the NFW recognized Austin at the #1 city in the country for wildlife? With the most Certified Wildlife Habitats in the country (2,154) and the most Backyard Habitats per capita, it's clear that Austin's love for animals extends beyond the indoor four-legged variety. For information on how you can join the momentum, check out Wildlife Austin here.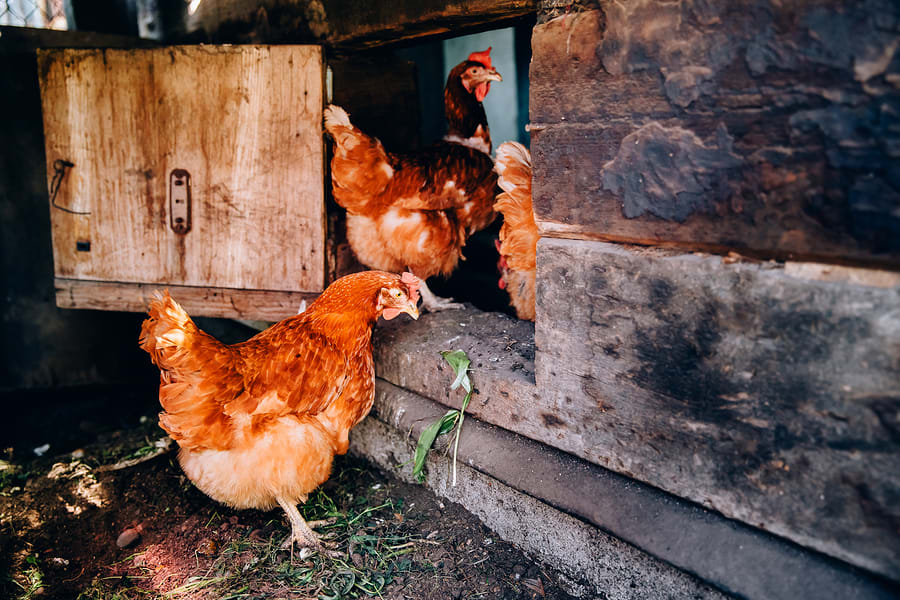 Beyond the Everyday: Something "Exotic" for Everyone
For those looking for something beyond urban livestock and wildlife habitats, there's in Austin, where you can find pythons, bearded dragons, tarantulas and the occasional hedgehog or chinchilla. Even if you aren't ready to bring one of these wild animals into your home permanently, it's a fun place to visit—like a trip to an exotic zoo (as its name suggests).
Whether your need a place for your cat, dog, tarantula…or simply yourself, SEED will help you find the perfect property. .