The days are getting longer (double, no triple, that if you have kids that are about to be out of school and home for the summer), so what are you going to do with all that extra time on your hands? A book is great during a relaxing vacation, but sometimes it's nice to just to veg out in the comfort of your own home. If you're looking for the best binge-worthy shows on the market, below is SEED's list summer's best bets (listed in no particular order).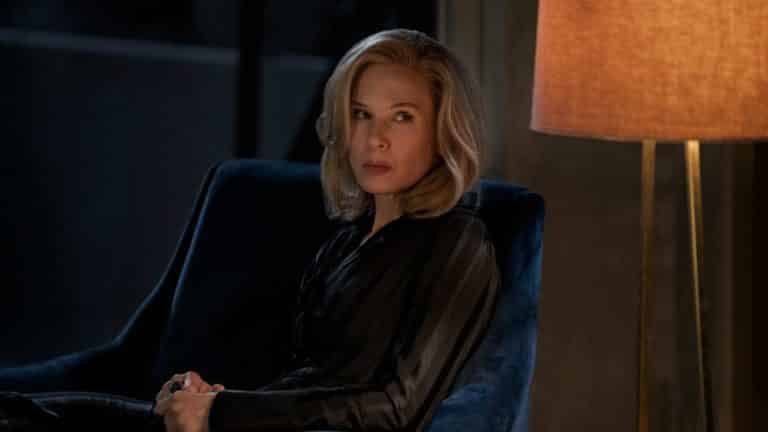 ​​​​​​​
1. What/If (Netflix): The small screen sees the return of Texas native (and favorite) Renee Zelwegger in this drama produced by Hollywood heavy- hitter Robert Zemeckis. According to Netflix, the show is about "the ripple effects of what happens when acceptable people start doing unacceptable things." We're already hooked!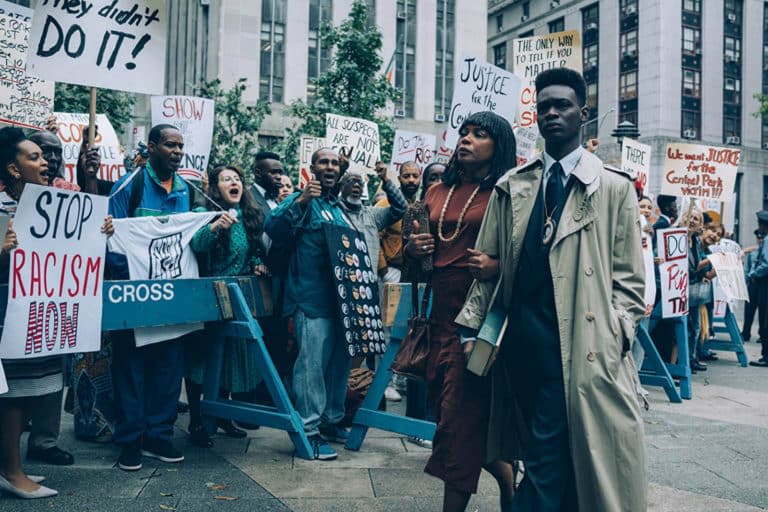 ​​​​​​​
2. When They See Us (Netflix): This one is for the true crime/social justice/history buffs out there. Recounting the true story of five teenagers from Harlem who were wrongly convicted of raping a jogger in New York City in 1989, the cast is stacked with the likes of Vera Farmiga and John Leguizamo.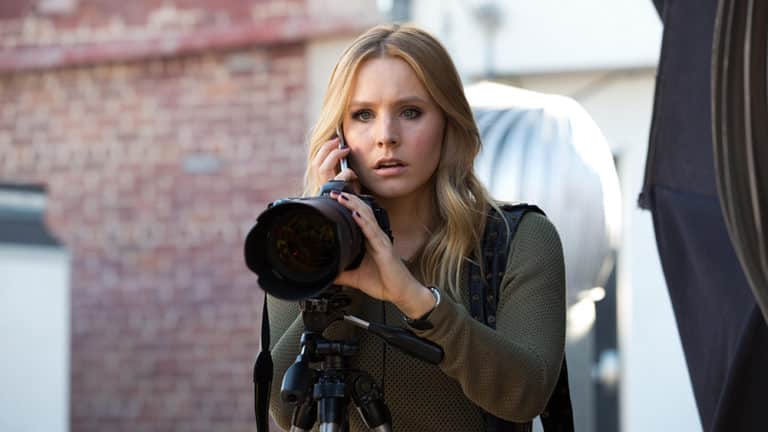 ​​​​​​​
3. Veronica Mars (Hulu): Kristen Bell is back as Veronica Mars in this Hulu original. Perfect for anyone looking for that campy-nostalgia viewing experience, this one is your perfect summer TV companion.
4. Four Weddings and a Funeral (Hulu): Yes! You loved the movie, and now you will adore the TV show that is brought to us by our favorite romcom addict Mindy Kaling. What's different? Instead of a bunch of English folks running around with cute accents, expect to see a multi-racial cast where the lives and loves of friends are re-imagined.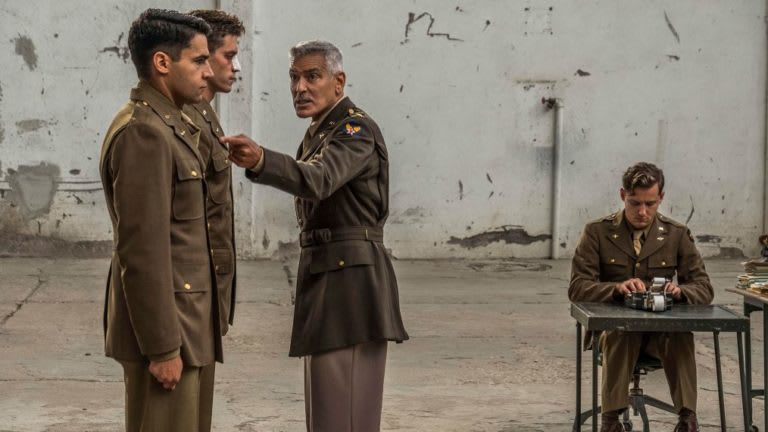 ​​​​​​​
5. Catch-22 (Hulu): George Clooney returns to TV in this dark comedy miniseries based on Joseph Heller's WWII novel. It's quite a tall task re-imagining one of the most beloved books of 20 th -century American literature, but we believe Clooney is the right man for the job.
6. Good Omens (Amazon Prime): Another novel adaptation to keep an eye on (pun intended), this series is adapted from Neil Gaiman's "Good Omens: The Nice and Accurate Prophecies of Agnes Nutter, Witch" and brings to life the battle between heaven and hell in a hilarious demon-vs.-angel scenario.
​​​​​​​
7. Stranger Things (Netflix): For those who can't get enough of the sci-fi thriller, a new season is headed your way in July. If you haven't seen the first two seasons, now is as good a time as any to binge and catch up.
​​​​​​​
8. The Handmaid's Tale (Hulu): Another one to catch up on if you haven't seen the first two seasons before season three premieres in June.
9. The Boys (Amazon Prime): At the helm of this new show, adapted from a comic book by the same name, is Seth Rogan, so you can expect a quirky interpretation of your average comic-book-comes-to-the-screen scenario. See what happens when self-elected vigilantes hunt superheroes who have abused their power.
10. Fleabag (Amazon Prime): In the vein of the award-winning "The Marvelous Mrs. Maisel" from Amazon Prime, this series has a central female character who can't quite get life right. Already a hit in Britain, it returns for a second season on our side of the pond this May.