This is it! If you're looking for a steal on a TV, tablet, laptop or other electronics purchase, Black Friday is your day. In addition to the big names—like Target and Best Buy—look for deals from Austin's big shopping destinations like and . However, for more personal and thoughtful gifts, might we suggest Small Business Saturday—the shopping "holiday" that is quickly eclipsing Black Friday as the best shopping day of the year…because who likes fighting all those crowds anyway?
Small Business Saturday started in 2010 and has grown steadily in awareness and participation since, and we think it has special significance in Austin—a city that prides itself on . With more than 40 independent retailers predicted to participate in this year's event, keep your eyes open for Pop-Up events throughout the city. Here's a look at the early buzz:
Perhaps taking a cue from last year's successful Small Business Saturday Pop-Up collaboration between the Paper + and , this year Celis Brewery has teamed up with Just Me Events for a Pop-Up Market on Saturday, November 25. In addition to enjoying craft beers and eats from tasty food trucks, shoppers can look forward to scoring apparel, accessories, home décor items, pottery and art from local artists during this all-day event.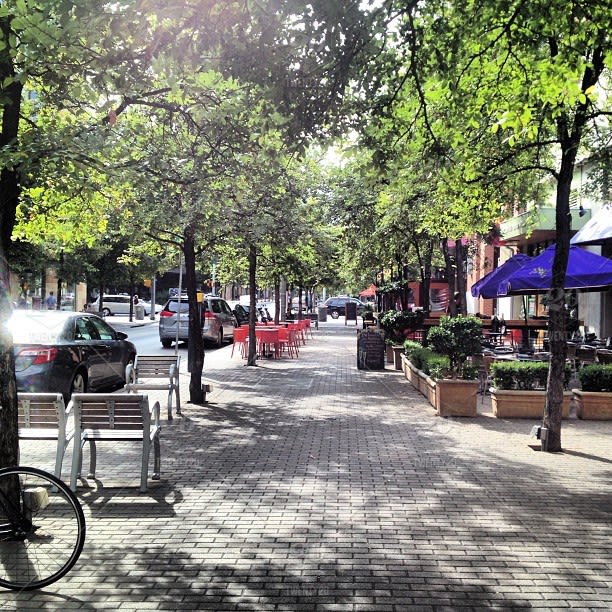 Last year this downtown shopping destination celebrated Small Business Saturday with food specials, free 2-hr parking and in-store discounts and specials from , and . Stay tuned to 2ND Street District website for updates on 2017 happenings.
Conquer all your holiday shopping in one spot at the Renegade Craft Fair November 25-26 at . Proudly "the world's largest curated showcase of independent craft and design," this is place for unique, one-of-a-kind gifts.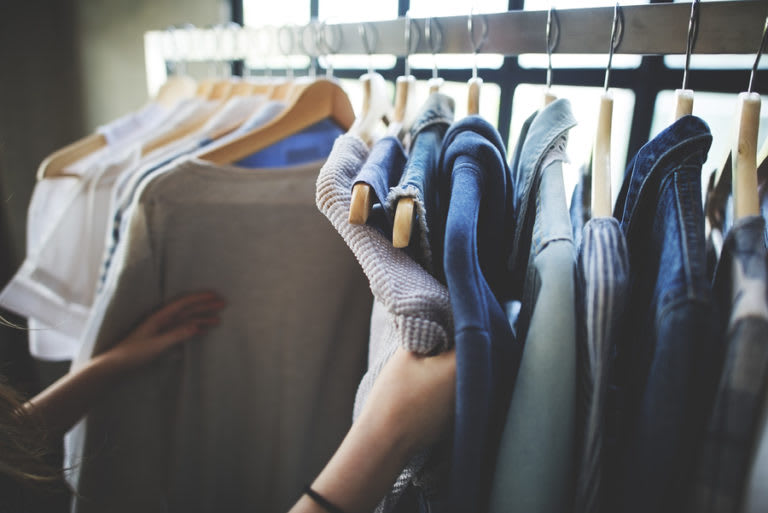 For more local shopping updates, be sure to check out the events page on the Districts website.
If you're up for an even bigger shopping experience this holiday season—like a new house, for example—contact your SEED agents. We're here to help make your wishes come true!