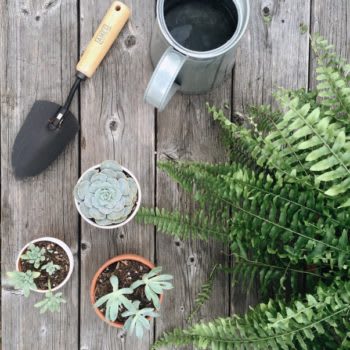 We've talked about and plants to liven up your living spaces, but what about growing something you can be proud of and feed yourself with at the same time? City gardening has become quite the thing in Austin, but remember that picking up your garden gloves and getting down to business can have its pros and cons in a city that sometimes vacillates between the extremes of flash floods and prolonged periods of drought. Pros: temperatures rarely dip below freezing—even during the winter months—so you can save yourself the time and energy of making sure your plants are covered on chilly nights. The cons: with hot summers that can reach near-drought conditions, the plants in your garden need to be strong and resilient.
If you're a burgeoning gardener and want to try your hand at creating your own personal farm-to-table dining experience, below are SEED's best bets on what to plant in your own space.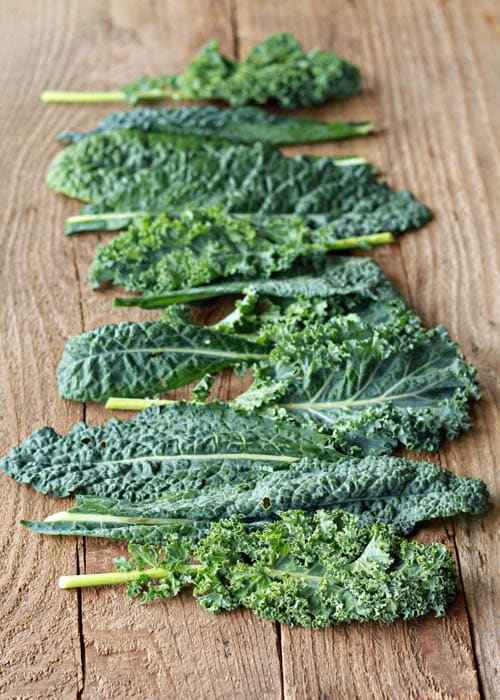 The Greens: Lettuces (and kales and collard greens and spinaches) all do extremely well in Austin's climate. There are different times of year to plant of each of these things—for example, leaf lettuces in the winter and chard in the summer—but you can bet your Austin garden will support some sort of green leaf year-round.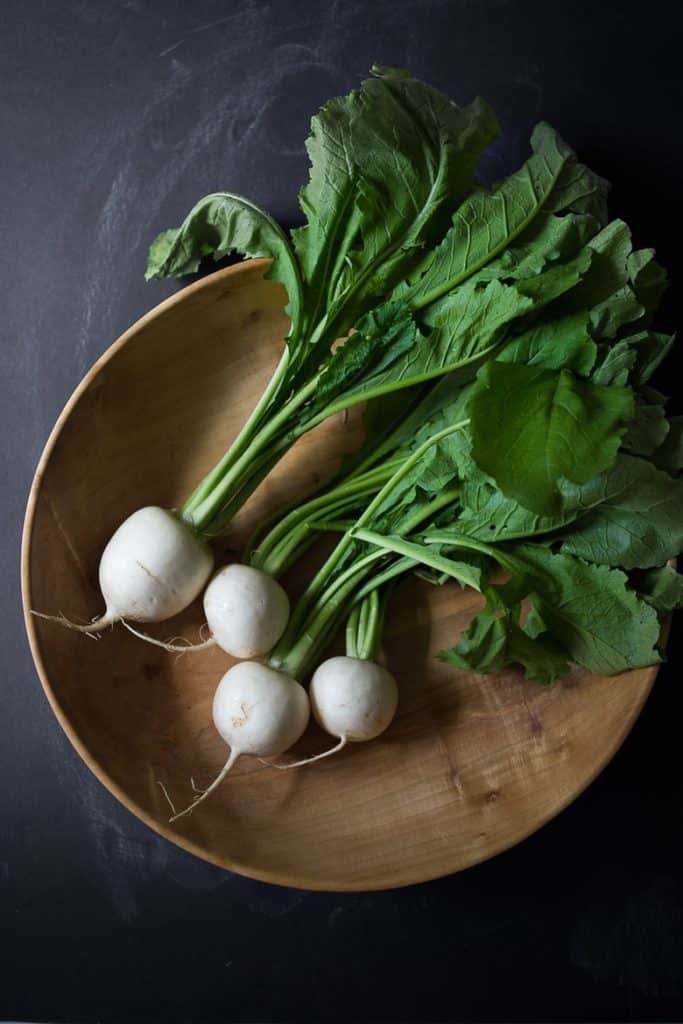 The Roots: Vegetables like beets, radishes, turnips and others that make their home below ground have the fortitude to stand up to a hot, dry summer. Typically root vegetables don't get much love other than the occasional radish thrown on a salad for garnish, but you would be surprised at how many delicious, healthy dishes you can make with these little underground warriors. Speaking of garnishes, one of our favorite ways to use a radish is sliced thinly right on top your favorite guacamole. The slight bitter-spice of the radish is the perfect compliment to something we're willing to bet is already on rotation in most Austin households.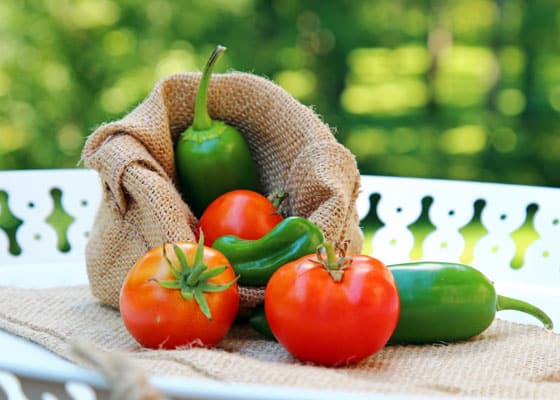 The Bright Bunch: Peppers, tomatoes and the occasional eggplant make up most of the color in an Austin garden. If you're someone who dabbles in creating their own fresh salsa or just one for a simple, hearty tomato sandwich in the summer, bring some color into your garden with the peppers and tomatoes.
If you're excited about starting your own garden but could use a gardening support group, if you will, in Austin you'll find gardening and horticulture groups that offer a ton of information to their members. A great place to start is with —who tell you what to plant and when right on their website.
Wondering where you're going to start planting with all this newfound horticultural science information? The agents at SEED Property Group can help you find your perfect home and get you started on your journey to home gardener extraordinaire. Give us a call today or check us out on Instagram @seedaustin for style and design inspiration.