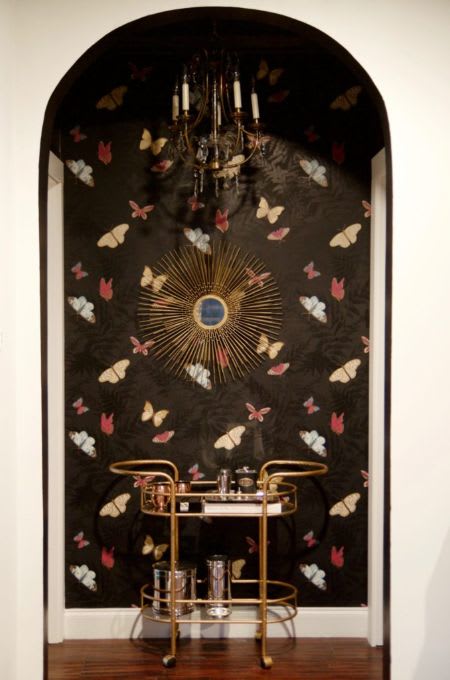 WHAT NEIGHBORHOOD DID YOU CHOSE IN AUSTIN AND WHY?
I have a long answer to this short question going back to my days in New York City's East Village. It was the first placed I lived on my own after graduating from college and was the perfect neighborhood for me–a little quirky, a mix of old and new, and there was always something happening. I set the East Village as my barometer for future livable neighborhoods, and prior to moving to Austin I read that Hyde Park was the "East Village of Austin." I was sold. After moving to Austin and exploring other neighborhoods, I couldn't shake that Hyde Park feeling. It was the only place that felt like home.
WHAT WAS THE MOST EXCITING PART OF THE HOME BUYING PROCESS?
The most exciting part of the home buying process for us was actually buying a home. We lived in Charlotte, NC when the economy tanked in 2008, and we had to sell our home there for a loss when we moved to Austin in 2011. By 2014 we found ourselves searching for a new home in a thriving, competitive real estate market, and there were days when I thought we would never own a home again.

WHAT'S YOUR FAVORITE ROOM OR DETAIL IN YOUR HOME?
The master bathroom because 1) I've never had one of those in my adult life and 2) I won't let my children shower in it except on very special occasions.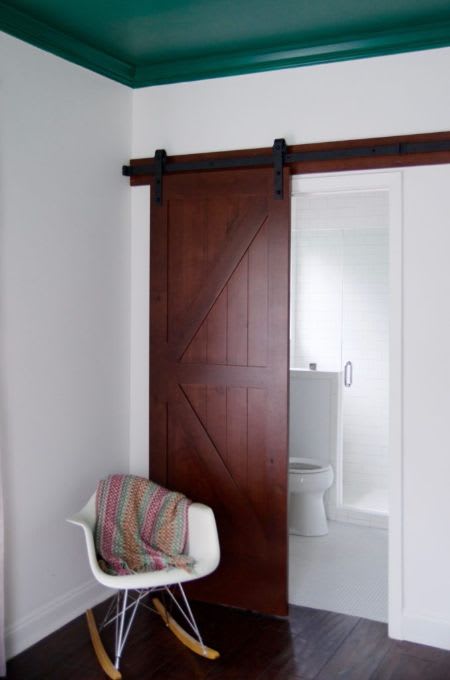 WHAT'S YOUR FAVORITE RESTAURANT OR RETAIL IN YOUR NEW 'HOOD?
Going back to the East Village thing, one of my prerequisites for a perfect neighborhood involves the ability to "walk to cute coffee shops." The Flightpath on Duval and 51st Street fits the bill. We love walking there with our children for coffee and breakfast tacos…and it's also a little quirky.
WHAT WAS YOUR MOTIVATION FOR BUYING?
After renting in Austin for four years, we were ready to plant our roots with a home of our own. I was finally over the fear of making another unlucky move in real estate, and I wanted the freedom to paint my ceiling black if I wanted to (which I did!).
WHAT SOLD YOU ON WORKING WITH TAMMY?
Tammy knows this neighborhood, but, more importantly, she knows her clients. She understood our personalities–quirks and all–and limitations, and she worked within our means to find us the perfect home.
HOW WOULD YOU DESCRIBE TAMMY IF YOU WERE TO RECOMMEND HER TO A FRIEND?
I have described Tammy to friends, and the phrase I like to use is "life coach." Tammy has a very calming presence and helps guide you through the buying process without pressure. She is also incredibly knowledgeable in her field, and her help doesn't stop once the deal is signed. She's always available with recommendations on everything from paint colors to restaurants to contractors. ​​​​​​​