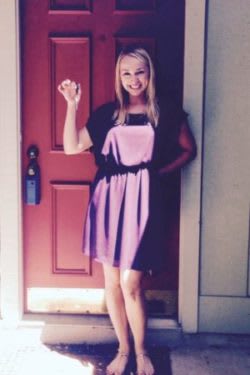 WHAT NEIGHBORHOOD DID YOU CHOSE IN AUSTIN AND WHY?
I am in the Northwood neighborhood of Austin, which is northwest of the city. I love it because it has mature oaks, space for a garden, and a quiet, established feel. I feel like I'm coming home at the end of the day.
WHAT WAS THE MOST EXCITING PART OF THE HOME BUYING PROCESS?
I'm in the most fun phase now!! Truth be told, I did not enjoy the process like some people do, and wanted to buy fast. Tammy actually took the time to know me so well that she picked this house for me. We were sitting in Texas French Bread, and she said, "Let's go look at this house now!" We did. I loved it. I put my offer in a few days later. Yes, owning is the best part. I'm grateful she made the rest of the process so smooth.
WHAT'S YOUR FAVORITE ROOM OR DETAIL IN YOUR HOME?
My house has this amazing sunroom with huge windows that looks into my back yard. I can leave the doors open to check the grill, let the dog to run in and out, and enjoy the weather.
WHAT'S YOUR FAVORITE RESTAURANT OR RETAIL IN YOUR NEW 'HOOD?
The Domain! It has everything!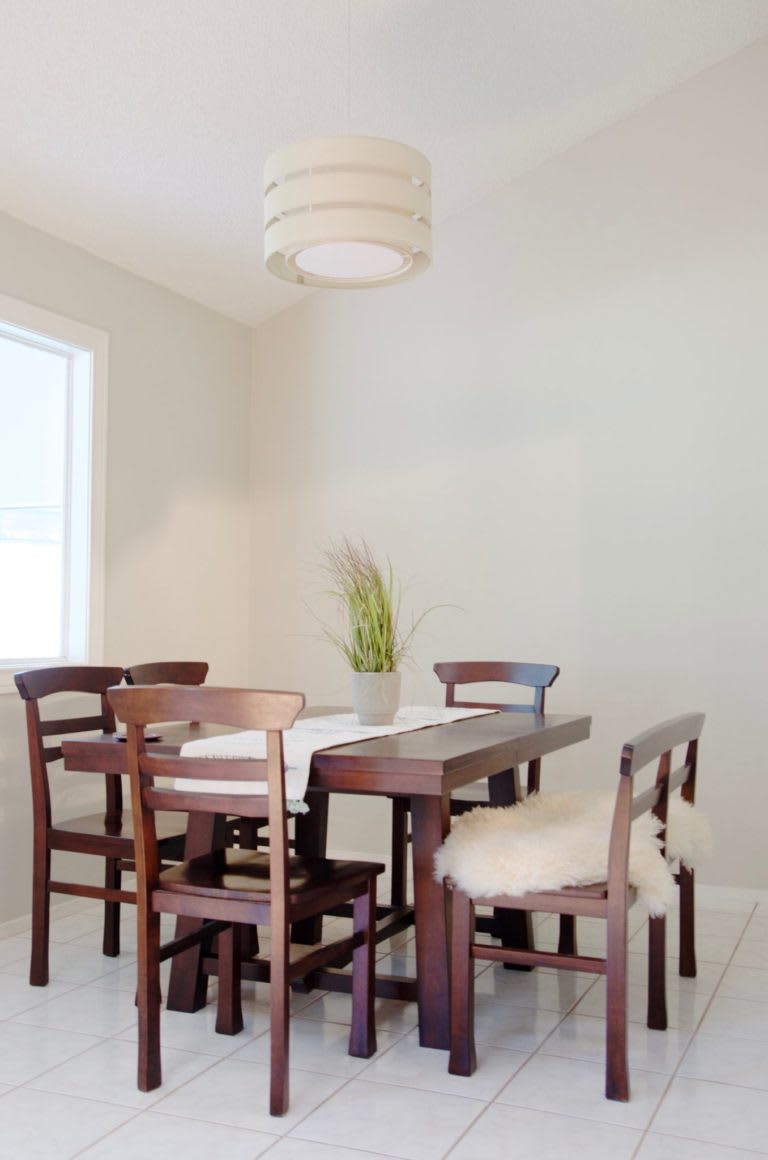 WHAT WAS YOUR MOTIVATION FOR BUYING?
Apartment living wasn't appealing anymore. I was happy to trade mid-city living for space. I now have a yard, a garden, a big master closet (finally!), and room for guests. It's so luxurious to bring groceries 10 feet from my garage to the kitchen, instead of across a parking lot and up 3 stairs, through whatever weather Texas is throwing at us. Even better is the feeling that I'm building equity in my home. This will be a better financial decision than renting. I don't feel like I'm wasting money anymore.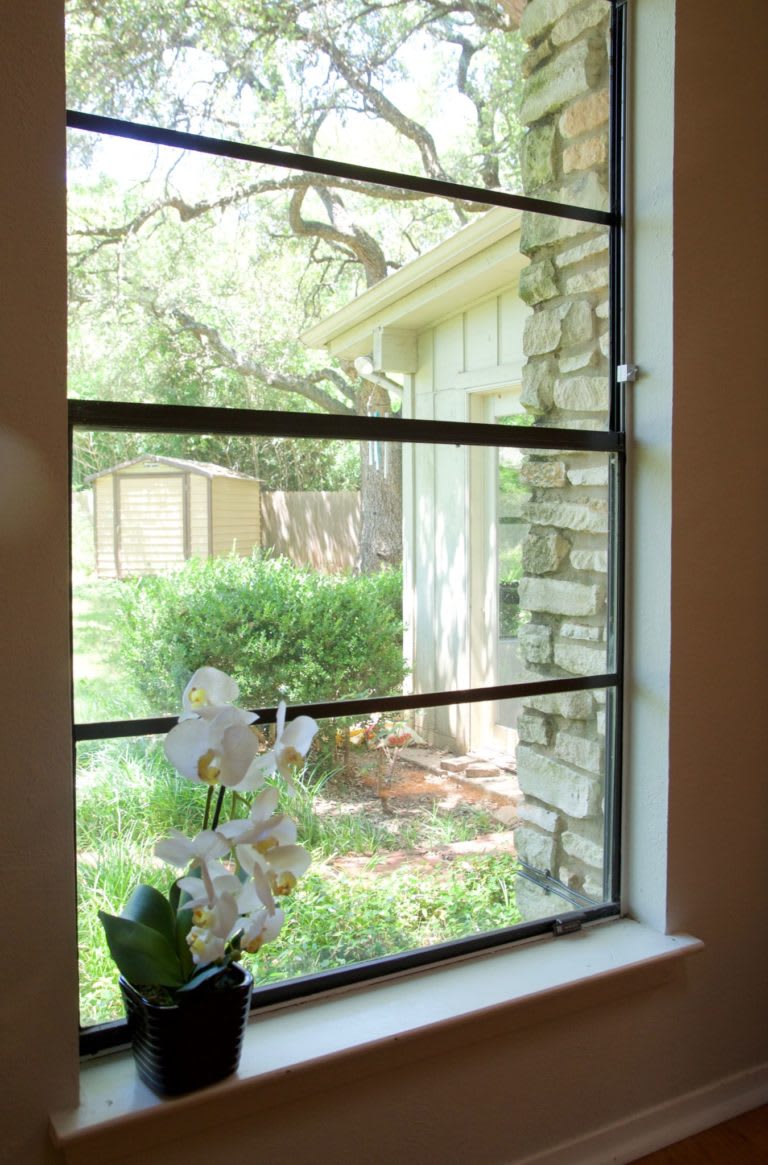 WHAT SOLD YOU ON WORKING WITH TAMMY?
I have known Tammy for many years now, and she has been keeping an eye out for homes for the last two years. When I was finally ready to buy, she was prepared. She is patient but understands the fast timeline of real estate. This is my first time buying a home, so I didn't know beforehand how complicated it can be, but Tammy was on every detail. I don't know the fine print of real estate, and she guided me through all of it.
HOW WOULD YOU DESCRIBE TAMMY IF YOU WERE TO RECOMMEND HER TO A FRIEND?
Tammy is fun, professional, and extremely competent. She is an intuitive, active listener, and as a result, my house is absolutely perfect for me.
Follow Kathryn's awesome fitness training blog: