Hey there parents! It's the best/worst time of the year—school is almost out, so now it's time to hunker down and figure out what to do with the kids for the next three months. To fill the time between camps, lessons and vacations, we have some ideas on where to bide your time until the school bell rings again…
Circle C is known for its family-friendly amenities, so it may come as no surprise that there is a ton to do there in the summertime. Here's a roundup of our favorite activities. Some are reserved only for residents of Circle C, but the top two on our list are open to all!
5 Summer Activities in Circle C:
1. $1 Movies at the Alamo:
One of the best things you can offer parents in the middle of a Texas summer is access to air-conditioned entertainment (the kind that won't drive you mad like going to a bounce house every day might). Thanks to the generosity of local movie chain Alamo Drafthouse, kids and their chaperones can enjoy $1 movies all summer long with 100% of ticket sales donated to local nonprofit organizations. That's a win-win in our book!
2. Free Nature Nights :
Keep your Thursday nights in June open because you don't want to miss this night at the Ladybird Johnson Wildflower Center, just a stone's throw from Circle C. Admission is free from 6-9pm during these family-friendly events that highlight the ecology of Central Texas. Themes this year include "Fantastic Creatures and Where to Find Them" on June 14th and "Bats!" on June 21st.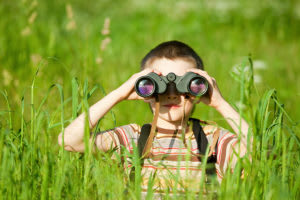 ​​​​​​​

3. Keep Cool at the Pool:
It's no secret that swimming is a favorite summer recreation in these parts, and the Circle C crowd has it made in this department. The Aquatics Center offers an Olympic-sized lap pool + a toddler pool with a slide and water features. There is also a swim club, swim lessons and water aerobics (to name just a few activities).
4. Sports:
If swimming isn't your thing, or you like to mix up your summer recreational activities, the Swim Center also has an outdoor sand volleyball court, sports court, playscape and park.
5. Summer Camps: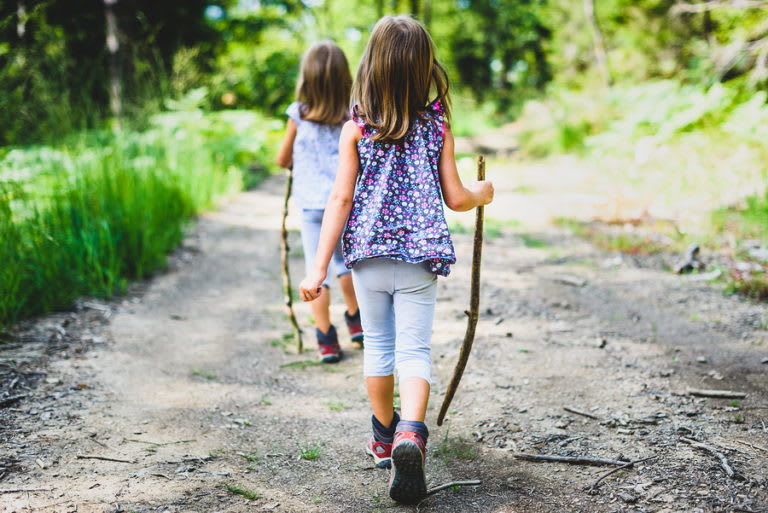 ​​​​​​​

When you think you've covered every summer activity possible, there's always another camp. While a lot of local Austin camps cater to younger school-aged children, Summer Camp at Circle C is for children 8-18, which is great news for parents who need new ideas for what to do with their teenagers all summer. From activities like horseback riding and rock climbing to age-graded group competitions, the fun doesn't stop…and gives exhausted parents a chance to catch up on some much-needed rest.
If you think Circle C might be the perfect place for your family—this summer and otherwise—have a chat with one of our agents! We've helped families all over Austin find their perfect fit.