Depending on where you're parked on the globe, you may call it hygge or lagom but here in the U.S. we like to talk about creature comforts—the things (food, clothing, etc.) that make life more pleasant; or perhaps cozy. If ever there's a time of year to celebrate the creature comforts in our neck of the woods it's now—that time of the year when a cold front might trick us into thinking we live in the Colorado mountains for a day or two. Read on to discover our SEED agents' top Austin-inspired creature comforts (in no particular order).
1. Whiskey. We did say "no particular order," but have you tried ? If you're a whiskey person, their is not one to miss, especially if you're a fan of bloody marys (yes you can make a bloody mary with whiskey!). SEED agent recommends it as one of his favorites. You can find it at your local grocery store or you can stop by their distillery just off of South Congress.
2. Coffee. "Strong. Black. Lots of it." is SEED Agent Kam McCoy's creature comfort. "There's nothing more satisfying than brewing a pot of really great coffee and sharing it with a friend." We are not talking Foldger's Best – consider high-quality organic blends like "Emporium" and "West Pole" from local roaster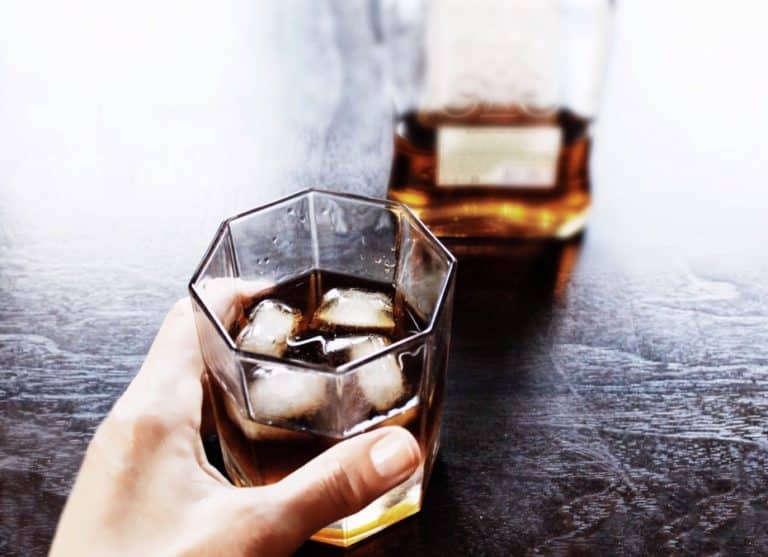 3. Artisan Candles. "Paddy Wax Candles instantly make my whole house smell like a spa, which I need! My favorite scent is 'Bergamot and Mahogany'." -SEED agent,
4. Photo Books. When it's time to unwind, SEED broker loves a good book – especially the kind with pictures! "I am a visual person. Gorgeous spaces and places inspire me – I can't get enough of them. Living with three kiddos – reading an actual book without interruption is nearly impossible. But – with a photo book – I can be interrupted countless times and still pick up where I left off!" written by Austin local Helen Thompson with photography by Casey Dunn is currently taking center stage on Tammy's coffee table. "The big skies and minimalist design make me happy."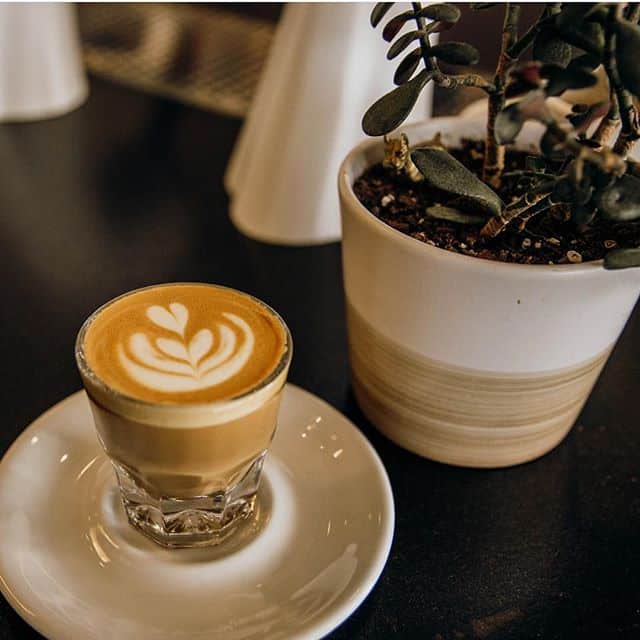 5. Fuzzy Bathrobe. "I got this 'Teddy Bear' bathrobe from Pottery Barn several years ago for Christmas. I never would have thought to buy it for myself but now I can't live without it! It's the first thing I put on when I wake up in the morning. Feels like I am wrapped in the coziest of blankets – but still have hands free to make coffee and get kiddos out the door for school." – SEED agent, .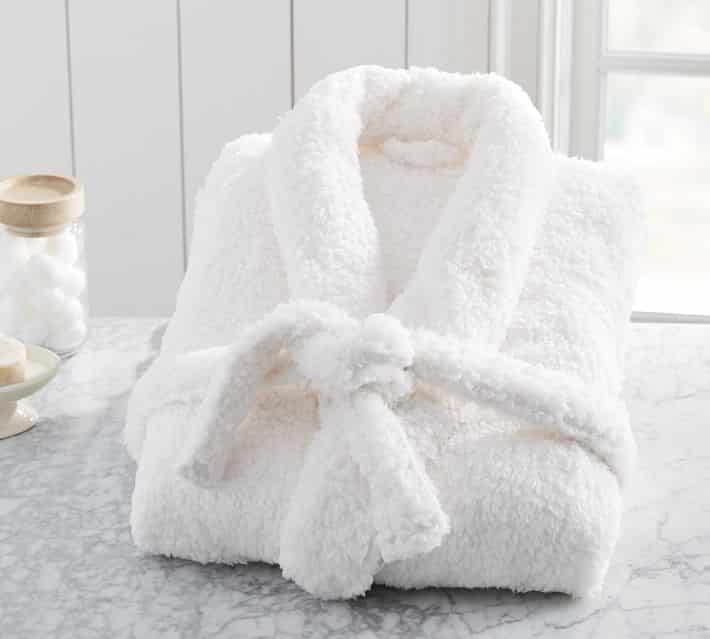 6. Vinyl Records. We have a large collection of vinyl records. Everything from Johnny Cash, Dolly Parton, U2, and Blondie to modern local icons like the Shinyribs and Spoon. I love filling our home with the warm sounds of music from vinyl records." — SEED Agent, . Head to for one of Austin's best vinyl selections in town.
7. Incense. "I work from home, so I like to set the tone of my work day with a feeling of zen. My small brass incense burner is the first thing I light before I begin my work day. I most often burn small incense bricks made of various types of wood (think Juniper, Pinion, Cedar etc…) called "Incense of the West". And when I'm feeling more decadent, I'll burn an incense cone from an English company called Blackbird, and my favorite scent from their line is Malus." -SEED agent,.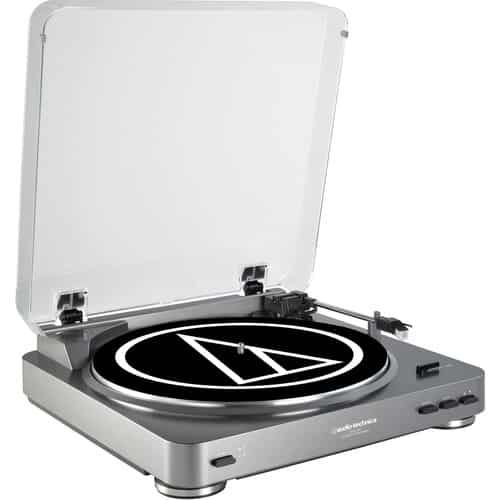 8. Dinner (to-go). What's better than a home-cooked meal? A meal that tastes just as delicious with none of the work (or kitchen clean-up, for that matter). One of our favorite spots to grab a hearty meal-to-go is , which gets bonus points for selling bottles of wine at the drive-thru. "The mac and cheese is my kids' absolute favorite!" — SEED Agent, Leann Behl.
9. White Noise. "I wouldn't be able to sleep without my white noise machine. It allows me to get blissful sleep every night." – Office Manager, Chelsea Black.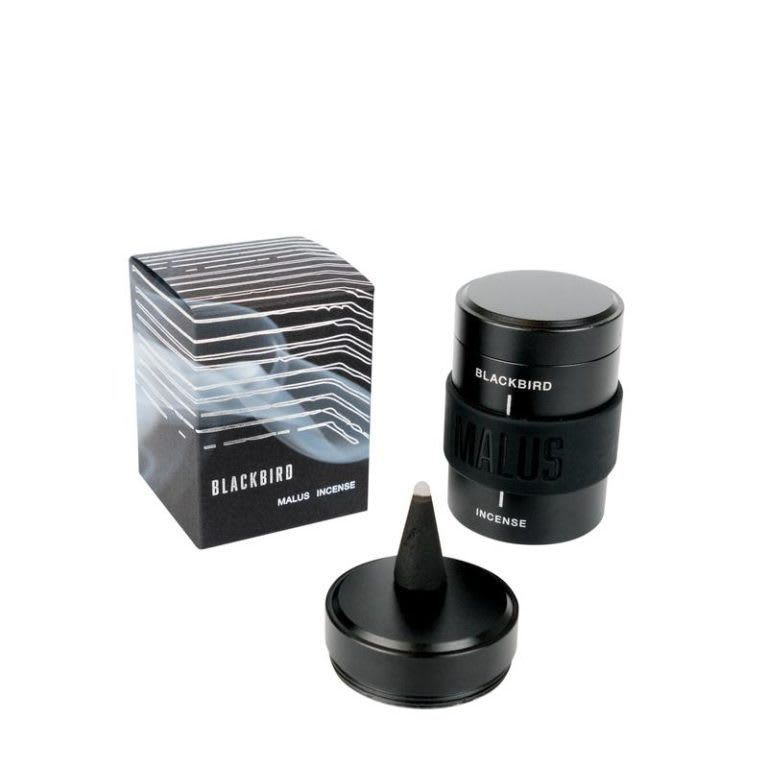 One of the only things better than indulging in creature comforts is indulging in creature comforts from the vantage point of a new home. If you're in the market and dreaming of the next place to curl up with a hot chocolate (or a whiskey…it's your house!) and a good book, give us a call at SEED. We know Austin real estate and may even find your next home before it hits the market!