Summertime in Austin means outdoor living. Granted, that "living" may have to take place in the shade or after the sun goes down during the scorching months of July and August, but if you have fifteen minutes and a little imagination, even the most amateur DIY-ers can spruce up their outdoor living spaces (no trip to Target necessary). Here are some of SEED's favorite ideas for no-fail summer outdoor décor: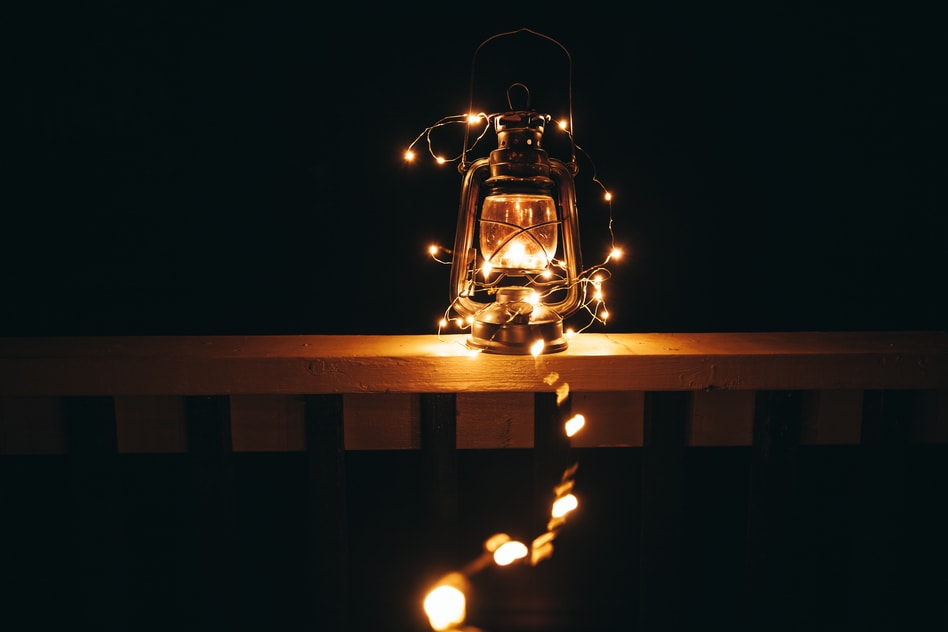 Fairy lights:
Outdoor lighting has come a long way since the days of suburban dads setting their homes ablaze during the holiday season. From special occasions to casual gatherings, outdoor lights serve as both function and decoration. Since LED lights entered the scene, it's easier than ever to let your decorator light shine —without the worry of blowing a fuse or zapping all the electricity from the neighborhood. Simply wrap ultra-bendable, durable fairy (also called firefly) lights in a tree, around fence posts or in planters. Fairy lights come in tons of colors, but we love the understated beauty of simple white lights to dress up any outdoor space. You can find a great selection of LED lights online . SEED DIY tip: create your own — or have a super-crafty friend do it for you — peace sign out of a grapevine wreath, wrap it in fairy lights, and hang it on your fence as a sweet summer backyard welcome sign.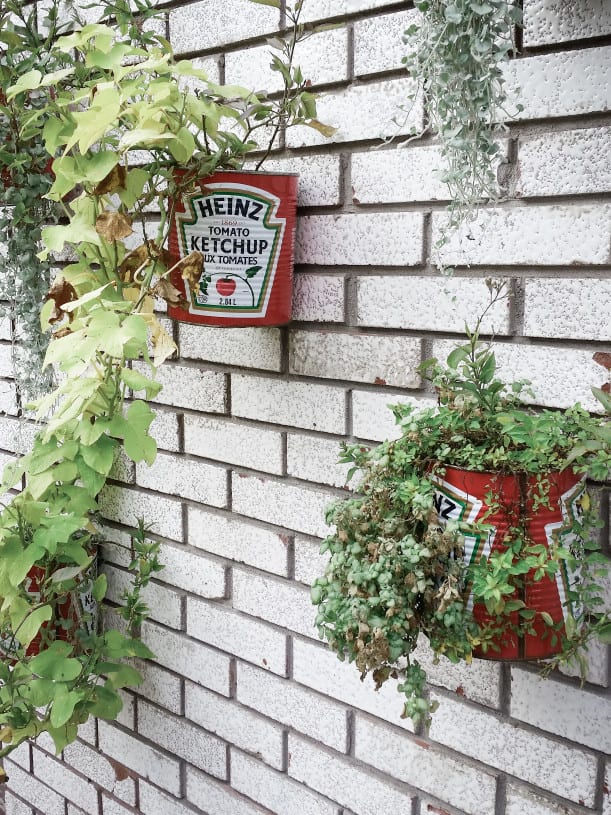 Planters:
One of the easiest ways to make your outdoor space feel finished is by incorporating plants into your décor. But we aren't talking about the monkey grass you planted along the driveway; we're talking about potted plants. Save yourself a trip to the garden store and some money by looking around your house for objects that you can turn into planters. We've seen everything from rain boots to ceramic coffee mugs to pianos (yes, seriously!) morph into planters by creative DIY-ers. While we may not be educated enough to give you a tutorial on how to turn your grandmother's old piano into a planter, SEED can offer one simple piece of advice: remember to create a drainage hole at the bottom of your container. If that feels like too much work, you can always stick to planting succulents, which don't require a ton of water to survive. SEED DIY tip: fish out tin cans from your recycling and spray paint them gold for a quick, stylish planter. Mixing and matching sizes (think soup can versus coffee tin) can create a thoughtful, curated arrangement.
Cinder block bench:
If you're ready to up your DIY game this summer, try your hand at creating your own cinder block bench. For about $20 and a free afternoon, you can create an outdoor seating area that your guests will love. Click for an easy-to-follow guide. SEED DIY tip: we like the simplicity of an outdoor bench that's reminiscent of the iconic, mid-century . Keep your bench simple by painting the cinder blocks black and thread wooden 4x4s stained dark brown through the cinder block openings. No cushions required!