When you're getting ready to sell your house, it's important that it looks its absolute best for each and every potential buyer who comes through your door. Good home staging can be a huge help to making the sale.
Knowing when and how to start can be a little stressful, especially if selling a home isn't something you do every day, so we sat down with some of our team and got their takes on the easiest tips for getting your home staged and ready to sell.
Clean, clean, clean.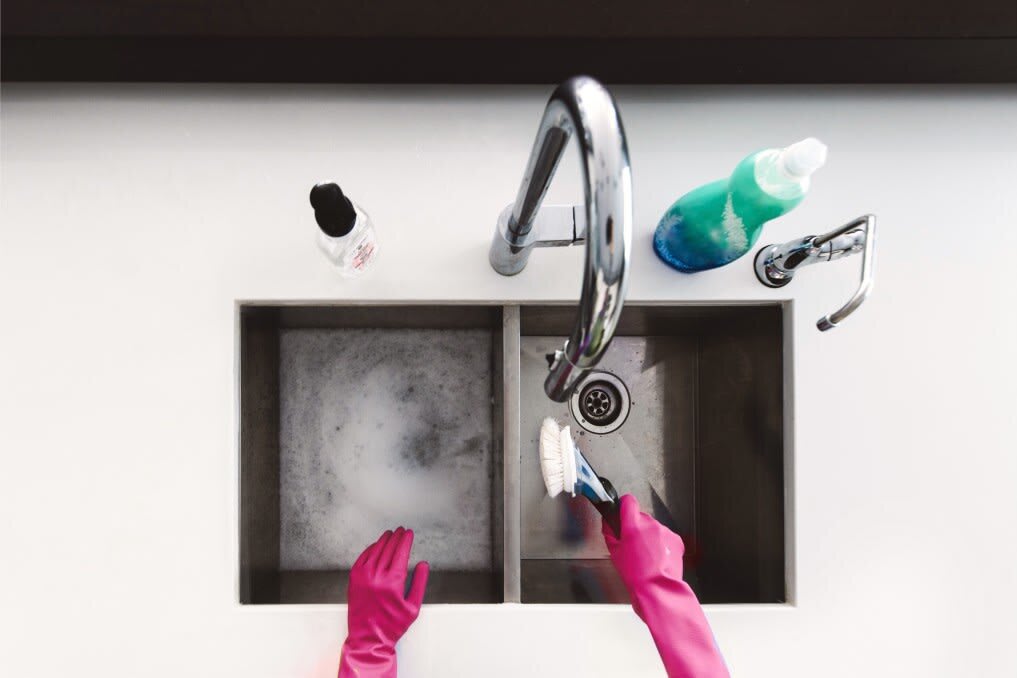 There's a lot to be done around the house just in keeping it clean and tidy. When you don't have a lot of time or experience to formally stage a house, cleaning is the best thing you can put your energy into that can make a big difference.
"Really get down and dirty on the baseboards, wash the windows, repaint if you can (little scuff marks), really focus on the front outside. That's going to be their first impression." – Karol Maki
"The easiest home staging tip I have is to make your home spotlessly clean. I'm a big fan of hiring a professional stager, but if that's just not in the cards for you- keep it clean." – Kam McCoy
So head to the store, get all your cleaning supplies in order, and get your house as spotless as possible.

Your Home Should Look Like You Just Moved in Two Weeks Ago.

There's always that sweet spot after moving in and unpacking when you've got the house just right, and it hasn't built up any clutter or real mess yet. Aim for something along these lines, and don't be afraid to start getting a little packing done. It helps take away any excess furniture and cuts down on your packing time later down the road.
"Your home should look like you just moved in 2 weeks ago. Get the storage box delivered to your driveway and just start packing it. It's going to make your move easier when you do sell your home." – Tammy Young
Keep it Simple. Hire a Professional.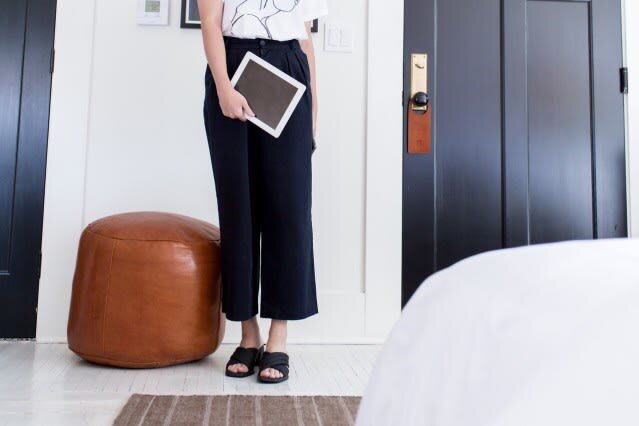 You don't necessarily need to go all out buying things for staging your home, a simple coat of paint or use of items you already have can go a long way. If you're especially worried or don't have time to do it all yourself, hiring a stager can be your best bet. They already have items you can use, and it takes that stress off of your own plate.
"For home staging I think that you should work with a home stager if you don't really have an idea of what you want to do, typically you can even use from around your house and just keep it organized." – Gabrielle Gibson
​​​​​​​"Remove personal items, whenever a buyer walks into your house you want them to envision themselves living there, and decluttering goes a long way. Also, paint makes a huge difference if you have it in your budget, and get a stager, they can usually furniture already in your home" – Dom Anderson
​​​​​​​Find what works for you. Every home and seller are unique, and it's important that you get done what's best for your particular situation. And if you need any help, just give us a call.