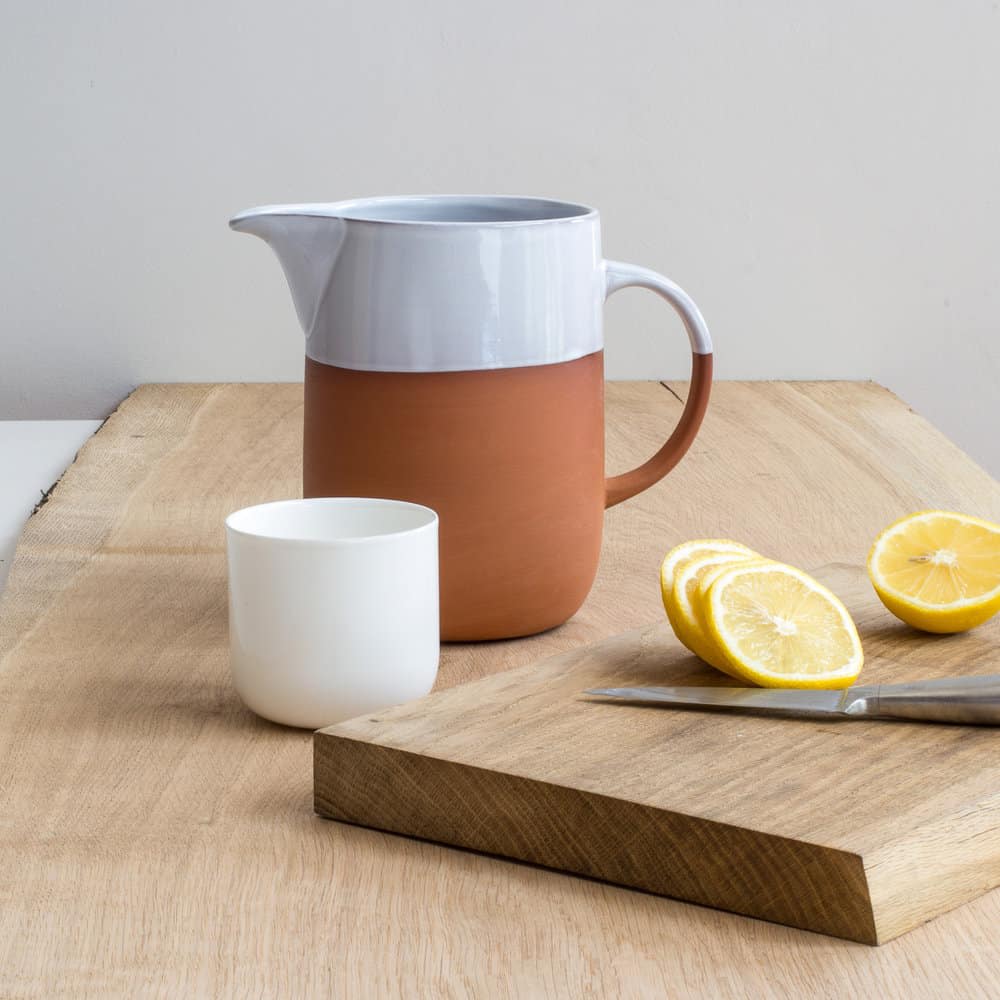 Living in a city that's home to the University of Texas, we see our fair share of orange hues in Austin. But there's one shade of orange—a bit more rosy and not as "burnt"—that you won't see on the sidelines of Darrell K. Royal Stadium, and it is making a splash in the design world: terra cotta. From outdoors to in, this earthy tone is slowly gaining momentum as the "it" thing in the design world.
Below are some of SEED's favorite uses of this color and how you can incorporate them into your own space.
We are going gaga for the just-released spring collection from Zara Home, but one of our favorite items is this in the most subtle shade of terracotta we've seen. We can already imagine tucking ourselves into bed at night and dreaming of the West Texas desert.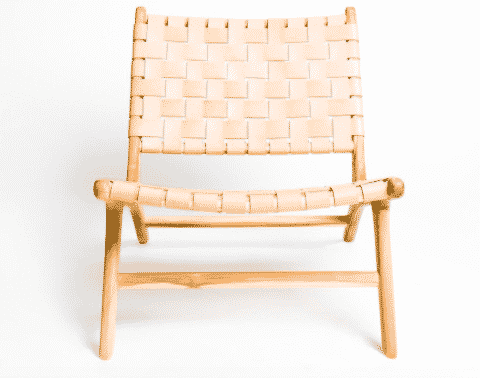 The company calls it "blush," but the from retailer Barnaby Lane is the perfect interpretation of terra cotta leather—a combination both of-the-moment-chic and timeless.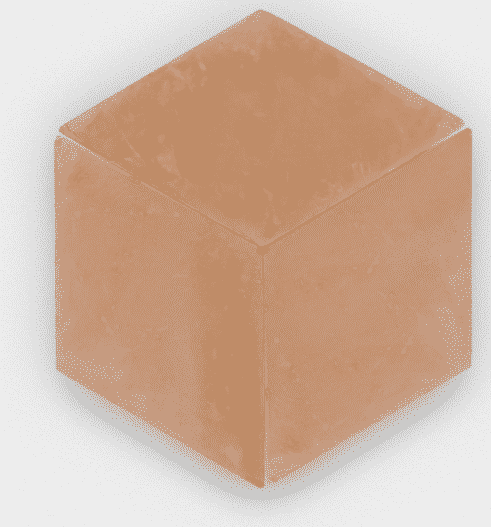 If you happen to be in the market for a mini-renovation , we love this diamond matte terracotta tile from local tile superstars Clay Imports (one of our faves!). We picture this tile in a mudroom or pool bath to bring some earthy beauty inside.
For the fearless, those who are ready to go all-in on this terra cotta trend, the marble from Stoneland would make a beautifully dramatic statement in a new .
To welcome this earthy-orange hue into your living space, we recommend browsing flea markets (like , right here in Texas) or an online vintage marketplace like 1 st Dibs or Chairish for a . With just the right combination of vintage panache and visual arrest, it will make quite the statement.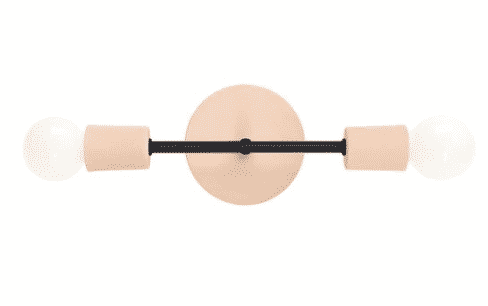 Even lighting has gotten into the terra cotta game, like the from Cedar and Moss in color "clay." It's an easy way to bring a subtle hint of terracotta style to your bathroom.
So what do you think? Is this orangey-earthy-blushy color trend for you, or would you rather just stick your UT gear? If you're ready to add a little spice to your current home, or if you're thinking about making a move now that the spring season is upon us—give us a call at SEED ! Whether buying or selling or just looking, we're happy to be your guide on your next real estate adventure.